Trump tests positive for COVID-19. Is Biden next?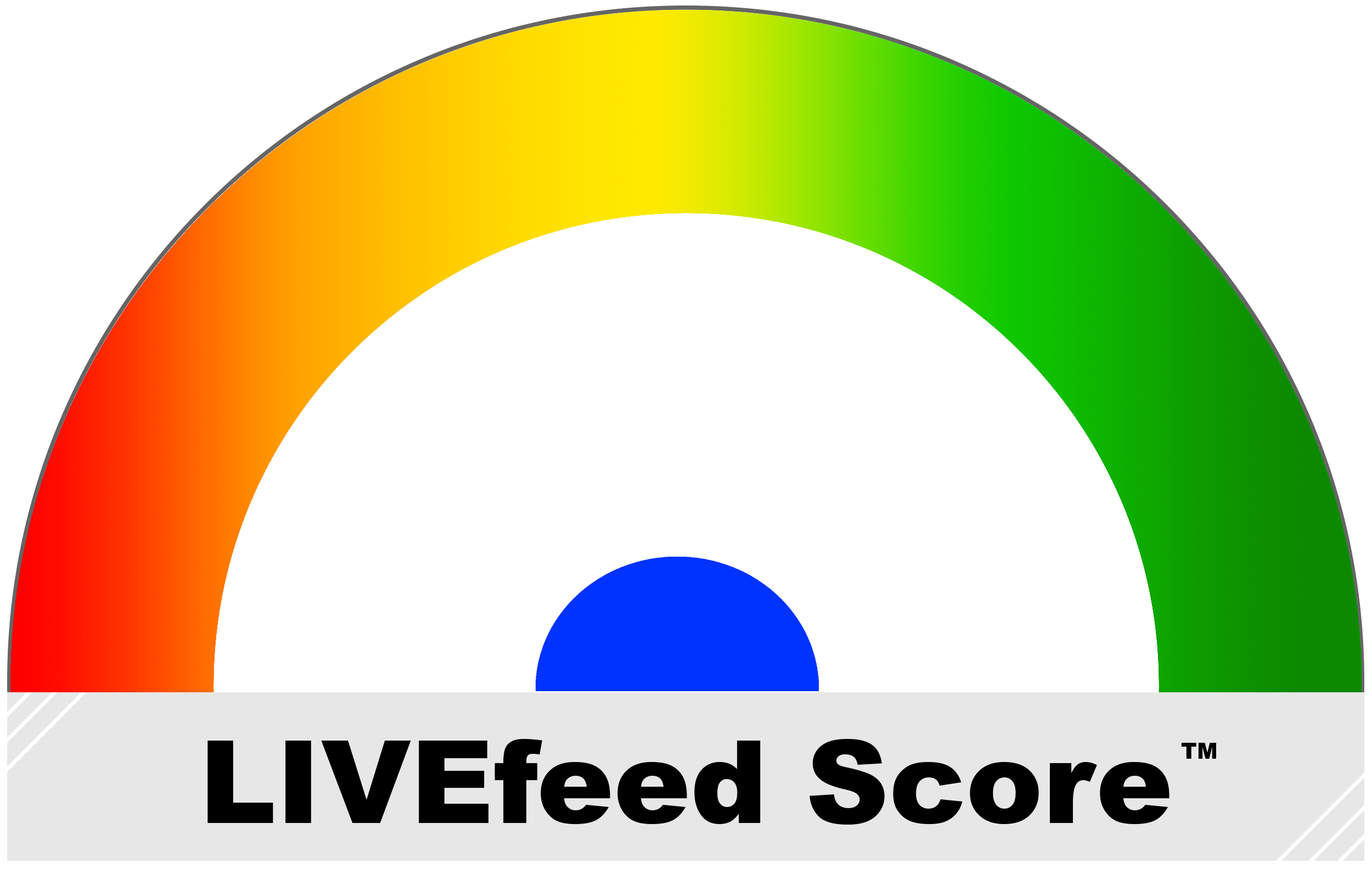 Both candidates shared a stage and a heated debate on Tuesday. About 48 hours later, President Trump and the first lady tested positive for novel coronavirus.
"Tonight, @FLOTUS and I tested positive for COVID-19. We will begin our quarantine and recovery process immediately. We will get through this TOGETHER!" Trump twitted late Thursday.
Ironically, during the debate he was poking at Biden and his response to the pandemic.
"I don't wear a mask like him [Biden]. Every time you see him he's got a mask. He could be speaking 200 feet away, and he's showing up with the biggest mask I've ever seen," said Trump during the debate.
President Trump took the test after his close aid, Hope Hicks, tested positive. Knowing about this, he still visited the fundraiser at his Bedminster golf course on Thursday. Today, New Jersey Gov. Phil Murphy has released an official statement urging everyone who visited the fundraiser to self-quarantine and get tested.
Joe Biden also got tested today.
"I'm happy to report that Jill and I have tested negative," Biden said on Twitter. "Thank you to everyone for your messages of concern. I hope this serves as a reminder: wear a mask, keep social distance, and wash your hands."
Vice President Mike Pence, as well as Biden's running mate Kamala Harris, also tested negative. However, a negative test is still not a guarantee none of them contracted the virus, as it typically takes five to seven days after exposure to have enough virus in the body to generate a positive test result. Generally, most people have enough virus in about five days after the exposure, but it can also take up to 14 days in some cases.

According to UCSF's Dr. George Rutherford, even though Biden participated in a heated debate with Trump, he doesn't have to self-quarantine at this point.

"Because Trump was not yet symptomatic at that time, it is less likely he infected Biden because people are less infectious when they don't yet have symptoms," he said.

However, other experts, like a Stanford infectious disease expert Dr. Yvonne Maldonado emphasized that everyone who was around Trump one way or the other should be watched for 14 days after the contact happened.

"Going well, I think. Thank you to all. LOVE!!!" Trump twitted late Friday.

Most likely, Biden will get re-tested again after 14 days, but for now it seems his race goes on.

We'll continue to monitor the situation, check back for updates.

Do you have your own experience you'd like to share or any information you'd like to add? Sign up for a free account, and post directly to our LiveFEED!

[geolocation_meta]
About The Author
You might be interested in