LiveFEED® Content Marketplace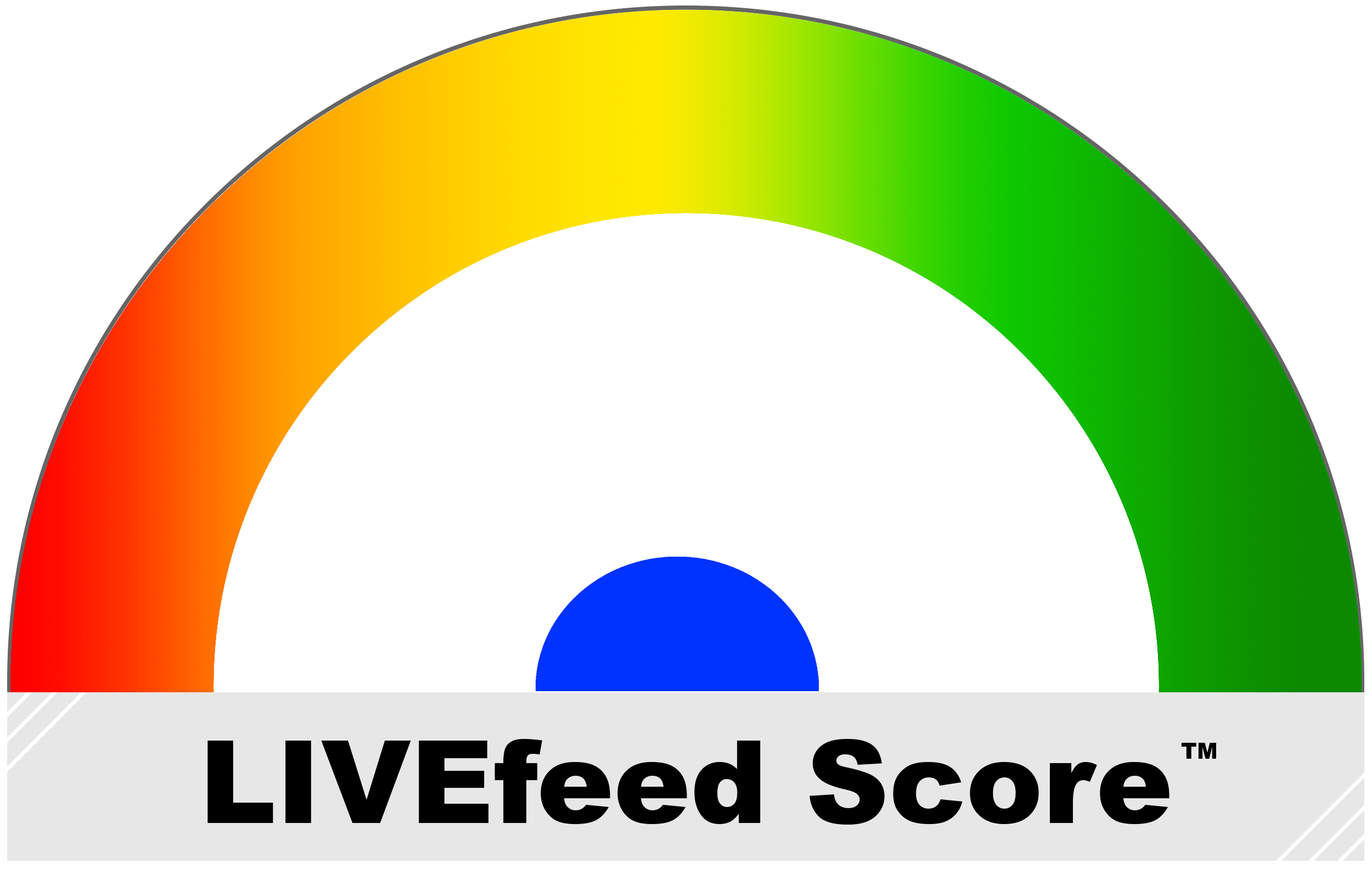 LiveFEED® Content Marketplace is the first global platform that allows content creators to easily share and monetize any type of content — text, photo, or video. Daily. Worldwide.
Why LiveFEED®?
With LiveFEED®, you'll finally get an opportunity to spend more time on what you love and less time on what you don't. It's easier to connect with clients, get your work published and recognized, and get paid!
No more cold calling
No more 'check waiting'
No more 'complex and secret' social media payment algorithms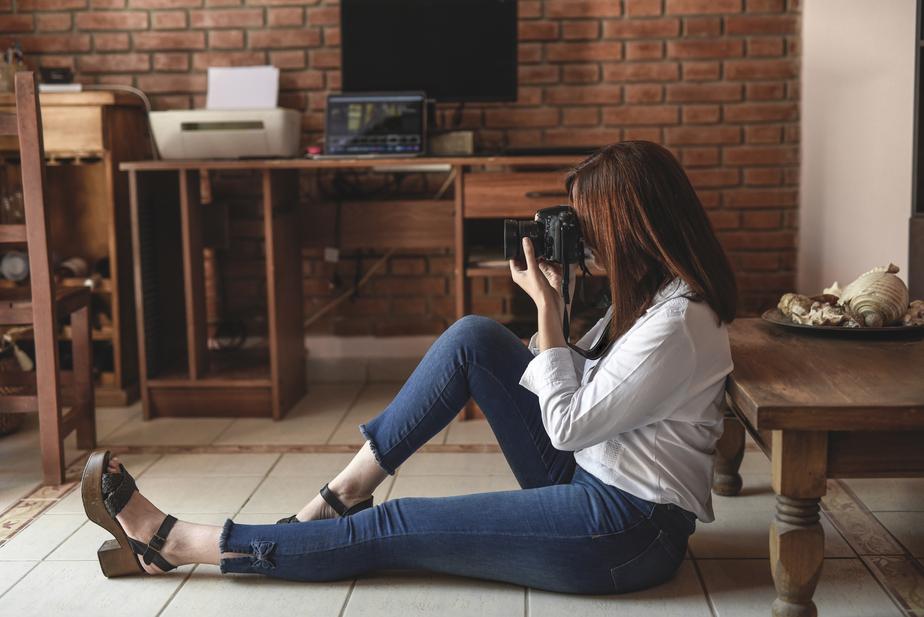 With LiveFEED®, you get:
Full transparency
Instant same-week payments
Broad range of clients right in your area
LiveFEED® Content Marketplace means:
More income
More clients
More free time
Sign up for early access! It's free and easy.
[geolocation_meta]
About The Author
You might be interested in