Seeking to Identify Wanted for Aggravated Battery 001st District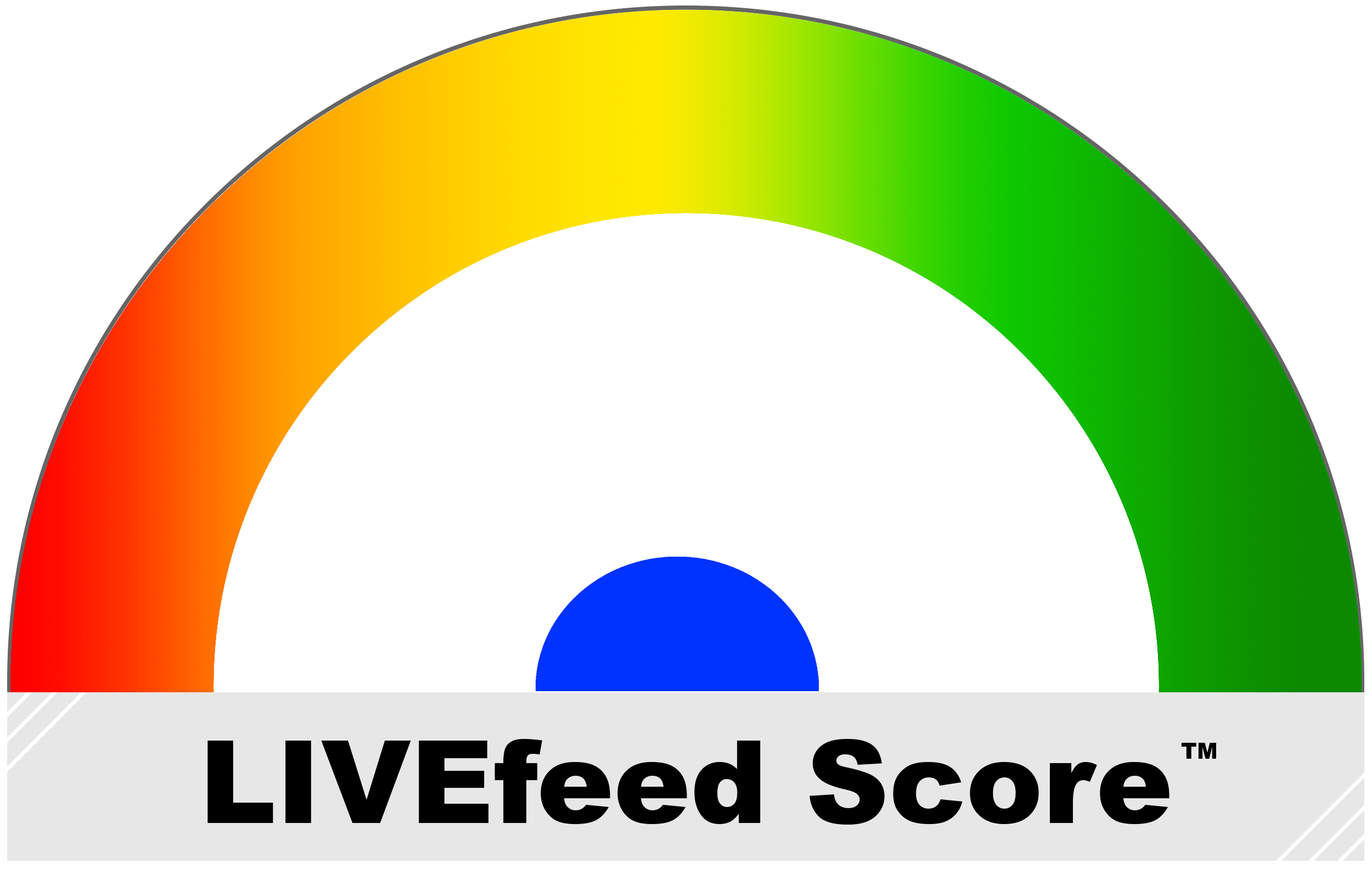 Area Central Detectives are seeking to identify the pictured subjects in the attached video, in relation to an aggravated battery. This incident occurred at 100 Block of South Wabash on April 29, 2019 at 6:35 a.m. The offender struck the victim from behind causing her to fall to the pavement.
About The Offenders:
• Male African American, wearing a grey striped shirt, black pants with a rolling briefcase. He has grey hair and is approximately 60 years of age.
What You Can Do:
Always be aware of your surroundings
Dial 9-1-1 to report suspicious activity immediately
Never pursue a fleeing assailant
Provide the information to the police
If you have any information about this incident, please call the Bureau of Detectives – Area Central at (312)-747-8380 
Anonymous tips can be submitted to CPDTIP.com 


[geolocation_meta]
About The Author
You might be interested in