Toyota 86 Hakone Edition: best driver's car, take number two?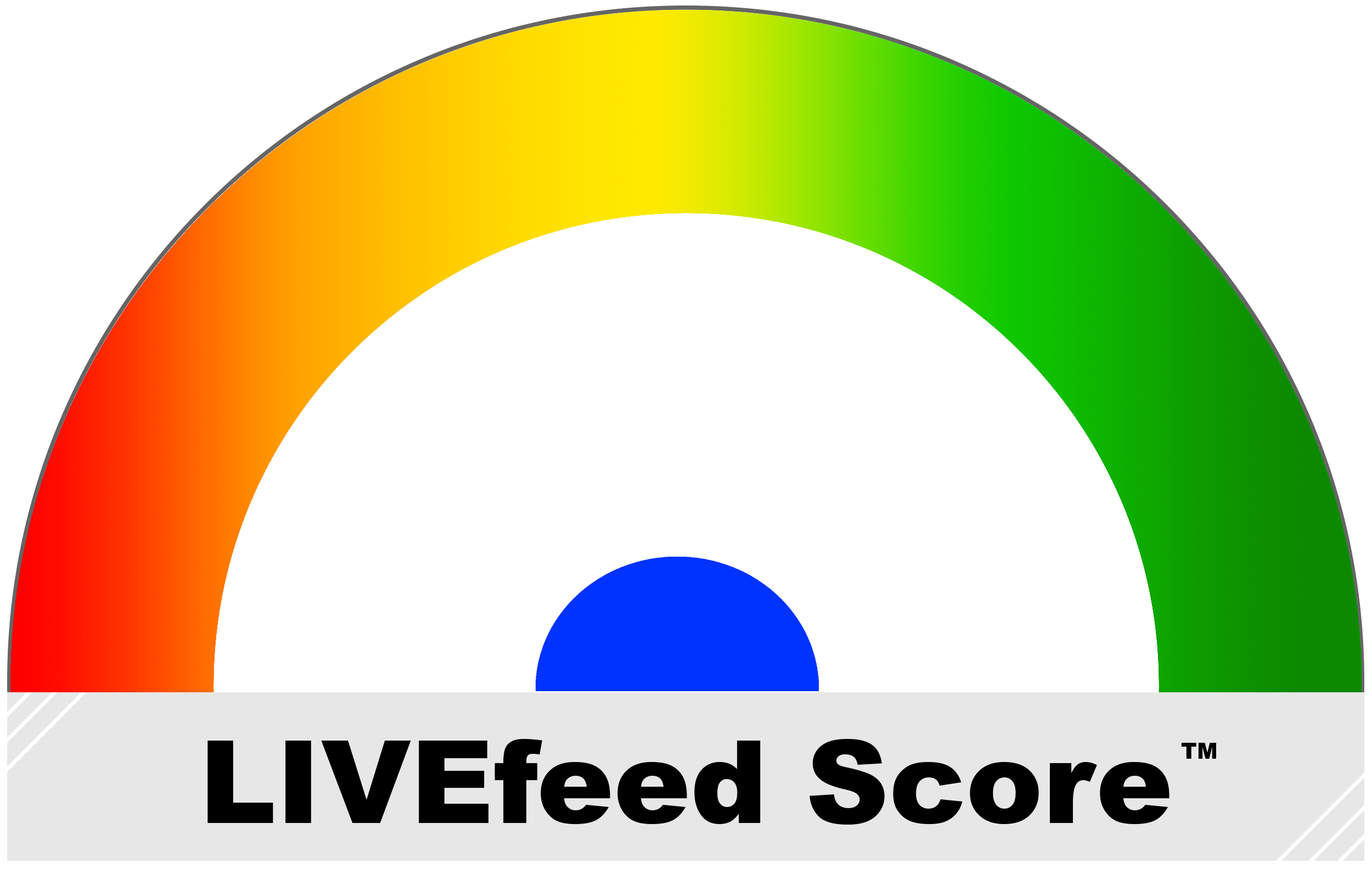 Full model name: Toyota 86 Hakone Edition
Final assembly point: OTA, Gunma, Japan
Fuel economy: 24 mpg city / 32 mpg hwy / 27 mpg combined
Engine: 2.0L 4-cylinder Boxer DOHC 16V
Power: 200 hp & 151 lb-ft
Price as tested: $31,545
Toyota 86 is another dive back into the sports car segment for Toyota. Introduced to the North American market in August 2016, it's not entirely new — in fact, you've known and seen it before, just under the Scion badge. Created in collaboration between Toyota and Subaru, Toyota 86 is basically a Subaru BRZ with the magic logo that sells more cars than most manufacturers. So is it a good driver's car? Is it better than the Miata? Should you pick a manual or automatic? Today we'll talk about this and much more. Shall we?
The looks
The Toyota 86 Hakone Edition screams sport. The beautiful green color is commonly known as British Racing Green, or Hakone Green, as Toyota calls it. It's optional and comes at about $2,000 extra. The headlights and taillights are stunning, especially during the nighttime.
The small spoiler on the trunk looks just fine, without dragging too much attention to its existence. On the negative side, the hood is thin metal, and driving at around 70 mph, you will see it flexes a lot to the point that you could believe it's not properly closed, so you would stop to check it.
Another issue we faced — the trunk stopped working for no reason. It didn't open either with the button or the key fob. To resolve this, we had to perform some magic tricks to get to the button inside the trunk from the cabin, dismantling the rear seats. I guess even the magic Toyota logo is no cure for some Subaru issues.
The engine
The Toyota 86 boasts a 2-liter flat Boxer engine, and I'm glad they went with this option. Making the engine flat allows you to keep the weight closer to the ground and get better handling. Now take a note. If you buy a manual transmission, it will get you 205 hp and 156 lb-ft of torque. If you get an automatic, you will lose 5 hp and 5 lb-ft, so if you've always wanted to learn how to drive a stick shift, that would be a great incentive to do it. However, despite the drop in numbers, there are no other negatives to this automatic transmission. The rev-matching works great, it shifts smoothly and has a quick response on clicking through the gears.
Interior
As part of the Hakone Edition, you will get the bucket seats with Alcantara inserts, which will make the whole interior less "spartan." After driving over 600 miles in one week I should admit they're surprisingly comfortable, keeping you in place even when you take corners hard. Leather-wrapped steering, Alcantara inserts on the dash with an 86 stitched logo -— it all looks great until you meet what I personally call "design at its finest". I'm talking about the armrest. First, it costs $199 and yes, it's an option. It's short, flimsy, uncomfortable but they didn't stop there. Underneath you have cupholders and guess what's going to happen when you take your water bottle or coffee cup? You will pull it with the cupholders too. Unfortunately, right next to the cupholders there's a 12v outlet, and even if you're not a mechanically-inclined person you know that liquids and electricity do not play along. That's something that should have been fixed like yesterday.
The style of the buttons and switches suits this 2020 Toyota 86, adding sports accents all around. The only thing I would do is get rid of the plain-looking dash clock, especially since it's located right next to the infotainment screen and you'll see the time regardless.
Tech perks
After getting blamed for not having Apple CarPlay and Android Auto for years, Toyota eventually included it in the infotainment system. It works great, but not without the downside. There's no place to leave your phone when it's connected.
The 8-speaker system works fine, however, it feels like all the sound is just in front of you and nothing on the rear.
Driving dynamics
You can take anything negative I've said before and drop it in a garbage can because the Toyota 86 shines when it comes to driving. In my view, it can easily compete with the best driver's car (I mean Miata). The 86 has an about 10 inches longer wheelbase, which you'll feel right away. There's more space inside for taller people, and it's easier to fit with the helmet even when you're 6'2. Yes, this is 400 pounds more than Miata and you should take a note about that too, but the biggest difference —
the front end of the 86 feels very light. The front has less grip than your rear and I was surprised to see that in the rear-wheel-drive car.
I believe you can improve a lot by skipping every possible option but getting TRD Handling Package for $2,320 that provides you with SACHS dampers and Brembo brakes. However, you can't get a TRD Handling Package in this Hakone Edition.
The big difference with the TRD package will be tires since with the Hakone Edition you get Michelin Pilot 4 and that's one of those where you can seriously explore the limits of this car. I wish to see even more tight steering but overall you will get a really good suspension setup (even without the TRD package) and great feedback. It's always fun to see how Toyota is "babysitting" you, leaving traction control and stability control on even when you do spend your time and find the way to turn them off. There are no such issues here. It's very easy to get to the track mode and full control. I just wish to see an active exhaust system but you can get TRD Performance Exhaust for $1,100 as an option. Hopefully, it sounds better because this engine likes to rev and goes beyond 7K RPMs.
Is it worth it?
If you know something about cars you can tell the huge power numbers are for those who can only drive a car fast and straight. For me, driving is when you take on tight corners, enjoy different roads and even spend some time doing track days. This 2020 Toyota 86 Hakone Edition is definitely a great driver's car. Different from the Miata, with more space and rear seats that can be a great cargo area for your tires or even some luggage. I do like the performance, style, color. It's got some really good handling at affordable pricing, so if you're looking for something that can make you a better driver — put the Toyota 86 on your list and go check it out.

Check out more of our car reviews here. Don't forget to subscribe to our YouTube channel to see our daily video updates for car reviews and more.

Do you have anything else to add or share? Sign up for a free account, and post directly to our LiveFEED!

[geolocation_meta]
About The Author
You might be interested in