Volkswagen Atlas Cross Sport: a budget alternative to Porsche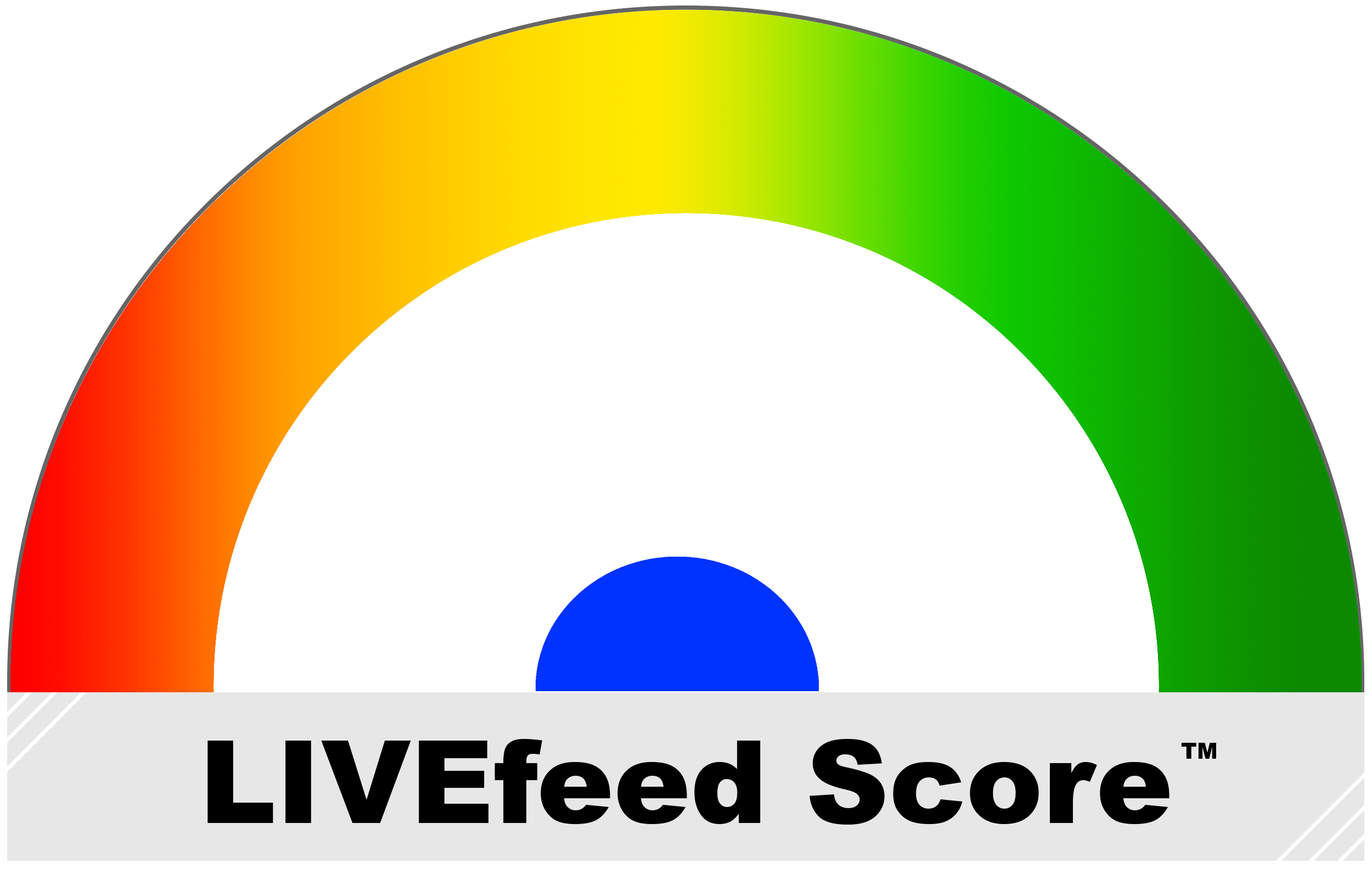 Full model name: Atlas Cross Sport V6 SE w/Technology R-Line®
Final assembly point: Chattanooga, TN, USA
Fuel economy: 16 mpg city / 22 mpg hwy / 19 mpg combined
Engine: 3.6L 24-valve DOHC narrow-angle V6 w/FSI® direct fuel injection
Power: 276 hp & 266 lb-ft
Price as tested: $43,260
The looks
When it comes to style, it looks very similar to the Porsche Macan. The bigger body and lower roof were definitely great decisions of the Volkswagen engineers, even though this sporty styling doesn't extend to the performance characteristics of the Macan, only the looks.
You have 18 trim levels to choose from. The model lineup starts from $30,545 and you've got more than $20K in options boosting the price over $50,000.
Volkswagen offers seven colors to choose from — in the dark, black, white, blue and red shades. Our test package boasts the beautiful Aurora Red Metallic color on the outside and Titan Black Leatherette Interior on the inside.
Under the hood
Under the hood, you've got a 2.0L 4-cylinder engine with 235 hp and 258 lb-ft. If you prefer, you can also "upgrade" to a 3.6L V6 engine with 276 hp and 266 lb-ft that we're driving today. Both would be paired with the 8-speed automatic transmission that's quick and precise. One of the benefits of getting a 3.6L V6 engine is towing capacity. With this engine, you can tow up to 5,000 lbs.
Tech perks
With the new Atlas, Volkswagen did make sure you will have a decent selection of the driving modes: Onroad, Snow, Offroad, and Custom Offroad. The latter offers the driver a great deal of flexibility, allowing to alter the steering, engine and gearbox behavior, as well as Hill Descent Assist and Hill Start Assist.
When it comes to safety, Volkswagen Atlas is offering a full suite, plus more. Adaptive Cruise Control, Blind Spot Monitor, Lane Assist, Park Assist, Park Distance Control with Maneuver Braking, and the list goes on and on. Notably, Volkswagen cares not only about pre-measures. For instance, you have an Intelligent Crash Response System (ICRS) and Automatic Post-Collision Braking System, which minimize collision impact if it happens.
When it comes to the dash looks, you can get one with Volkswagen Digital Cockpit, allowing you to adjust and set the way you want it. Surprisingly, they still put a "regular" USB port (unlike Type-C we found in the VW Golf), which is a good thing for now.
The verdict
The week we spent with the new Atlas was also the week of wildfires in California, which turned pretty much everything around in yellow. At one point, the air quality was so bad you couldn't even breathe outside without a mask on. VW Atlas has proved it's got a good quality air filter that you can trust.
Additionally, you get a lot of practicality with the new Atlas. Besides the Porsche-like looks, it also boasts tons of cargo and flexibility in how to use it.

Another bright side is that the Volkswagen Atlas got lots of features (especially in the safety department) that you won't typically find in Japanese cars.

Overall, I think this is a great budget alternative to Porsche Macan for those who don't necessarily prioritize that "wow driving experience" and are simply looking for something practical with stylish looks. If you fall into this category, there's nothing that should stop you from checking the Atlas out. Just make sure to pick that bright red color, since the rest of them are quite boring.

Check out more of our car reviews here. Don't forget to subscribe to our YouTube channel to see our daily video updates for car reviews and more!

Do you have anything else to add or share? Sign up for a free account, and post directly to our LiveFEED!

[geolocation_meta]
About The Author
You might be interested in