Aftermath of California's Recall Election: key takeaways and what to expect next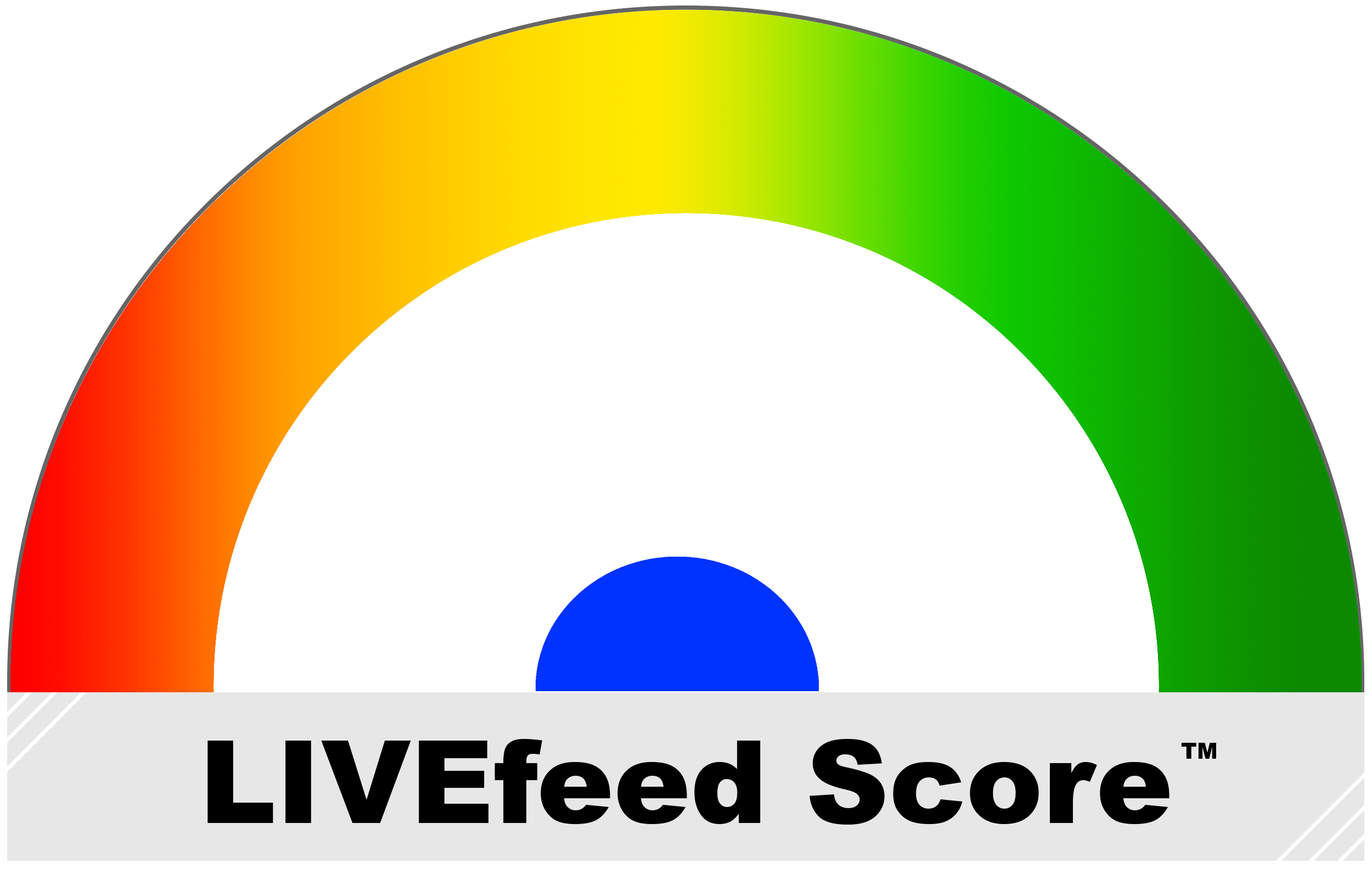 By Vera Sauchanka, Crystal Pennell
A historical event happened last week for California residents as they sent in their votes for the Governor's recall election. It marked the second time in two decades since Californians had to make a recall decision. The previous recall election was held in 2003 when Gov. Gray Davis was replaced with Gov. Arnold Schwarzenegger.
If you were not following the 2021 recall or were just overwhelmed with other activities, here's a brief recap for you. Governor Gavin Newsom's position was being questioned after his 20 months in office. The effort started before the pandemic but accelerated and gained traction as Newsom's pandemic restrictions tightened on the residents of the Golden State. Califonia was the first state to implement a vaccine mandate for state workers, which then quickly expanded to healthcare workers, increasing shortages among healthcare and law enforcement personnel. Shortly afterward, the new mandates also expanded to visitors of healthcare facilities, later expanding again — this time, to visitors of indoor public spaces, such as restaurants, gyms, and more. Some residents of the Golden State were outraged when Newsom was spotted at a dinner party at a luxury Napa restaurant French Laundry while small businesses were forced to be on lockdown. Despite his endorsement from former President Barak Obama and current President Joe Biden, Newsom still had to face an uncomfortable vote for the possible removal.
How "Republican" was the recall?
Newsom was portraying this effort as a "Republican recall" and asked democrats not to participate as replacement candidates.
Overall, the polls included 46 candidates, with nine Democrats and 24 Republicans among them. Republican Larry Elder and Democrat Kevin Paffrath were leading the polls.
Kevin Paffrath is a Youtube star with nearly 1.7 million followers on his financial advice video channel. He is in the real estate business and owns many properties in Ventura County. Paffrath was listed on the ballot as a "financial educator/analyst" and among other issues intended to focus on solving California's homelessness if elected. Paffrath said he'd use his emergency powers to build 80 shelters that would provide substance abuse help, mental health treatment, and educational support on-site, as well as meals and showers. He claimed it'd take 60 days to get the shelters up and running and when that happens, no one would be allowed to sleep on the streets. He envisions ambulances picking up people on the streets at night and bringing them to shelters or helping them get medical care but said people would not be arrested. In terms of the pandemic solution, Paffrath proposed "to end Covid with proper masking (n95s), filtration/ventilation, & vaccinations," even though he's opposed the state vaccine mandate.
According to the recent polls, Larry Elder was next to Paffrath on the ballot. Elder is a conservative talk radio host whom Newsom identified as his biggest threat. 69-year-old Elder is a celebrity within conservative circles through his radio show, he has a star on the Hollywood Walk of Fame and nearly 2 million followers on social media. If elected, Elder planned to erase state vaccine and mask mandates. He is critical of gun control and disputes the notion of systemic racism in America, also opposing the minimum wage because "it tramples the free market." Elder promised to reverse California's "progressive drift" that he blames for an unrelenting homeless crisis, high taxes, and spiking crime. His political views reflect a libertarian mindset; Elder believes the government has grown too big, too intrusive, too costly.
Less than an hour after the polling stations closed, Newsom declared victory. According to the preliminary results, 63.9% of Californians voted "No" on the recall. Mail-in ballots continue to arrive and are accepted for up to 7 days after the election day as long as they are postmarked on September 14th. County election officials have up to 30 days after the election day to certify the results for each county.
What's next for California?
Regardless of the recall, the next gubernatorial election is coming up for Newsom and his prospective contenders on November 8, 2022.

The next day after the polling stations closed, Democrats announced a legislative effort to amend the recall provision established in the state constitution as of 1911, which would make it more challenging to "unseat the incumbent governor." These efforts may include increasing the number of signatures needed to force a recall election, raising the standard to require wrongdoing on the part of the officeholder and changing the process that could permit someone with a small percentage of votes to replace the state's top elected official.

"I think the recall process has been weaponized," Newsom said a day after his victory, emphasizing that this law relates not just to governors but also to school boards, city councils, county supervisors and district attorneys. Notably, lots of these officials in both Los Angeles and San Francisco are facing recalls right now.

The efforts to amend the recall provision have faced pushback.

"They're working in opposition of the will of the people when they take action like that to limit our ability to self-govern," said Orrin Heatlie, chief proponent of the recall effort.

However, experts say it's unlikely Democrats will actually move forward with the legislature for challenging the future recalls. According to Joshua Spivak, an expert on recalls and senior fellow at the Hugh L. Carey Institute for Government Reform in New York, there is little benefit to push changes that could anger voters.

"From a political point of view, it's kind of crazy, and I can't imagine why they would spend political capital on this," Spivak said. "Are you going to go to the voters and say, 'Well, we didn't deal with the homeless problem but yeah, we fixed the recall?' It just doesn't seem like a smart move."

In the meantime, State Sen. Josh Newman, who was recalled in 2018 before regaining his seat two years later, said he will propose two constitutional amendments: one to raise the number of required signatures and another to have the lieutenant governor finish the governor's term if a recall succeeds.

GOP Assemblyman Kelly Seyarto, vice chairman of the elections committee, said Republicans will seek to ensure the proposals protect voters' ability to hold politicians accountable.

The next day after polling stations closed, Newsom stated that the election results were "evidence that most voters support his approach to the coronavirus pandemic, including mask and vaccine mandates."

Supporters of the recall expressed frustration over the months-long business and school closures, as well as rising homicides, a homelessness crisis and an unemployment fraud scandal.

California recall did not solve any of the state's problems, but it yet again exposed the pressing issues of the Golden State. Same as Trump's impeachment, this recall will always stay with Gov. Newsom, as Californians continue to gripple through the challenging and uncertain times.

Do you have anything else to share or add to this story? Sign up for a free account, and post directly to our LiveFEED! Subscribe to our Youtube channel here.

[geolocation_meta]
About The Author
You might be interested in