Is remdesivir a promise in coronavirus treatment?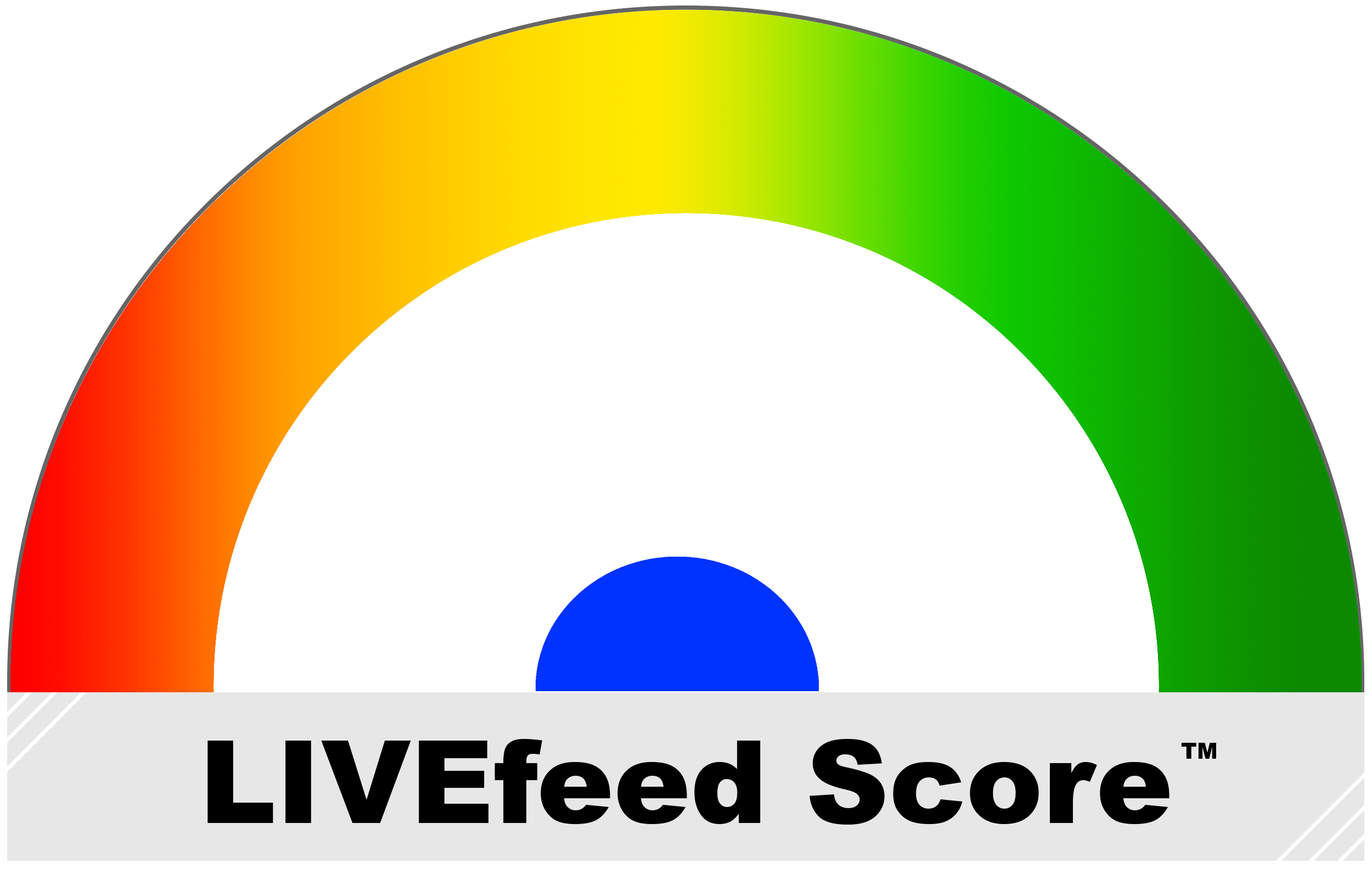 On Wednesday, the world has rocked yet again over another promise of coronavirus treatment. The drug that gained the spotlight this time is called remdesivir, a product of a US biotechnology company Gilead. It was previously used as a treatment for the Ebola virus and also showed promising results in treating the previous two diseases caused by coronaviruses, Mers-CoV (Middle East Respiratory Syndrome), and SARS (severe acute respiratory syndrome). On Wednesday, the US top pandemic expert, Dr. Anthony Fauci, has said that studies from one clinical trial "shows that remdesivir has a clear-cut, significant, positive effect in diminishing the time to recovery."
How remdesivir works?
It is administered through daily infusion for up to 10 days. In previous animal studies dedicated to Mers-CoV, US researchers found that the drug blocks the virus from replicating.
In the recent clinical study that Dr. Fauci has referred to, remdesivir shortened "sick" days from 15 to 11, when compared to a group administered with placebo. And while four days might not seem like enough, in the clinical picture, it means patients would potentially spend less time in the hospital and therefore, will have less risk to develop further infections or complications.
What do we know about its clinical trials?
The clinical studies have not been fully completed. Shortly before the early findings were announced by Dr. Fauci in the US, a study from Wuhan, China, showed no clinical benefit in remdesivir. The preliminary study was published in the established medical science journal The Lancer for peer review. There were only 200 patients involved, which caused the study to end prematurely due to difficulty in recruiting. Gilead has disputed this over the official statement.
"Remdesivir is an unapproved investigational product, and the safety and efficacy of remdesivir for the treatment of COVID-19 are not yet known. There are multiple ongoing Phase 3 studies that are designed to provide the additional data needed to determine the potential for remdesivir as a treatment for COVID-19," said Merdad Parsey, MD, Ph.D., Chief Medical Officer at Gilead Sciences.
The most recent Gilead study suggests patients receive a similar clinical benefit in both 5-day and 10-day treatments. According to the results the company published, more than half of patients in both treatment groups were discharged from the hospital by Day 14 (5-day: 60.0% vs.10-day: 52.3%). At Day 14, 64.5 percent of patients in the 5-day treatment group and 53.8 percent of patients in the 10-day treatment group achieved clinical recovery. Among the most common side effects were nausea (5-day: 10.0% vs. 10-day: 8.6%) and acute respiratory failure (5-day: 6.0%, vs. 10-day: 10.7%). Grade 3 or higher liver enzyme (ALT) elevations occurred in 7.3 percent of patients, with 3.0 percent of patients discontinuing remdesivir treatment due to elevated liver tests.
At the end of May, Gilead is expected to release their open-label study that was done in patients with moderate disease. The study focuses on comparing recovery time between patients who are treated for 5-10 days with remdesivir, and those who are following the current standard of care.
Where are we now?
There are no drugs or other therapeutic solutions currently approved by the US Food and Drug Administration (FDA). Remdesivir, chloroquine, and hydroxychloroquine are included as the antivirals that are presently under investigation. From time to time, they are also being used as compassionate care in patients with severe disease who are not able to wait until the clinical trials are fully completed. More details about taking part in the trials are available here.

Due to an overwhelming number of requests that came in within the past few days, Gilead has recently stopped accepting individual emergency use requests except for "pregnant women and children less than 18 years old with severe manifestations of the disease." The company is currently "in the process of transitioning from individual compassionate use requests to expanded access programs," according to the official statement.

This is a rapidly developing story, and we will provide updated information as it becomes available. If you have any questions in the meantime, shoot us an email or post directly to our LiveFEED!

Photo courtesy of Gilead

[geolocation_meta]
About The Author
You might be interested in