Your perfect day in Hawaii: 7 sights you shouldn't miss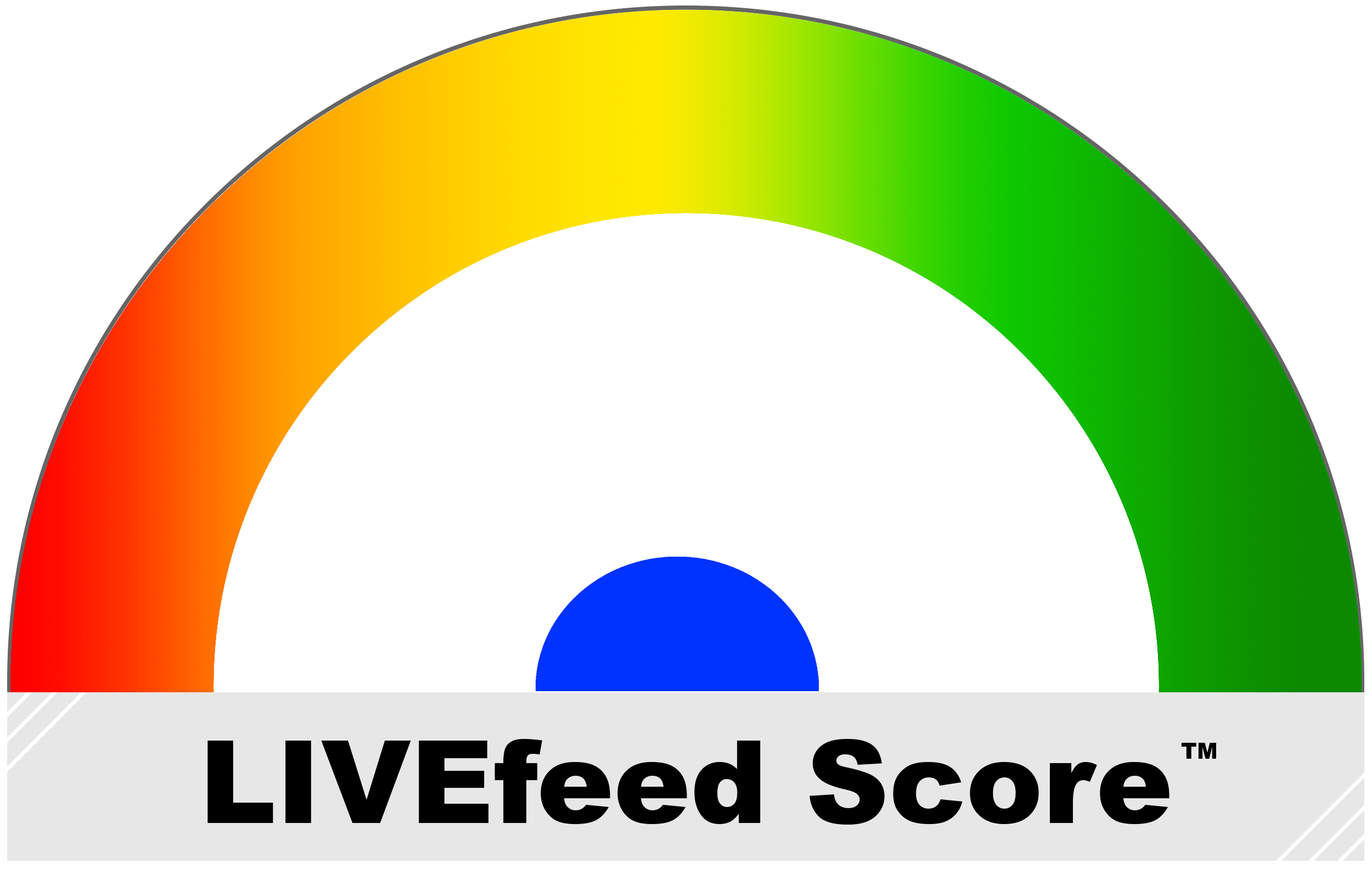 Growing up in a place where winter was a waste unless you had some quality sleigh time followed by frozen nose and ears, I remember the feeling I got when I first saw a picture of a tropical island. Blue ocean, sandy beach, and palm leaves softly whispering through the warm wind is something that widely differs from what most of us typically see in the middle of a brutal winter. I didn't know how and when, but I knew I would see it one day.
Fast forward to the present, and that picture went live when my plane landed in Honolulu. Right from the outset, you figure that this is not your typical getaway, but rather something genuinely new and exciting, something you've never seen before (besides, of course, that picture from your childhood).
Inspiring futuristic landscape leaves a mark on everyone who's seen it at least once. Magical sunsets and sunrises. Coffee shops on every corner made with freshly roasted locally grown beans. Slower drivers, faster waves. Hawaiian music softly playing on the background. Immediately as you arrive, you get lost in a magical tropical paradise, and sometimes it may even feel like you're daydreaming.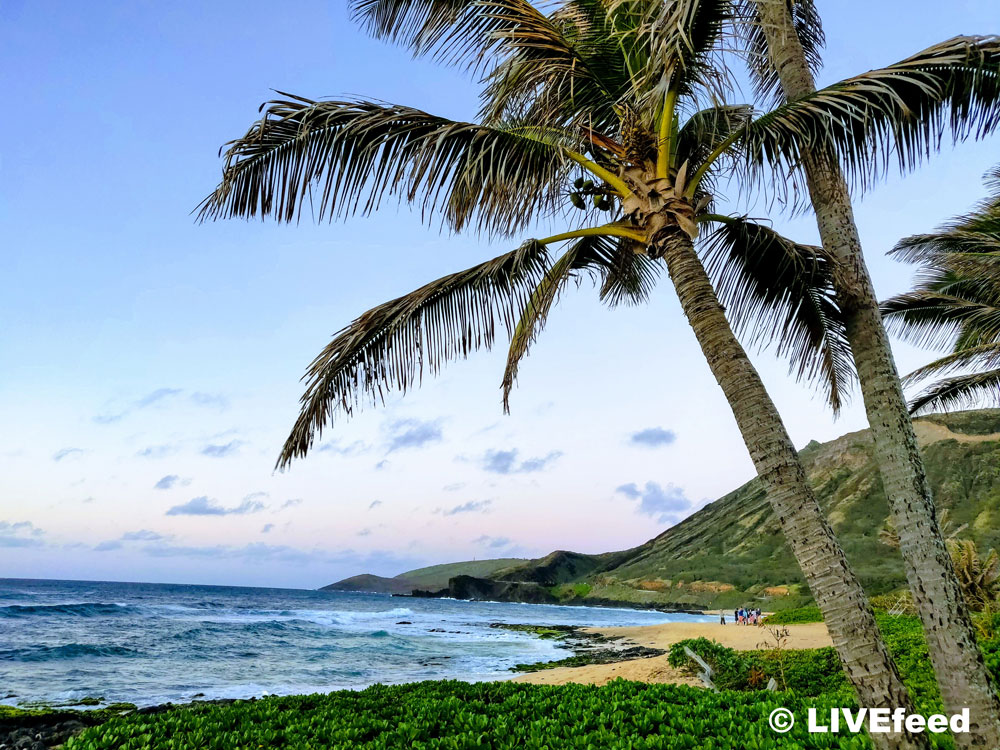 The state of Hawaii comprises of eight main islands:
Hawaii ("The Big Island")
Maui ("The Valley Isle")
Oahu ("The Gathering Place")
Moloka'i ("The Friendly Isle"), the sister island of Oahu
Kaua'i ("The Garden Isle")
Lana'i ("The Pineapple Isle")
Ni'ihau ("The Forbidden Isle")
Kaho'olawe ("The Target Isle")
The four most popular islands among tourists – and the most developed ones – are Oahu, Maui, Kaua'i, and Hawaii.
The warmest island in the state throughout the year, Oahu is the home to the state's capital, Honolulu. Waikiki, Honolulu's famous neighborhood, proudly wears the title of the Tourist Mecca around the world. For instance, in 2017 a record 9.3 million visited Oahu, and if it doesn't sound like too many for you, here's the list of some of the European countries that have smaller populations, in no particular order: Ireland, Austria, Switzerland, Denmark, Norway, Finland, Bulgaria, Belarus, Lithuania, Latvia, and so on. Impressive, right?
The tourist heart of Oahu is Waikiki, stretched along the Pacific shoreline, showcasing some of the world's most famous – and expensive – hotels. Waikiki is a perfect spot for someone who's visiting Hawaii for the first time – it's the most developed, picturesque, and also largely safest part of the island. Even if you want to focus strictly on laying under the tropical sun or strolling down the beach walk, you still owe it to yourself to explore the whole island, which is something we will focus on in this part of our journey. So, ladies and gents, here comes your perfect day in Oahu, Hawaii – ready, set, go!
Stop #1: Meet the sunrise at Sandy Beach (Sandy Beach, Honolulu, HI 96825)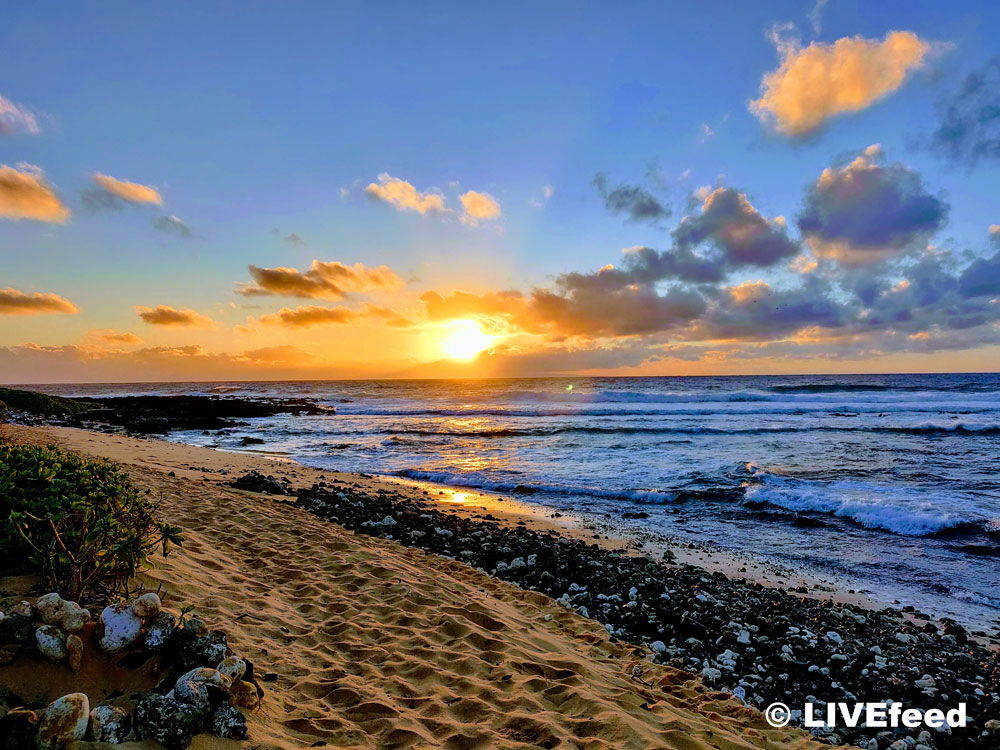 There is something truly magical in starting your day with the first sunlight, and Hawaii is a place where each sunrise is especially enchanting. If you're staying at a Waikiki hotel, Sandy Beach is just about a 30-minute drive through a scenic shoreline road. Current sunrise times are around 6:30 am, but if you're looking to get a full sunrise experience, you have to arrive at least 45 minutes before the sunrise time, because this is when the magic happens: the sky turns purple, then orange, then yellow, slowly turning nature's clock from night to a day. If your timing allows on your way there, stop by Island Brew Coffeehouse and get some energy with a freshly brewed Hawaiian coffee. Spoiler alert: one of our favorites is Hawaiian Honey Latte.
When you arrive at Sandy Beach, drive past the lifeguards stand, and go down to the water – this is where the perfect spot to watch the sunrise is. You can also grab some beach chairs or hammocks to sit or lay down and enjoy the experience.
Stop #2: Crack macadamia nuts at Tropical Farms of Hawaii (49-227 Kamehameha Hwy # A, Kaneohe, HI 96744)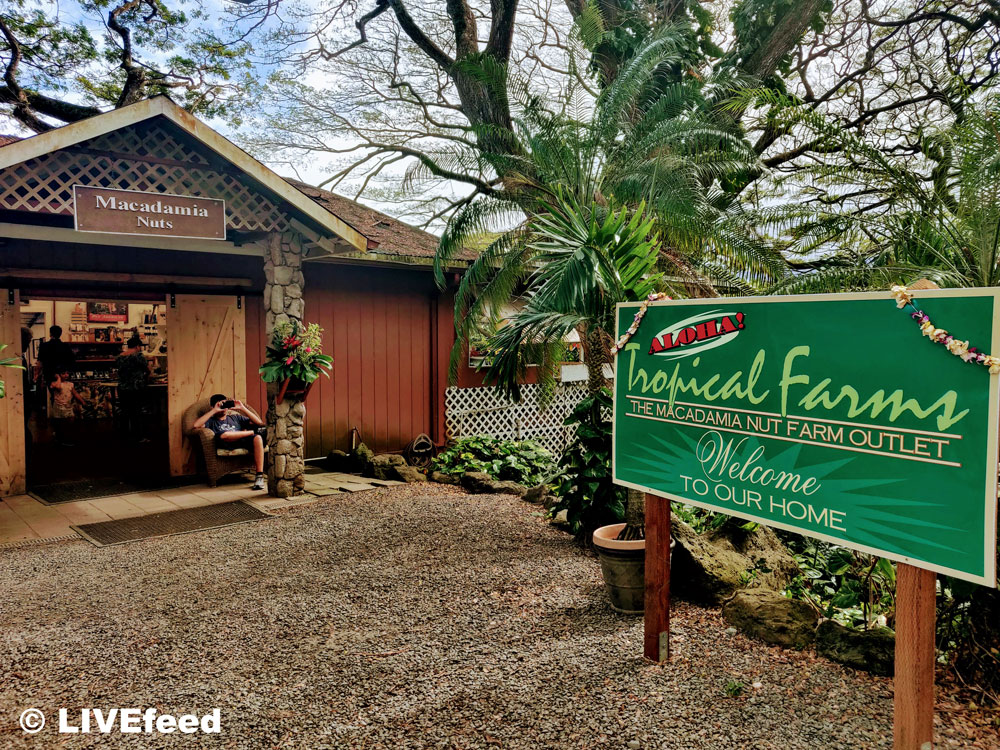 Before turning into a full-service tourist attraction, one of the most favorite road stops on the East shore started as a roadside operation. If you're a coffee fanatic like me, enjoy free unlimited fresh Kona coffee. If you're a culinary guru or just enjoy healthy snacks – try a dozen samples of macadamia nuts: from classic roasted and salted (or unsalted – your choice) to caramel glazed, cinnamon glazed, and even Kona coffee glazed nuts. But don't stop there – go outside to the farm's backyard to get a chance to crack your own macadamia nut!
Tropical Farms of Hawaii is also the place to consider when you know you have to shop for souvenirs. In essence, they've got island-themed gifts for everyone and anyone on your list, from perfumes and body lotions to food, paintings, and national Hawaiian musical instruments.
Stop #3: Meet sea turtles at Laniakea Beach (Laniakea Beach, North Shore, HI 96712)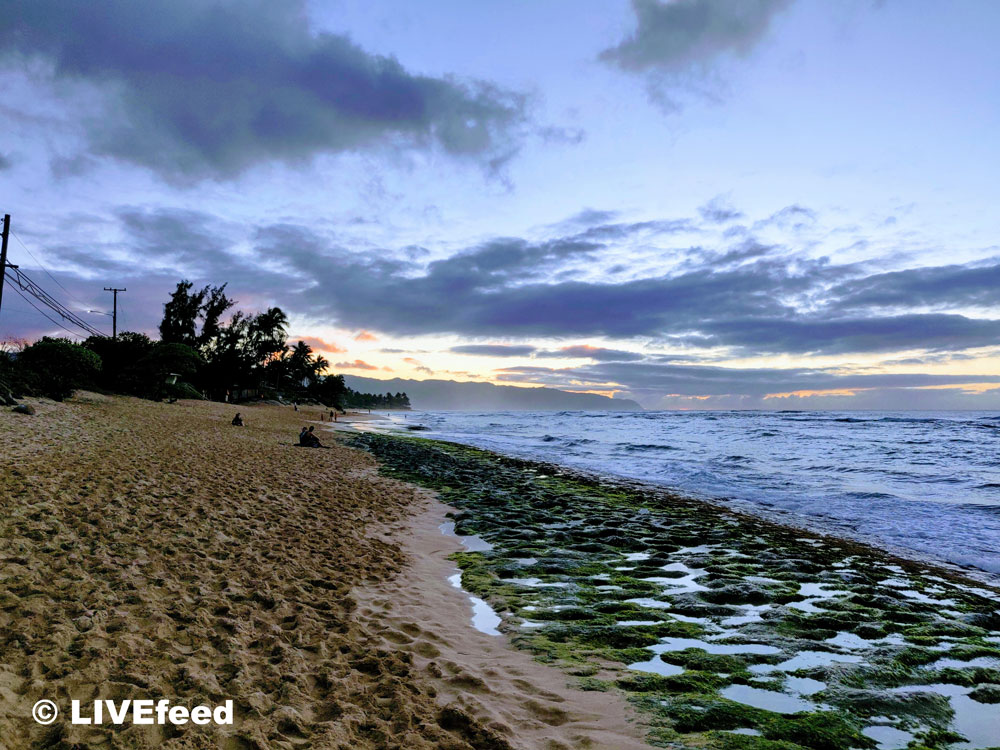 Laniakea Beach is your central destination if you're willing to meet sea turtles. While they can be seen from time to time throughout pretty much all of the coastal lines at Oahu, Laniakea Beach is one of the go-to places that rarely leaves you disappointed. Remember: timing is everything, so if you want to make sure you meet them, try to do it either before or around noon.
Stop #4: Grab lunch at Haleiwa Joe's Seafood Grill (66-011 Kamehameha Hwy, Haleiwa, HI 96712)
Well, initially, we were planning to have lunch at Haleiwa Beach House, which you would see in almost every travel guide. However, when we arrived there at around 4:45 pm, the second floor with an open patio was closed, and they were not serving dinner yet, while the lunch has already ended. While offering their guests a weird "place in between," they suggested a wait and a bar menu. We politely declined.
Instead, we drove 200 feet south and went to Haleiwa Joe's Seafood Grill. While the restaurant was packed, we were still able to sit outside at the spacious patio with a view of the harbor.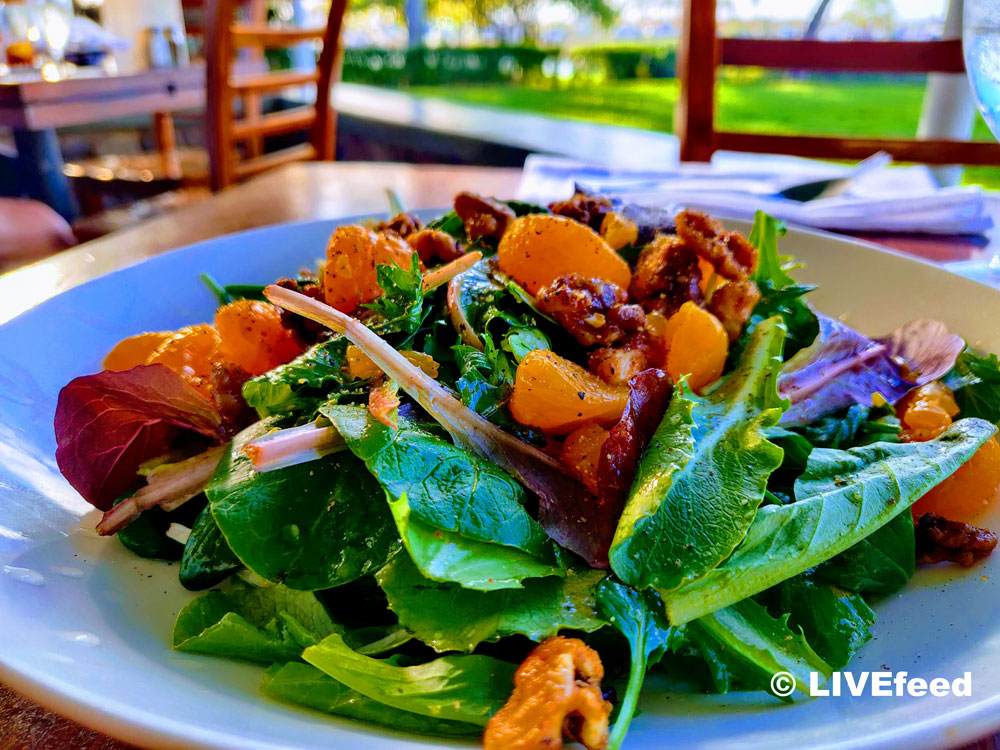 Island Ceviche picked our attention for the appetizer: fresh island fish cured with lime and cilantro and marinated with Hawaiian sea salt and avocado had a sweet yet complete taste. House-made tortilla chips topped the dish, and one portion was large enough to share. As one of the entrees, we picked Fish Monger Soup, Haleiwa Joe's own version of tomato seafood bisque, with tomatoes, herbs, and fish. Haleiwa Paradise Salad with local organic Pupukea greens tossed in an orange-ginger vinaigrette and topped with mandarin oranges, and candied walnuts were fresh and delicious.
Stop #5: Matsumoto Shave Ice (66-111 Kamehameha Hwy #605, Haleiwa, HI 96712)
If you've never been to Hawaii, you're probably wondering what the heck is shave ice. Despite being wildly popular throughout the islands, this is not a Hawaiian-origin desert. Instead, it is believed to be born in Taiwan as early as the 7th century AD and brought to Hawaii by Japanese immigrants who worked there in sugar plantations. Simply put, shave ice is an ice-based dessert made through shaving a block of ice and adding syrup.
Matsumoto Shave Ice is another place you would see in every single tourist guide around Oahu. However, unlike Haleiwa Beach House, it did not leave us disappointed.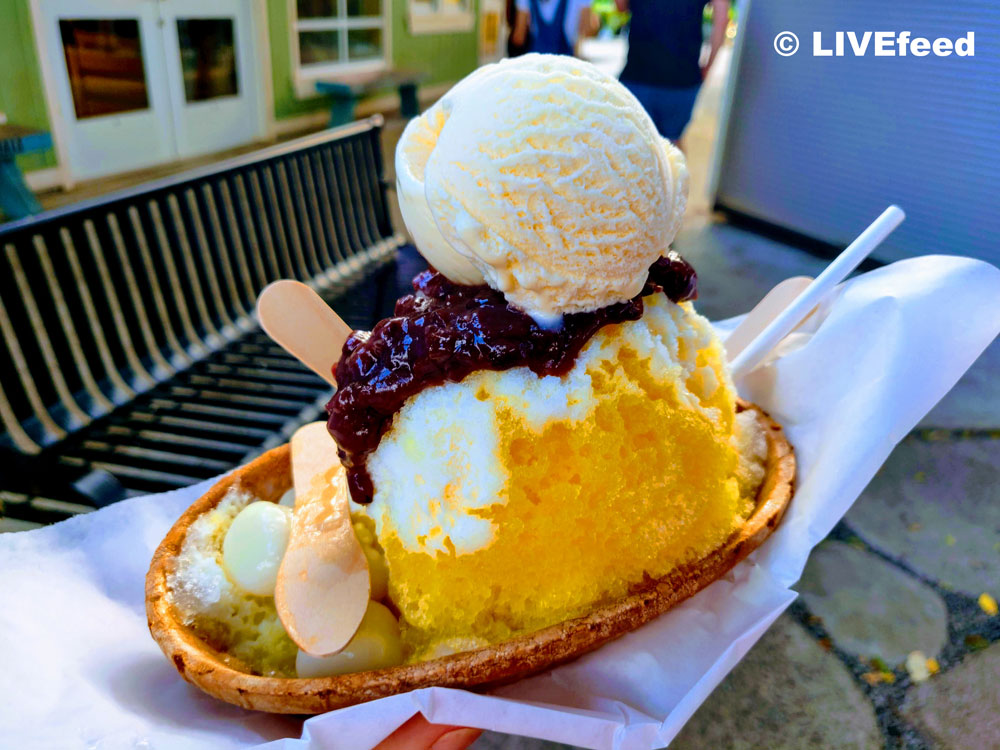 As soon as you arrive, you see a line of people across the whole corner, waiting to get in. If you're like me and live in an urban area with tons of options to choose from, this is something you wouldn't see every day. Your immediate thought would be, "Well, it must be a special occasion!" But no, it was indeed a regular Monday. Moreover, I heard people in the line saying that's the shortest(!) line they've seen.
All in all, it moved rather quickly. There were menus available outside, so you can decide in advance what to order. There's also an employee who was walking through the line taking orders. Thanks to that, most customers had theirs ready by the time they reached the counter.
Despite being probably the most famous shave ice stand in the world, Matsumoto did not jump their prices. They left them to be the most affordable on the island and perhaps in the state! While an average cost for medium shave ice is $6-$8 in Waikiki, you can still try a small portion for $3, and a large piece for $3.50 at Matsumoto. Plus, they have 40 flavors to choose from, including three sugar-free options (banana, strawberry, and vanilla). We decided to try their special – Ichiban. It included one shave ice flavor, vanilla ice cream, beans, milk, and mochi, served in a waffle bowl. While it was more on the expensive side ($6), it was worth it! The shave ice at Matsumoto does taste differently – by the texture, it reminds more of a fruit ice-cream (perhaps, close to pineapple ice-cream) than to shave ice. Worth checking out!
Stop #6: Meet sunset at Waikiki Beach (Waikiki Beach, Honolulu, HI 96815)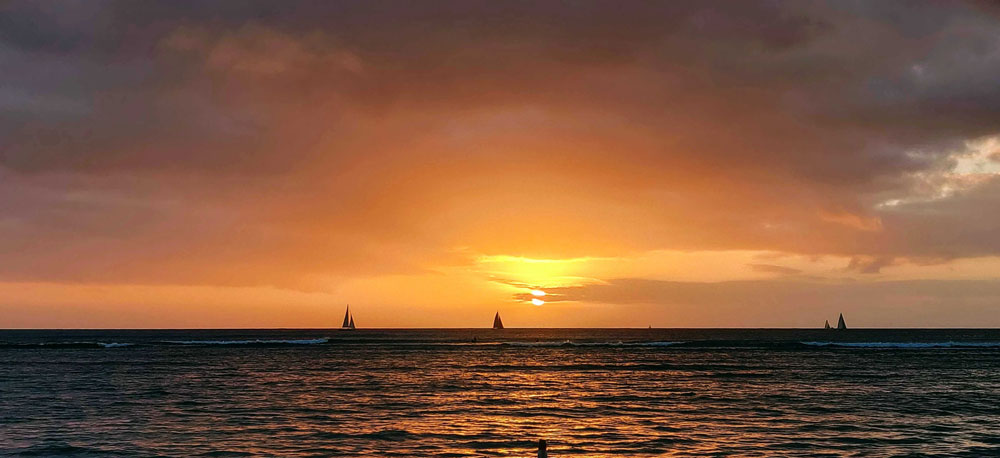 When you're fed and happy, it's time to get back to Waikiki while there's still light outside so that you can enjoy your drive along the coastline. One of the best places to watch a sunset is Waikiki Beach. We recommend moving away from the crowded portion of the beach and head down to the picnic area – here, right in front of the ocean, you can put up your hammock or a beach chair and just soak up the sun going down for the night.
If you're hungry for an authentic island treat – like Fresh Caught Ahi Poke Bowl or Acai Bowl – check out Barefoot Beach Café, located right at the picnic area.
Stop #7: Grab dinner at Hula Grill Waikiki (2335 Kalakaua Ave., Honolulu, HI 96815)
If after spending the day full of activities – watching the sunrise, driving along the coastline, checking out local sights and watching the sunset – you still have lots of energy to spare, head down to Kalakaua avenue, and have dinner at the oceanfront Hula Grill Waikiki. With the menu inspired by local farmers and fishers, Hula Grill focuses on Hawaiian cuisine and has lots of options dedicated to satisfying everyone's taste buds.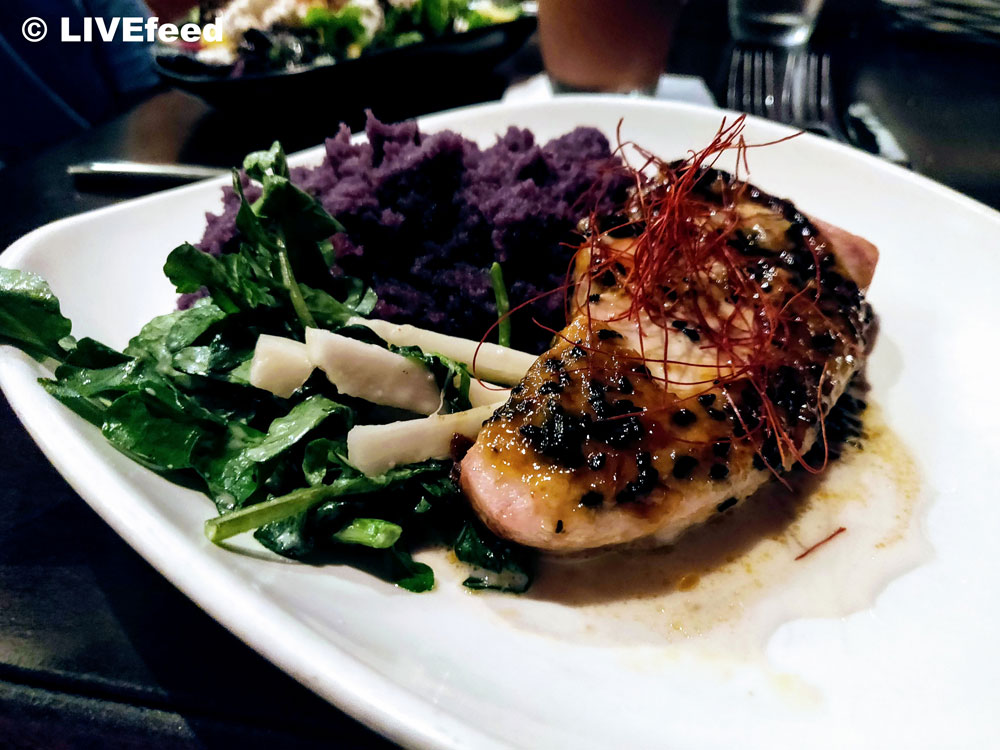 For an appetizer, we picked Pineapple & Greens Salad, full of fresh local offerings: Maui gold pineapple, watermelon radish, shaved beet, Waipoli greens, spiced mac nuts, goat cheese, crispy quinoa, and yuzu herb vinaigrette. As an entree, we picked Fresh Swordfish (sesame roasted style), served with miso lime vinaigrette, watercress, hearts of palm, and Okinawan sweet potato. Delicious, local, and authentic.
For the drinks, we tried Island Fruit Smoothie that had a blend of pineapple, mango, strawberry, and coconut, and Fresh Squeezed Mai Tai, which was quite different from a same-name cocktail served in other places. Hawaiian pineapple, guava, orange and passion fruit juices, orgeat, Hana bay gold rum, orange curacao, and a diamond head dark rum float are on the list of the ingredients Hula Grill used for the cocktail.

For a dessert, we wanted to try the legendary Hula Pie, but knowing the massive size of its portion, we decided to opt-out for Chocolate Pono Pie, and we loved it! Made with Maui' ulu (Hawaiian breadfruit), nut crust, tropical fruit compote & Kula strawberry coulis, the taste was exquisite and yet not too sweet (Hula Grill's Pono Pie is free of refined sugar and dairy).

Do you have your favorite spots you'd like to share? Post them directly to our LIVEfeed!

[geolocation_meta]
About The Author
You might be interested in