B for Belarus, and why the world should take a lesson in unity over fear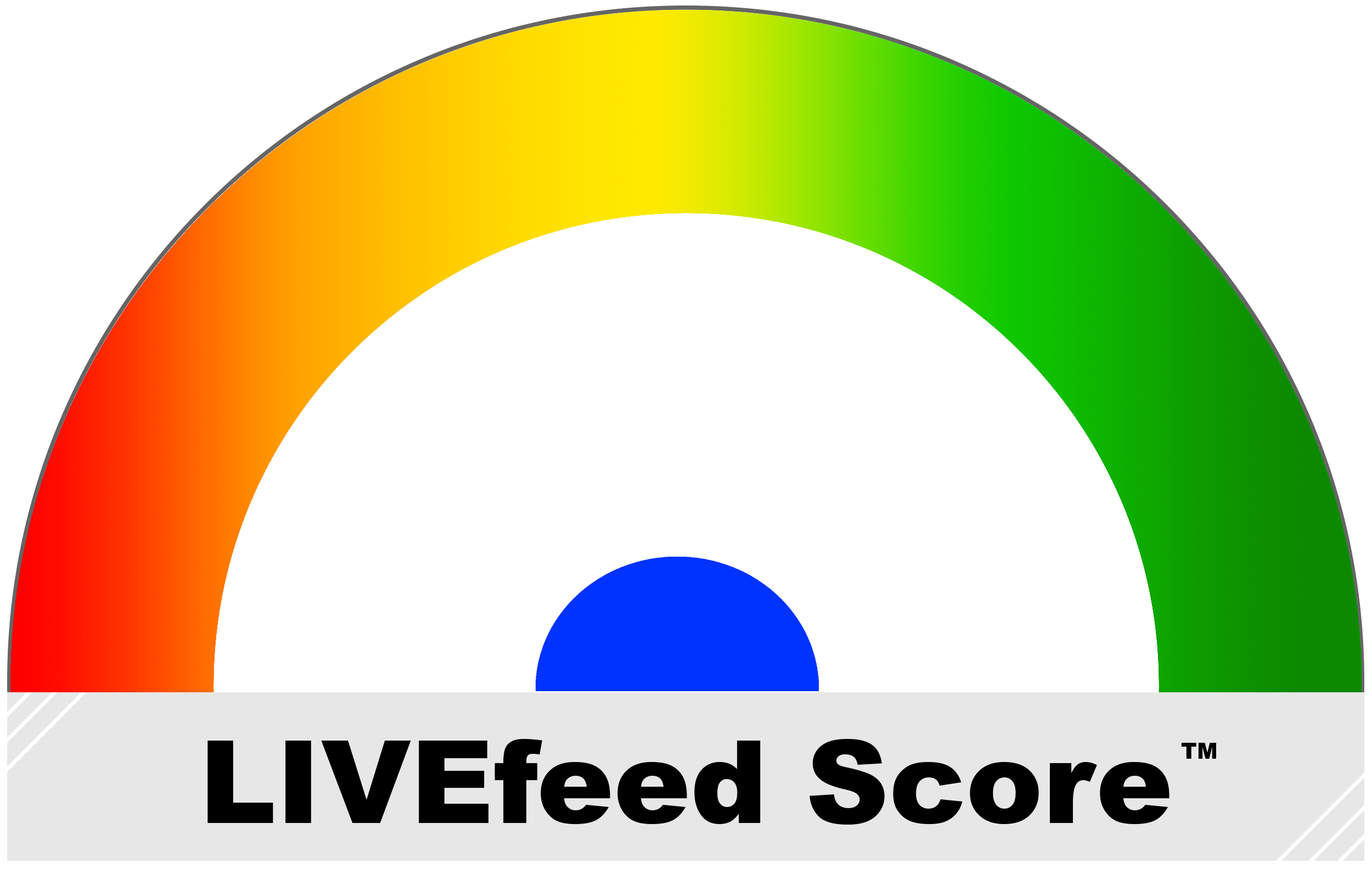 Updated on July 2, 2020 at 12 pm PST.
People should not be afraid of their governments. Governments should be afraid of their people. © V for Vendetta (2005)
Apocalyptic future in a police state in Europe, where the government brutally suppresses anyone who thinks or says differently. Secret police grab people in the middle of the night. Freely wondering black buses equipped with listening devices that can hear any conversations at any time… If you watched V for Vendetta in 2005, you would probably think this is sci-fi. And maybe you were right, especially if you did not know about Belarus.
Known worldwide as the "Last Dictatorship in Europe," it's ruled by the incumbent president Alexander Lukashenko since 1994. Year after year, the international society has recognized the Belarusian elections as neither free nor fair, and there were a number of cases where evidence of the voter fraud was presented. The 2020 elections date was announced just two months ago, on May 8th, however, the most prominent opponents of the regime have been already thrown behind bars on questionable, politically-motivated charges. Amnesty International has recognized all detained as prisoners of conscience and published an extensive report on June 29th, demanding an immediate release of all political prisoners.
"We are concerned that the approach of the Government towards peaceful protesters and journalists trying to perform their work is becoming more and more violent and abusive. We would like to reiterate that restrictions to human rights, and notably civil and political rights, are particularly serious when done in the lead-up to elections," said UN Human Rights Office in an official statement. "Ahead of the election campaign, we urge the Government to immediately stop cracking down on peaceful protesters and other members of civil society, including journalists and bloggers."
On the morning of June 18th, the most popular Lukashenko's opponent, Viktar Babaryka, was taken on his way to deliver the documents to the Central Election Committee. His car was stopped, and both he and his son were detained and later arrested. On the evening of June 18th Belarusians came out on the streets throughout the country to peacefully protest against the ongoing political repressions. They were standing in long Solidarity Chains across the cities, demanding fair elections and immediate release of all political prisoners. Belarusians worldwide joined them, and the same Solidarity Chains were held in over 50 cities internationally. According to the Human Rights Center "Viasna," over 360 people were arrested in 19 Belarusian cities during just one weekend on June 19-21. Arrests continue. Almost every single one of those detained was ordered to pay a fine between $300-$350, which for many Belarusians is higher than their monthly salary.
But Belarusians did not break. Instead, it seems the nation is coming out even stronger.
BY_Help
Nadzeya Norton is one of many Belarusian expats who live in the US. Back in 2017, in response to the preceding massive government's crackdowns on peaceful protests, she and other activists have started a crowdfunding charity initiative BY_Help, gathering donations to help the victims of the political repressions and their families.
Nadzeya herself has taken an active role in several previous elections, working in opposition candidates' initiative groups. She also took part in the 2006 protests against another undemocratic election held in her country.
"When I was in a detention facility in Jodina in 2006, it was very difficult. The only thing that kept me together is knowing how many people support us," shared Nadzeya.
A Santa Cruz resident, Nadzeya Norton is a Reiki Master Consultant. She leads a Facebook group called Belarusians in California/San Francisco Bay Area, and also is one of the managers in the Tradition project, focused on the development and popularization of traditional Belarusian music and culture. Every year she organizes a number of Belarusian gatherings.
"Thanks to my husband Timothy I am able to focus on initiatives to help people."
An active participant in the Belarusian presidential elections since the late 1990s, Nadzeya is no stranger to disappointment.
"Every time it felt like we needed to push just a little more for the regime to fall."
However, that did not happen. Instead, Belarusian elections were always followed by brutal crackdowns of peaceful protests, mass detentions and arrests of democratic activists, independent journalists, and the incumbent president's political opponents.
Against all odds, it seems that now Belarusians are coming out stronger than ever. Moreover, they are effectively replacing the government that failed them.
"I'm confident we're making history right now," Nadzeya says. "I've never seen so much involvement on all levels and classes of people, both in Belarus and worldwide. We must get our freedom back. We deserve that."
Nadzeya believes that Belarus is currently in a revolutionary state, where "the lower classes do not want to live in the old way, and the upper classes are unable to rule in the old way." Despite the bitter taste of hardships and frustration that previous elections left, she is confident that the regime's end is imminent.
In just six days, BY_Help has already raised over $102,000, according to the update posted on their Facebook page. Donations have been coming literally from all over the world, including North and South America, literally every single country in Europe including Russia, and even from China, Japan, and Australia. The average donation amount is $30, the largest single donation to date is almost $2,000.
These incredible fundraising efforts have established an unprecedented case of people's ability to self-organize and help each other while being thousands of miles apart. According to the statement published on the BY_Help Facebook page, the amount gathered in less than a week is an absolute record in Belarus' modern history and is undeniable evidence that Belarusians in and outside of their country want their motherland to be free and equal among all open, democratic countries in the world, where human rights are respected.
Why should the world care?
On June 11th, President Trump has extended sanctions against Belarus that were put in place back in June 2006 by the President Bush's Executive Order in response to "the actions and policies of certain members of the Government of Belarus and other persons to undermine Belarus's democratic processes or institutions." The Executive Order names March 2006 elections "fundamentally undemocratic." Additionally, the order refers to "human rights abuses related to political repression, including detentions and disappearances; public corruption, including by diverting or misusing Belarusian public assets or by misusing public authority." You can read the full text on the White House website here. Despite the strong language, the Executive Order focuses on economic sanctions that have never really bothered the Belarusian government.

Now let's rewind seven years ago. Using political unrest in Ukraine in late 2013, Russia de-facto started a war that ended up in annexation of Crimea, and also dividing Eastern Ukraine into two self-proclaimed countries, both under the Russian influence. The War in Donbass that started as a result of these events continues from April 2014 up to the present.

In response to Russia's aggression in the region, the US established a fund to deter Russian aggression in Europe. According to political analysts, following the "test run" in Ukraine, Russia plans to do the same with Belarus.

"The Kremlin has a strategic interest in consolidating control over Belarus and ensuring the long-term alignment of its government and its people with Russia. The Kremlin also intends to expand its military basing in Belarus to expand its threat to the borders of Ukraine and NATO," Mason Clark and Nataliya Bugayova, analysts with the Washington, DC Institute for the Study of War, wrote in a May 14, 2019 briefing.

Russian president Vladimir Putin "likely fears the development of a 'color revolution' or other political movement to integrate Belarus with the West" after Belarusian president Alexander Lukashenko leaves office, Clark and Bugayova added.

Despite the recent heated arguments between Mr. Putin and Mr. Lukashenko, it's still in Russia's best interest to maintain the Belarusian "strongman" in power. This power results in continuous repressions and violence against Belarusian people, living in a state of fear and lawlessness in their own country. Economic sanctions against Lukashenko's government are not enough anymore; it's not enough for the world to stand aside any longer. If strong, affirmative action is not taken by the international community right now, it will be already too late. If the world "loses" Belarus to Russia in another rigged elections covered in violations of human rights, tomorrow will never be the same.

What's your opinion? Sign up for a free account, and post directly to our LiveFEED!

[geolocation_meta]
About The Author
You might be interested in