Navin Chaddha of Mayfield Fund shares entrepreneur success tips at U First Capital VC Speaker Event in Silicon Valley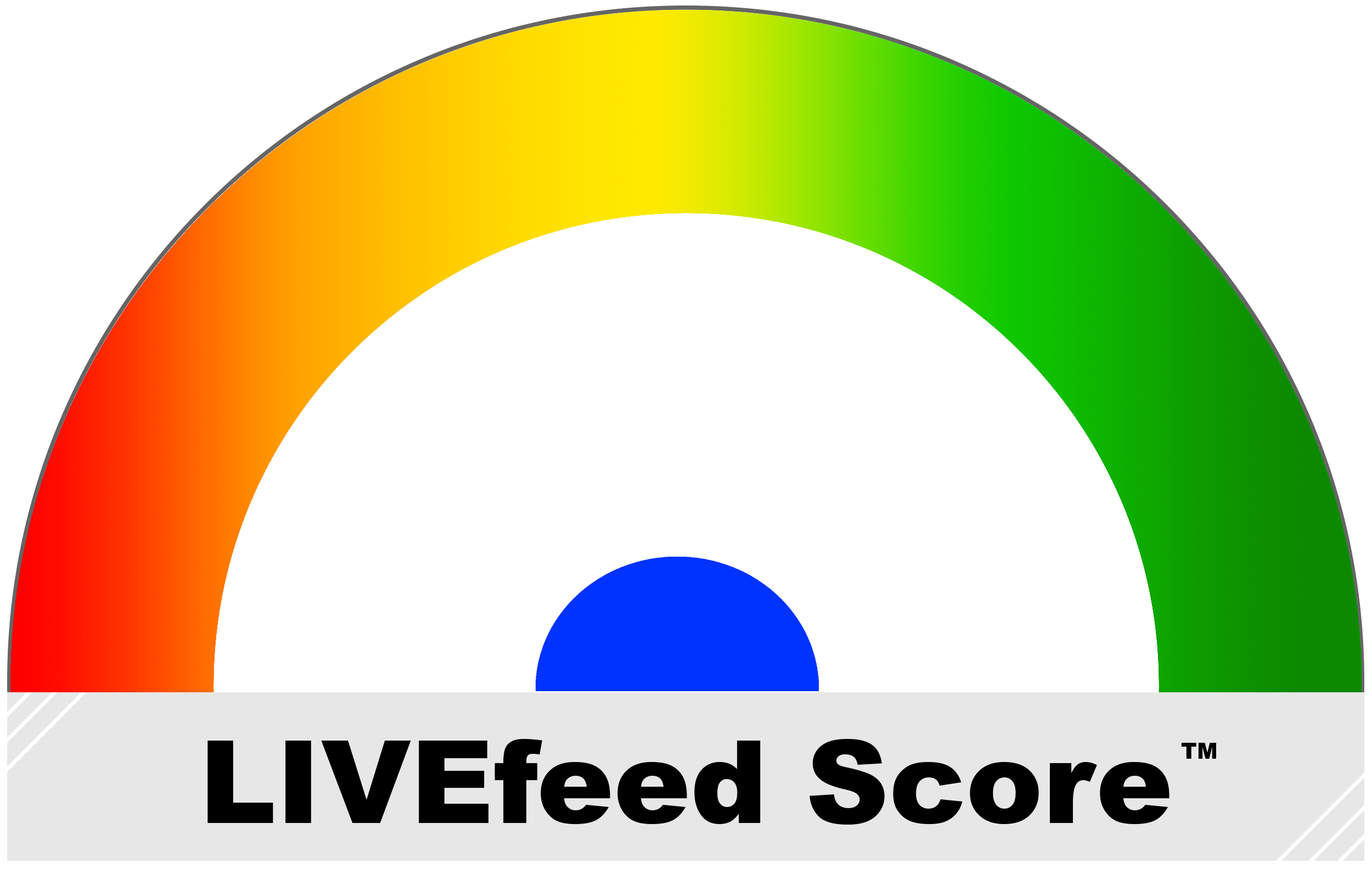 Navin Chaddha, head and managing partner of Mayfield Fund, spoke at U First Capital VC Speaker event series in Santa Clara, CA.
As a leader of a 50-year-old Mayfield fund, Chaddha spoke to entrepreneurs about the fund's investment strategies, expertise in innovation, and also discussed solutions to the most common challenges every early-stage business faces. Chaddha's primary investment focus is in the enterprise and consumer sectors, but the fund invests across multiple industries, including silicon, biotech, AI, security, decentralized computing, systems of engagement and intelligence, as well as alternative interfaces. Chaddha is no stranger to entrepreneurship himself. Previously, he co-founded and led three startups, including a streaming media platform VExtreme, which was acquired by Microsoft and became Windows Media, a SaaS provider for small businesses – Rivio/CPA.com, and iBeam Broadcasting (NASDAQ: IBEM), a streaming media content delivery network.
At the end of every VC speaker event at U First Capital, there's a Q&A session, and a lot of audience questions were focused on building a strategy for business success. Chaddha emphasized how important it is to start with building the ideology of your startup, to make sure that the goals and values of the company will be followed by employees since the earliest stages. To do that, he recommended every startup founder to establish institutional values, which would become a "code of conduct" in the company. They have to be displayed on a spot visible to team members, and then – in case any dispute arises, there would not be a question anymore, but rather an answer, since the founder would be able to point any team member back to the institutional values and company's goals.
Mayfield Fund's core principle is "People first." Investing across industries, they have 117 IPOs in their portfolio, including Lyft that went public in March of this year.
VC speaker events are held at U First Capital monthly and feature notable investors, a lot of which have entrepreneurial backgrounds as well. The next two announced events include Jishnu Bhattacharjee, managing partner of Nexus Venture Partners, and Tim Draper, founder and managing partner at Draper Associates and DFJ Fund. To register for all upcoming events, click here.
Photo credit: Live Media Inc
About The Author
You might be interested in