Gas stations: how to protect yourself from COVID-19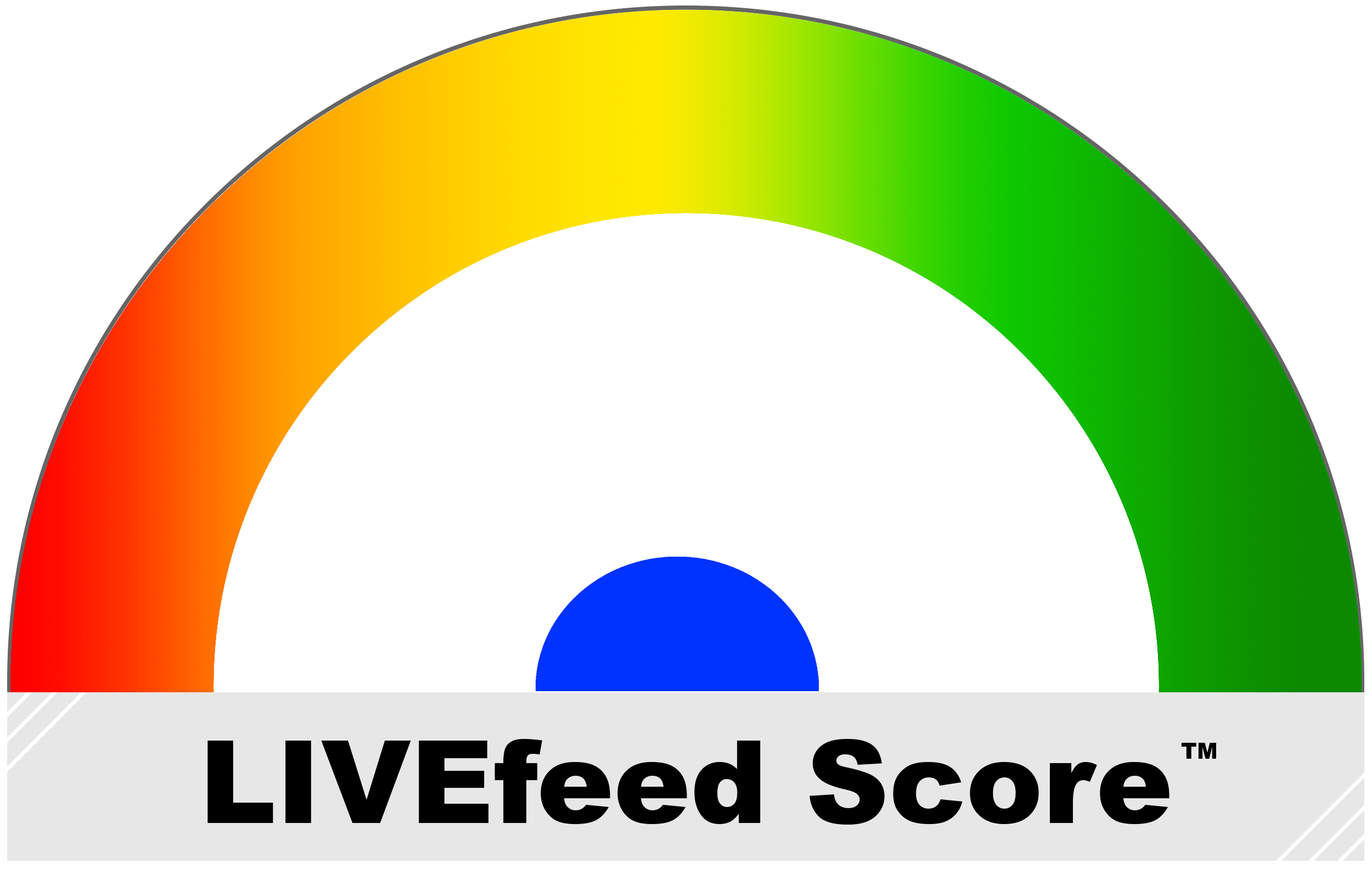 As more states begin to open up, local governments introduce more conditions for businesses to follow, including allowing half of the occupancy rate for buildings, mandatory masks, and constant cleaning practices. Despite the newly established practices, COVID-19 cases are still on the rise, leaving citizens and authorities anxious for the answers. With most of the businesses on lockdown since mid-March across the nation, gas stations remain one of the most visited public places in the country. And yet, it doesn't seem there's a uniform set of guidelines gas stations are following to stop the spread of the novel coronavirus.
We visited several gas stations in Nevada and ask what they do to protect consumers. One of the measures Safeway and Maverick have implemented is having attendants cleaning the pumps after use.
"Every 30 minutes, we have someone cleaning the pumps and everything in the store. We are also wearing gloves and masks… I want to say for about a month and a half now we've been doing this — ever since the shutdown," says Giovani Diaz, who is currently an "adventure guide," at Maverick, located on Glendale Ave in Sparks, NV.
The CDC has confirmed that one can get the virus through touching one's face after coming into contact with an object that is contaminated. The virus can live up 72 hours on plastic surfaces, according to a study conducted by the New England Journal of Medicine.
"Yeah, I'm afraid of gas pumps because no one cleans them, so I'm always sanitizing my hands when I get into my car after," said Reno local, Maria Nunez.
Safety tips
1) Whenever possible, use industrial or medical disposable gloves when at a gas station or any other public place.

2) Avoid touching your face.

3) Dispose the gloves after use, and wash your hands thoroughly with warm soap and water, or use a hand sanitizer.

4) If you don't have gloves, use available towels or plastic bags that some gas stations provide at the pumps.

5) Always practice social distancing, stay at least 6 feet away from others.

This past weekend marked Phase 1 of reopening Nevada. The state's Department of Health communications manager was not immediately available for comment.

This is a developing story; please check back for updates. Do you have your own experience you'd like to share or have any questions to ask? Sign up for a free account and post directly to our LiveFEED!

Featured image courtesy of Tatiana Ramirez

[geolocation_meta]
About The Author
You might be interested in