COVID Delta variant will bring back masks and social distancing, experts say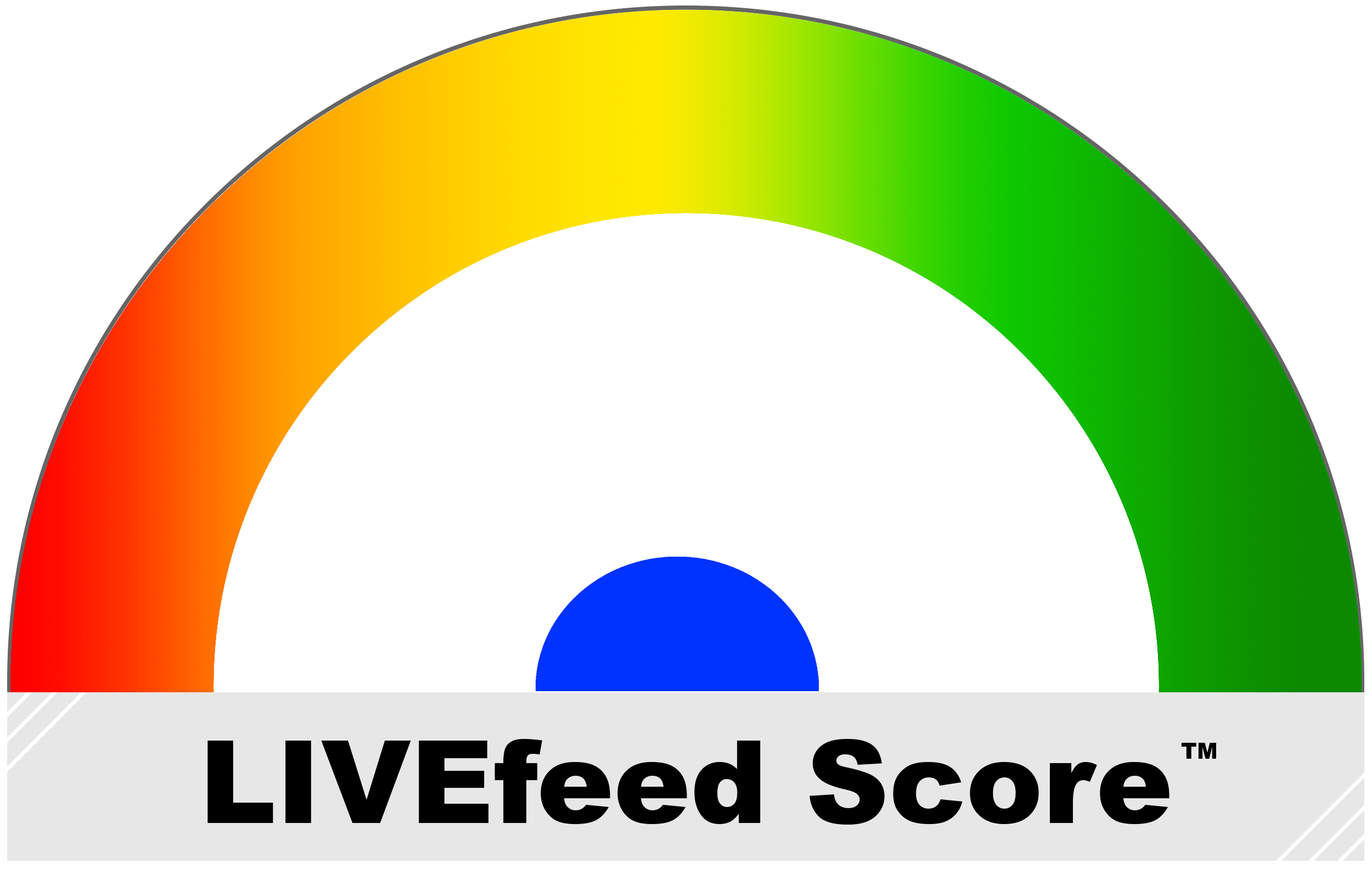 After the U.S. June 15th reopening, the number of new cases and hospitalizations have nearly tripled across the country, from 11,892 new cases reported on June 15 to 32,475 new cases reported on July 7. The biggest concern now is the Delta variant, first identified in India, which has become a dominant strain across the country.

As of now, CDC has not officially confirmed how effective the current vaccines are against the new COVID variants, including Delta. In the meantime, Pfizer and BioNTech announced Thursday that they are developing a booster shot to target the Delta variant.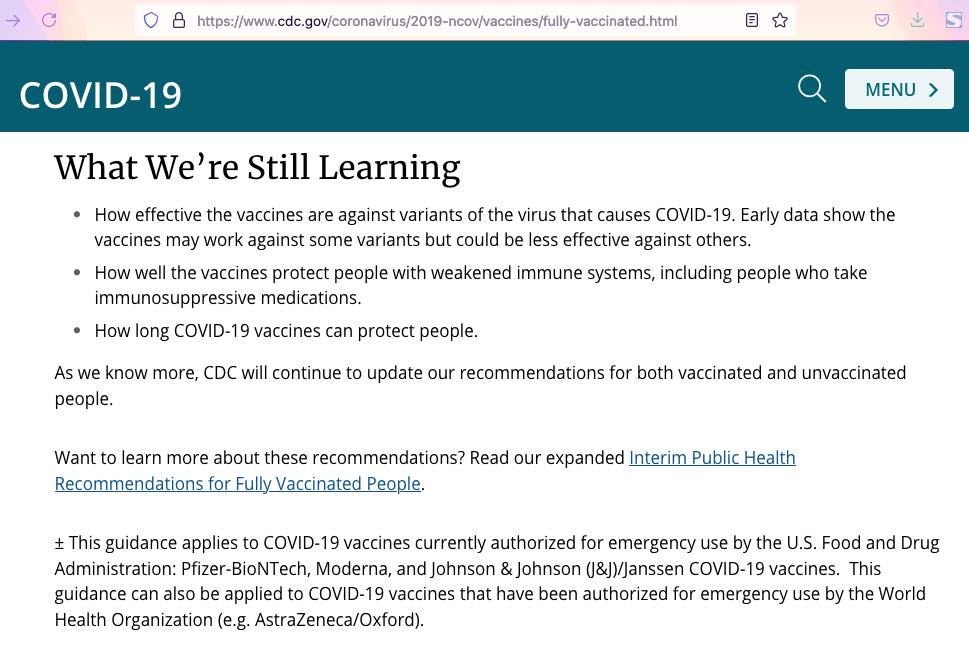 Can vaccinated people still get infected and transmit Delta?
According to Dr. Anthony Fauci, a fully vaccinated person can be an asymptomatic carrier of COVID and potentially transmit the virus.
″We are looking at situations where you have vaccinated people who have breakthrough infections," Dr. Fauci noted. "Namely, they're infected despite the fact that they've been vaccinated."
CDC has been closely monitoring breakthrough infections. The latest available data, including fatal breakthrough cases and hospitalizations, can be found here.
Will there be any more major outbreaks in the nearest future?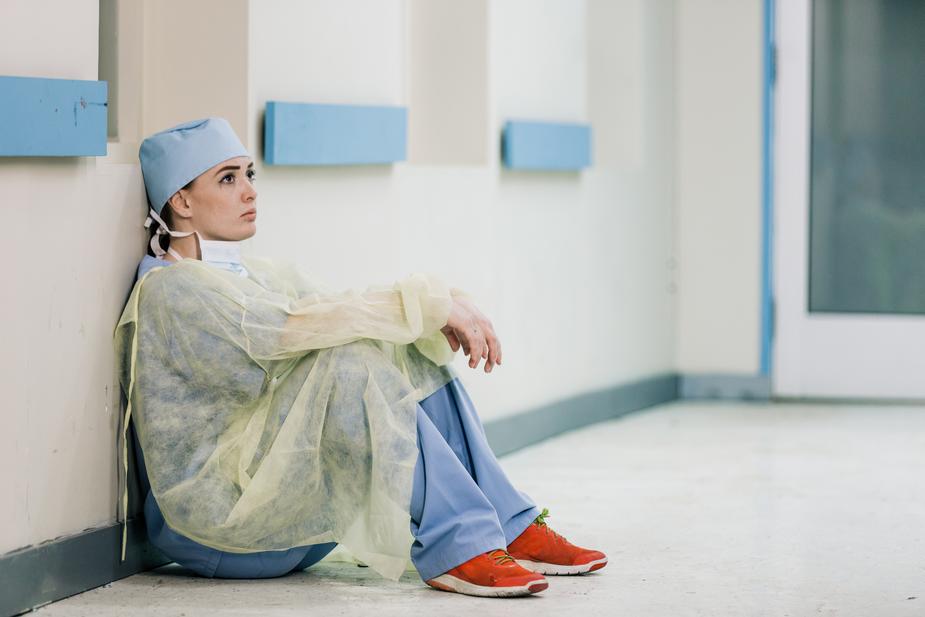 "I could foresee that in certain parts of the country, there could be a reintroduction of indoor mask mandates, distancing and occupancy limits" in the coming months, said Lawrence Gostin, director of the World Health Organization's Collaborating Center on National and Global Health Law.
According to Gostin, he fears there will be "major outbreaks" in the U.S. this fall, especially in states with low vaccination rates. People may want to consider wearing masks in states where transmission is high and vaccinations are low, even if they are fully inoculated, White House chief medical advisor Dr. Anthony Fauci noted. "For example, someone who's an elderly person who may not actually have a full robust protection, even though the protection is very, very high, or someone with an underlying condition may still want to wear a mask," Dr. Fauci said.
Meanwhile, some areas of the country have moved ahead with new mask recommendations without waiting for an official update from the CDC. For instance, officials in Los Angeles County, California, recommended last week that "everyone, regardless of vaccination status," wear masks indoors in public places as a precautionary measure. California capitol has also returned its mask mandate due to the outbreak of new cases. Dr. Paul Offit, one of the FDA advisors on COVID vaccines, said that he expects several more states to re-implement mask requirements this fall.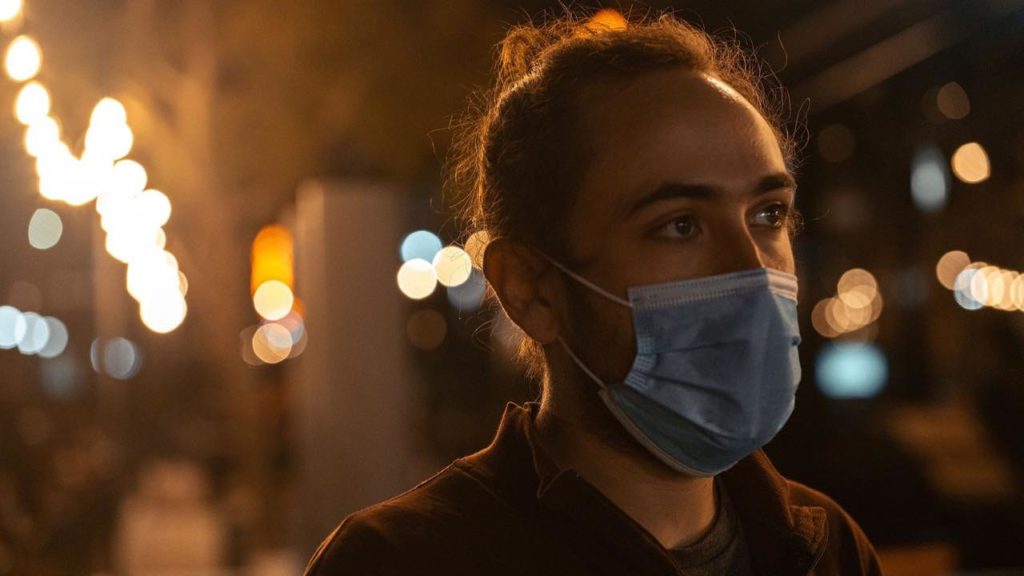 Which countries have already returned their curfews?
Authorities in Australia, South Africa and Asia have recently reintroduced curfews or other measures to curb rising delta outbreaks. Moscow ordered shutdown amid the new pandemic wave after Russia reported 13,510 new cases on Saturday, July 3, which was the highest number since February and a 50 percent increase from a week earlier. Japan declared a state of emergency and prevented all spectators from the upcoming Summer Olympics, which have been already delayed for a year due to the pandemic.

This is a developing story; please check back for updates.

Do you have anything else to share or add to this coverage? Sign up for a free account, and post directly to LiveFEED! If you haven't subscribed to our YouTube channel yet, you can do so by clicking here. 

[geolocation_meta]
About The Author
You might be interested in