Fully vaccinated athletes test positive for Covid-19 as the Tokyo Olympics opens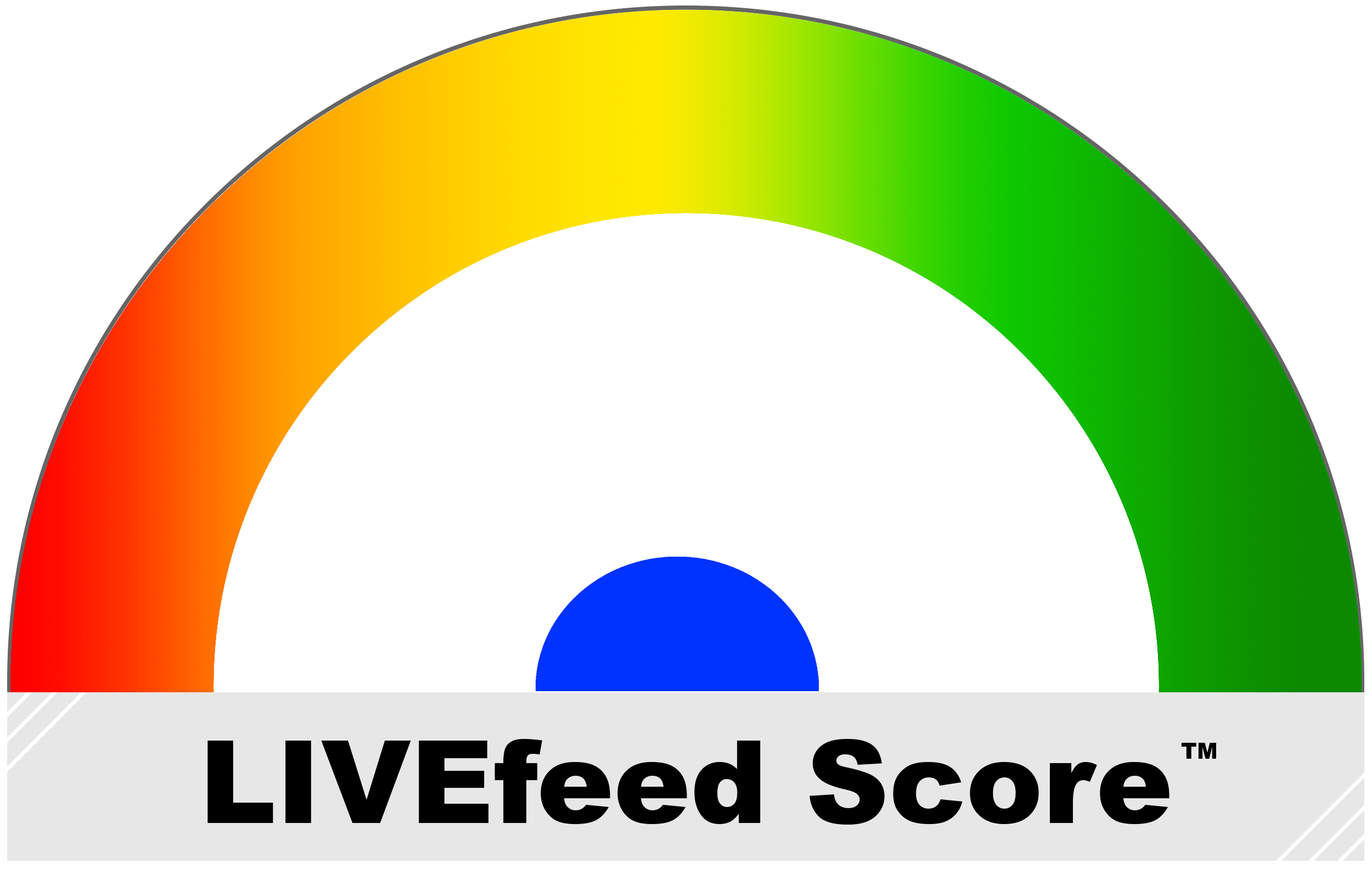 Today's opening ceremony for Tokyo Olympics 2020 was filled with teams and athletes from around the world. Despite the already confirmed COVID-19 cases found in the athletes' village, the games are expected to feature 33 competitions and 339 events held across 42 venues — check out the full, updated schedule here. Currently, about 20 athletes, coaches, and staff have confirmed contracting COVID-19 while either arriving at the village or while training there.
Athletes that have confirmed contracting the virus include two members of the South African soccer team and the team's video analyst, a Czech beach volleyball player, a USA tennis player, a member of the USA's 3 on 3 women's basketball player, the South African rugby coach, a USA gymnast, two USA men basketball players, an Australian tennis player, six Great Britain members, and others. Vaccinations were not mandatory for the Olympics, but teams made sure that all athletes were fully vaccinated before arriving in Japan. Safety protocols are in place as well, and those participating in the Olympics use Japan's COCOA Exposure Notification app and are tested for the virus every four days.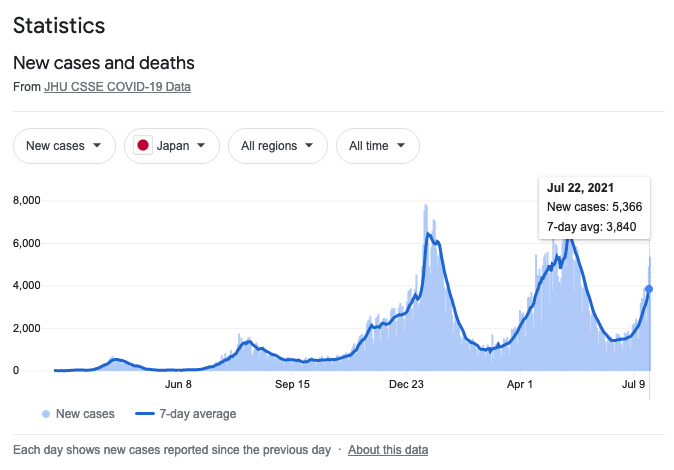 So far, only 22.5% of people are fully vaccinated in Japan and 12% are partially vaccinated, according to Our World in Data. Currently, Japan follows the global trend of rising COVID-19 cases. On July 22nd alone, the country has seen 5,366 new cases, which is almost a three-time increase since Monday, July 19th with 2,368 confirmed new cases. Primary care doctors claim the hospitals in the Games' host city have almost no spare capacity if a further surge in infections occurs. A petition to cancel the Olympics started by health experts and medical groups has been signed by thousands of people, however, Japanese Prime Minister Yoshihide Suga believes Japan can host "a safe and secure Olympics".

The Tokyo Olympics officially opened today, and the closing ceremony will take place on Aug. 9. Viewers can watch the Olympics by streaming on Peacock, NBCOlympics.com, and NBCSports.com or watch live on NBC.

If you haven't subscribed to our YouTube channel yet, you can do so by clicking here. Do you have anything else to add or share? Sign up for a free account, and post directly to our LiveFEED!

[geolocation_meta]
About The Author
You might be interested in