California: list of funds available to small businesses during the pandemic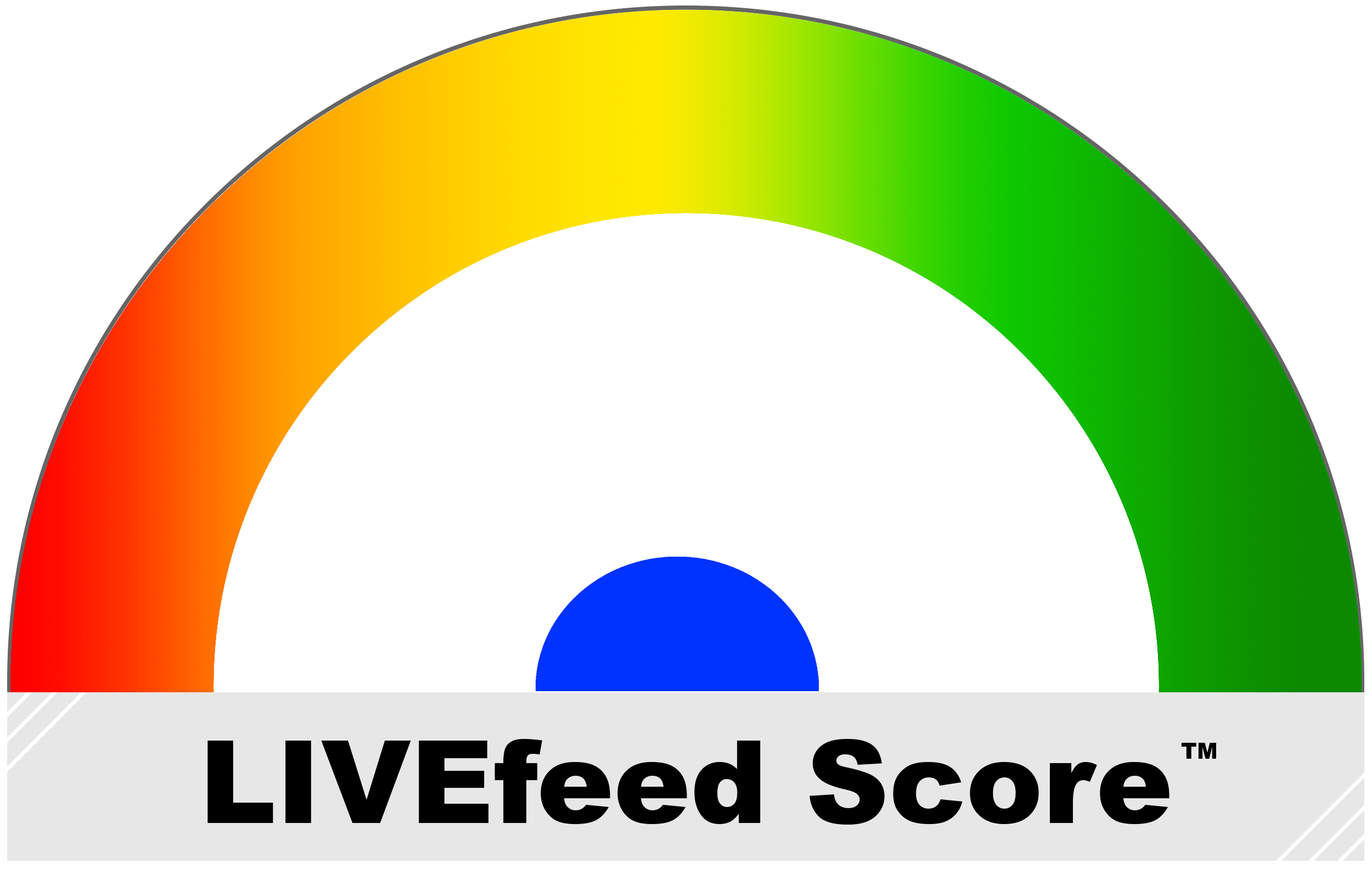 California is a state with the fifth-biggest GDP in the world, which means that it's ahead of the majority of countries globally (the U.K. included). It's no wonder that there are several programs available to help small businesses recover from this economic disaster. We'll break it down by cities and territories below. Please note this is a developing story, and we will be adding more information if it becomes available, please make sure to check back for updates.
San Francisco
Through the San Francisco Hardship Emergency Loan Program (SF HELP), businesses in San Francisco are eligible for 0% interest rate loans of up to $50,000 at terms of up to 6 years. Note: your business has to have an office location in the City of San Francisco, and be licensed by the city.
Application
Read more about eligibility and fill out the application online here.
Berkeley
The affluent Northern California city has approved up to $3 million in emergency grants to small businesses impacted by the coronavirus outbreak. The City Council also reached out to the community and asked to match that amount.
Application
Read more about eligibility requirements and fill out the application form here.
Silicon Valley Community Foundation
Silicon Valley Community Foundation announced the Small Business Relief Fund available to both small business and self-employed individuals in the forms of both grants and loans. Additionally to funding support, SVCF will also provide expert advice, including business plan restructuring, bill payment relief, financial and tax advice, marketing strategies, and more.
Application: Learn more about the program and application process here.
Los Angeles
The City of Los Angeles offers microloans to businesses that provide low-income jobs. Loans range from $5,000 to $20,000, with repayment terms from six months to one year under an interest rate between 0%-5%.

Application

Read more about the eligibility requirements and fill out an application here.

Useful sources:

Northern California Small Business Development Center: an overview of the available programs, general business assistance, workshops, and more.

Los Angeles Small Business Development Center: an overview of the available programs, free assistance with getting emergency funding, and more.

U First Capital: check out their webinars that help navigate the new normal in business funding, VC landscape, and more. 

There is also help available on the federal level, check out our article covering this. Are you also looking at the options for individual help? Here's our coverage of the stimulus payments coming in April.

Have we missed any of the funding programs? Contact us here, or create your free account and post directly to our LIVEfeed!

[geolocation_meta]
About The Author
You might be interested in