Has your business suffered from COVID-19? Here's a list of available funds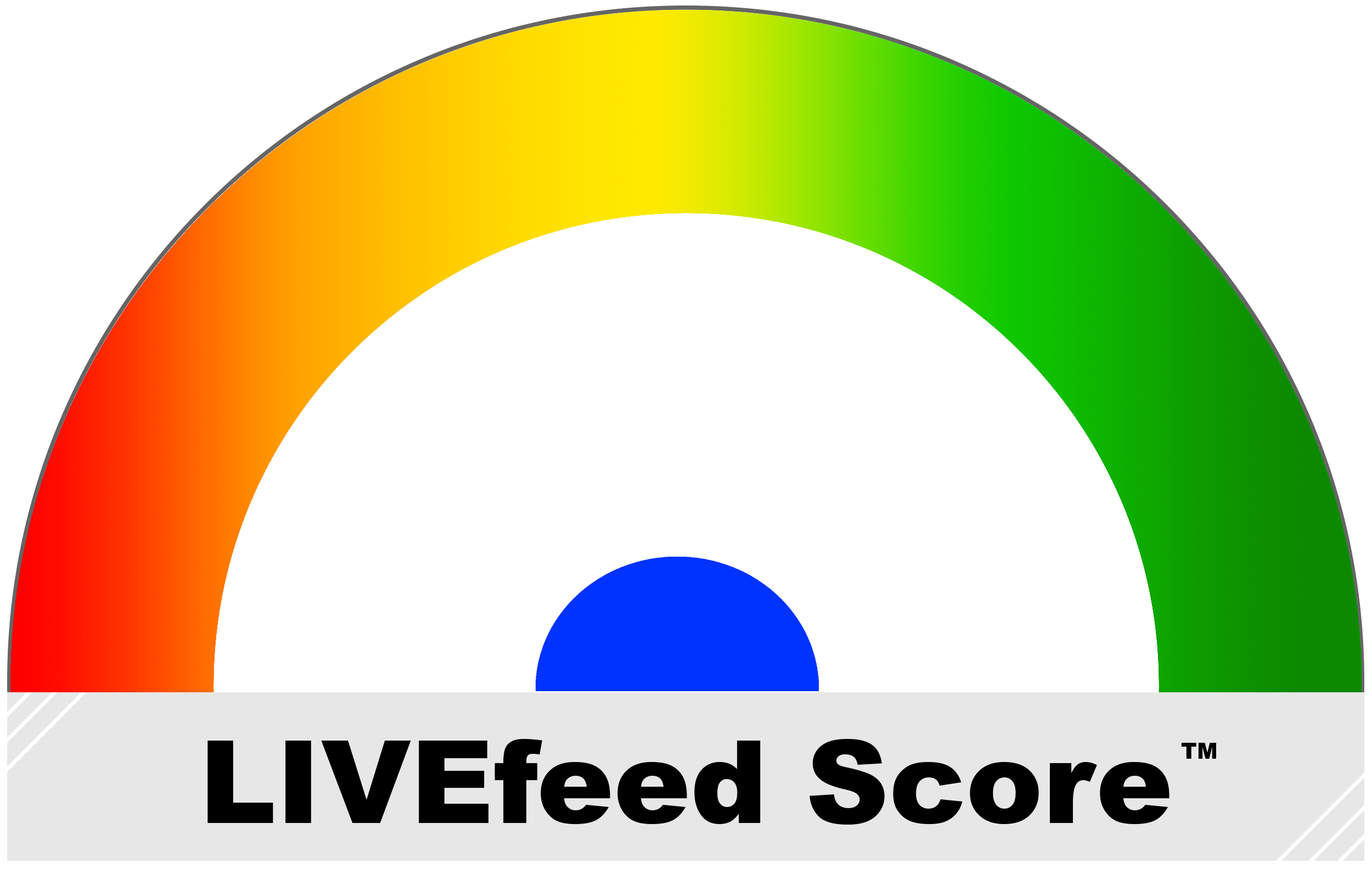 Due to the coronavirus pandemic, we are now heading into the worst recession ever in U.S. modern history. The unemployment claims reached 17 million in just three weeks after the "stay-at-home" orders were implemented throughout the country. Along with the help to individuals, a $2 trillion Stimulus bill has also allocated resources to help your small business. However, it seems that navigating through the available options (and more importantly – receiving them) is even more challenging. On a mission to make your lives easier, we have gathered all available resources to small businesses up-to-date, dividing them by federal and state/municipal programs. Please note that this is a developing story so more information will be added as it becomes available. Stay tuned for updates, and let's get to it!
#1. Federal: Paycheck Protection Program (PPP).
Paycheck protection program speaks for itself and is intended to save employees from being furloughed or fired. The U.S. Small Business Administration (SBA) guarantees loans of up to $10 million to eligible businesses.
Application
You can apply directly through the SBA website here, or at your bank. If you do not have a bank account for your business or your bank is not on the approved SBA lender list, check out the full list of approved providers here.
Upside
The loan has a historically low-interest rate (1%)
A portion of it may be forgiven if it's spent on "eligible expenses," 75% of which should include payroll costs.
There's no collateral or personal guarantee required.
Downside
Thousands of business owners nationwide have described the notoriously slow and difficult process that they have to go through with filling out the PPP application, then checking the status, and receiving the funds.
#2. Federal: Economic Injury Disaster Loan (EIDL)
The EIDL has been available for the U.S. small business for quite some time now. In "ordinary times," it was used to help struggling businesses to recover after natural disasters, such as earthquakes, floods, tornados and so on. The COVID-19 pandemic has been recognized by Congress as the national disaster, and the Stimulus bill opened up EIDL for all the affected U.S. states, which is, well, all of them.
Application
You can apply directly on the SBA website here.
Upside
The loan still has a quite low-interest rate (3.75%) and can be taken out for up to 30 years.
All businesses can request an advance on the loan in the amount of up to $10,000, which is qualified as a grant and you will not have to repay it.
Downside
See the downsides of the PPP, and add a few more.
There is a collateral/personal guarantee requirement.
Not everyone will receive $10,000 (in fact, has anyone received it?). Business owners throughout the country report the grant amounts being decreased to as low as $1,000 per business.
The approved amounts also turn out to be far less than the business needs to stay afloat through the pandemic. As a result, many in the business community hesitate to accept it out of fear they will disqualify themselves from any other available options.
Local state and county programs
Additionally to the two main federal programs described above, states, counties, and municipalities nationwide launched their own relief programs. We did our best to compile the most comprehensive list, but please keep in mind that the information will be constantly updated, so please check back often to see what other resources are available to you and your business.
California funding programs: click here.
[geolocation_meta]
About The Author
You might be interested in