Free skin cancer screening in Walnut Creek this Saturday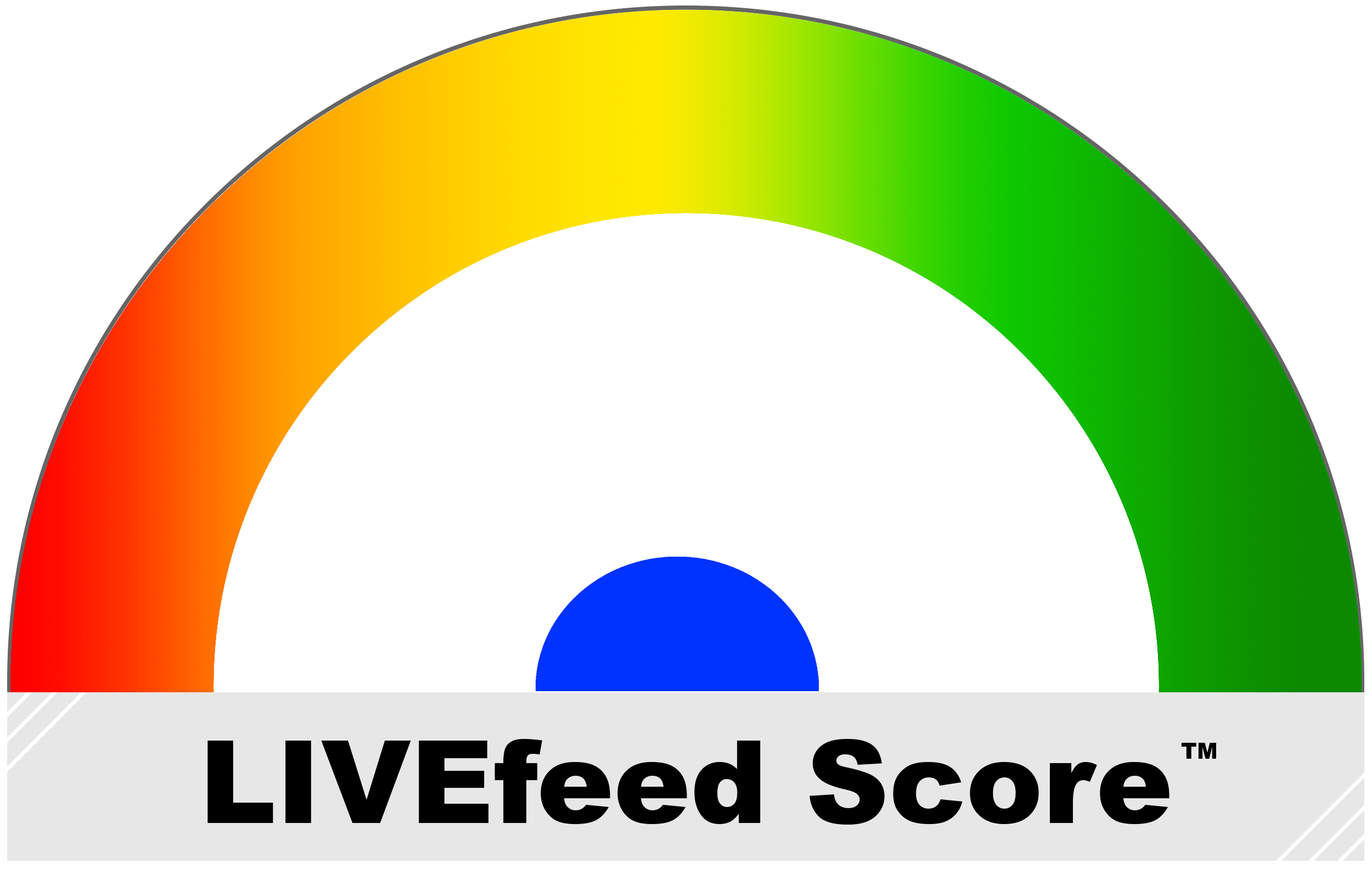 Golden State Dermatology has announced free skin cancer screening available by walk-in or appointment this Saturday, January 11th between 9 am and 11 am. Skin check event will take place at their Walnut Creek office, located at 2255 Ygnacio Valley Road Suite B-1.
Patients would be able to have either an area of concern evaluated or opt-in for a full skin screening. If you live in the area, you can either drop-in, or make an appointment by emailing Jenny at hello@apressoleiltans.com.
Did you know that skin cancer is considered the most common type of cancer in the U.S. and worldwide? 1 in 5 Americans will develop skin cancer in their lifetime, the American Academy of Dermatology states. If detected early, survival rate of the deadliest form of skin cancer – melanoma – is over 99%. According to the American Academy of Dermatology, regular skin checks are essential to prevent, detect and treat skin cancer. It is recommended to perform self-exams monthly, and visit a board-certified dermatologist for a full skin cancer screening at least once a year.
Top 10 tips to keep your skin healthy
Seek the shade, especially between 10 AM and 4 PM.
Don't get sunburned.
Avoid tanning, and never use UV tanning beds.
Cover up with clothing, including a broad-brimmed hat and UV-blocking sunglasses.
Use a broad-spectrum (UVA/UVB) sunscreen with an SPF of 30 or higher every day. For extended outdoor activity, use a water-resistant sunscreen and re-apply every two hours or sooner.
Apply 1 ounce (2 tablespoons) of sunscreen to your entire body 30 minutes before going outside.
Keep newborns out of the sun. Dermatologists recommend to use sunscreen on babies over the age of six months.
Examine your skin head-to-toe every month.
See a dermatologist at least once a year for a professional skin exam.
Get all the details in Your Daily Sun Protection Guide.
Have an event to share? Sign up and post to our LIVEfeed!

Image courtesy of Burst.

[geolocation_meta]
About The Author
You might be interested in