Longhorn Steakhouse launches grill us hotline to help guests avoid memorial day grilling "misteaks"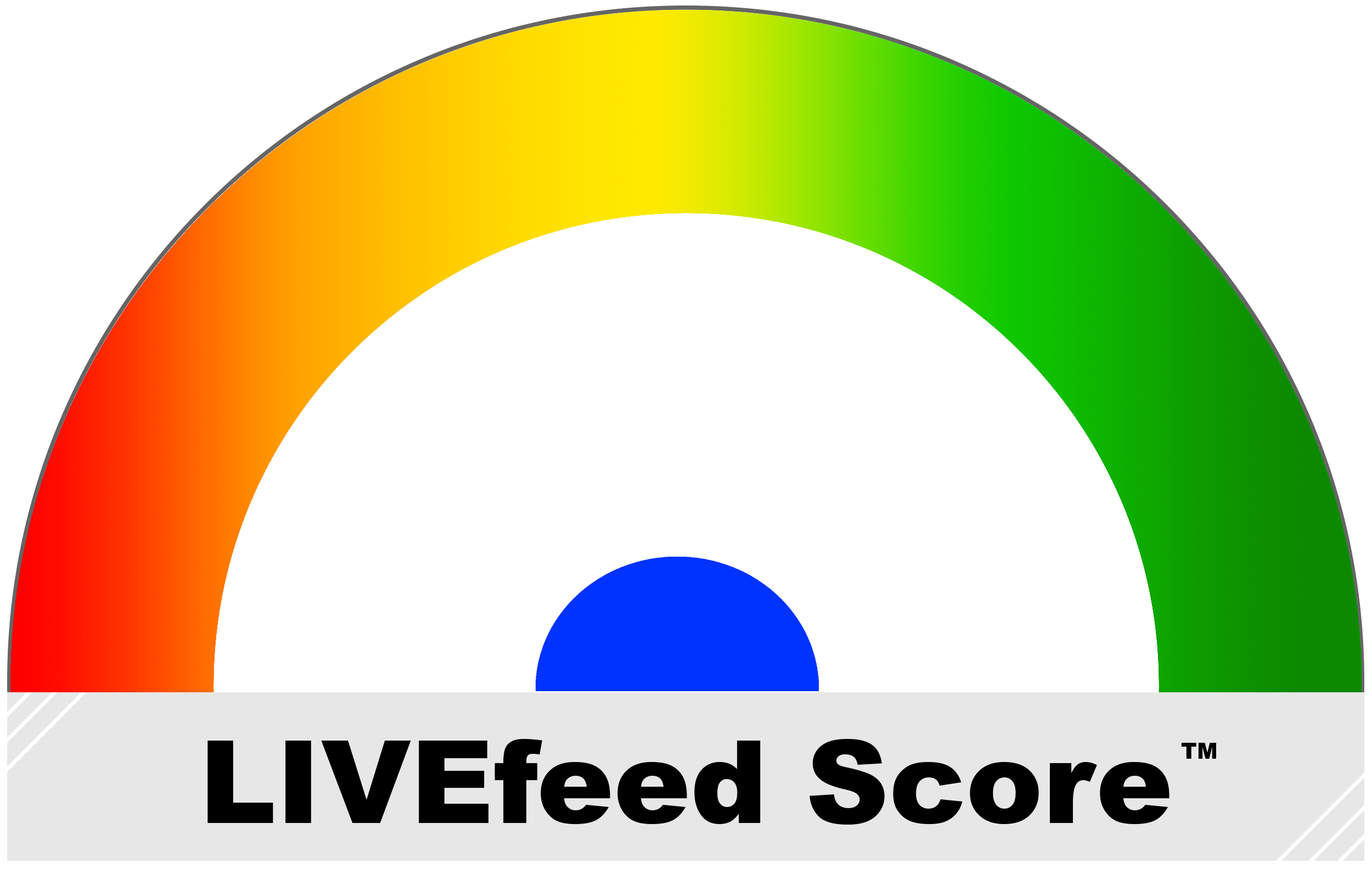 Guests Can Dial 1-855-LH-GRILL for Instant Advice from LongHorn's Certified Grill Masters on the First Grilling Holiday of Summer
This Memorial Day, LongHorn Steakhouse will open its GRILL US Hotline to help guests "raise the steaks" on one of the biggest grilling holidays of the year. Callers can get expert advice on how to bring quality to the grill from one of LongHorn's expert Grill Masters by dialing 1-855-LH-GRILL on Monday, May 27 from 10 a.m. to 4 p.m. ET.
This marks the seventh year that the GRILL US Hotline has been available nationwide, logging more than 5,000 hours answering callers' questions, ranging from grilling basics to hard-core techniques.
LongHorn Steakhouse is all about quality, and each restaurant nationwide has a team of expert Grill Masters who specialize in selecting the right steak cut, pairing it with the perfect seasoning blend and grilling to each guest's taste. Only the best become LongHorn's Grill Masters.
On Memorial Day, some of the top Grill Masters from around the country will be on-call to…
·         Recommend the perfect cut of steak
·         Guide at-home grillers through techniques for any cut of meat
·         Navigate through tricky grilling scenarios – like what to do when a steak is overdone
·         Be guests' go-to resource for any grilling topic
About The Author
You might be interested in