Honda Clarity FCV review: more eco-friendliness, less sacrifice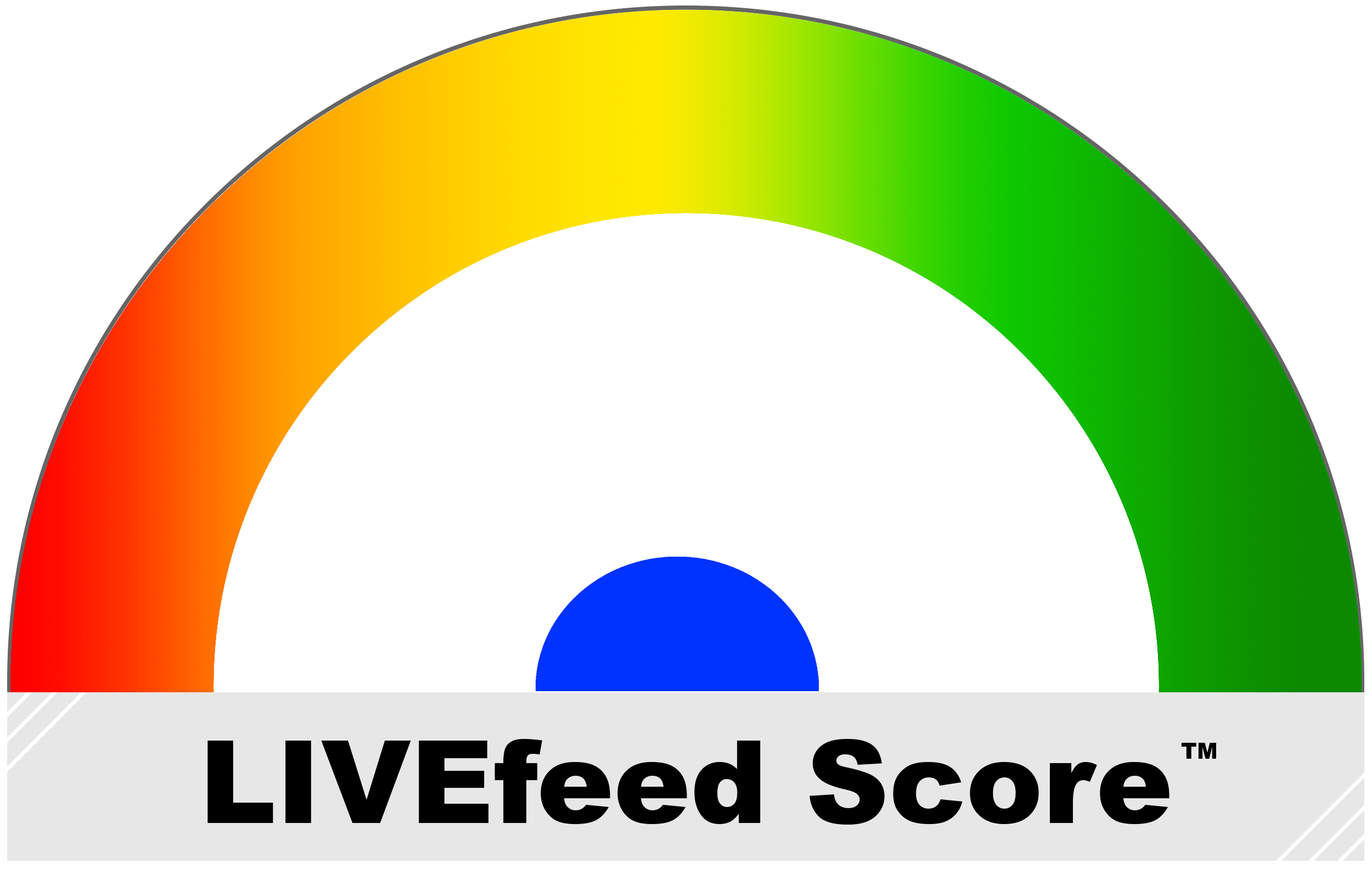 With Clarity being one of the popular Honda sedans, there are three different models available: plug-in hybrid, electric and FCV. From the outside, it'd be hard to distinguish which one it is until you locate a corresponding badge on the rear bumper. The regular plug-in hybrid model can be leased or purchased nationwide, while electric is available for lease at participating dealers of Oregon and California, and FCV model – as the most exquisite one – may be leased through select California dealers only.
Styling
Honda doesn't try to repeat its eco-friendly counterparts, and is not going after cost-efficiency sacrificing the looks, which definitely plays to its advantage. Moreover, there are a couple of truly distinguishing features that put it apart from your average sedans in this price range. One of them is the front fascia, which looks especially stunning during the nighttime, highlighted by the front LEDs. The only exterior detail that we did not particularly like is the rear-wheel "skirt." Honda added it to "cover" the steel string elements that protect hydrogen tank seating on top of the rear axel. Thanks to the body construction and fitting the fuel stack under the hood, the
Honda Clarity sits five people, same as your regular sedan, without sacrificing comfort to economy, and you do get high quality materials and finishes throughout. The seats are comfortable too, although a little bit more back support certainly wouldn't hurt it.
However, Honda took care of not only looks. The interior has a great usability, too. You can plug in your phone right in the middle storage compartment or try the "phone pocket" that's built into the front seats.
It was a bit challenging to find a proper phone mount to plug in your phone, but maybe this is something that Honda initially wanted. You've got Android Auto and Apple CarPlay, and there's no need to look at the small phone screen and take your eyes off the road.
Tech
When it comes to tech in the new Clarity, Honda stands up to its leadership label. From the heads-up display projection to the windshield to the most advanced assistance tech – you've got it all. Just to name a few, there is Adaptive Cruise Control, Emergency Brake, and Lane Keeping Assist that's capable to do the job for you on a freeway. Additionally, you've got Honda LaneWatch technology that uses camera in your right mirror and shows your biggest blind spot right on the main screen.
There are a few more notable tech features worth mentioning. One of them is Cabin Air Quality Management Air system, and it sounds just as fancy as it works. Try to turn off the engine for a few minutes and you'd be surprised to learn that the car will make sure to get you some fresh air even when it's off. We've been saying that a lot but little things always deliver the most positive impressions.
How do fuel cell vehicles (FCVs) work?
To keep it brief, fuel cell powers the electric motor by converting hydrogen into electricity. As a result, you get instant acceleration with zero emissions. In other words, hydrogen allows you to be eco-friendly with no sacrifice in power. However, there's a "but" here. The FCV station infrastructure is just not there yet. For instance, in order to fuel up we ourselves had to drive to two stations just to find out there were not working. To make sure you are not driving for nothing, check out California Fuel Cell Partnership website to locate the closest one currently operating. However, as owners shared – the status on the website doesn't seem to update live, but rather once in 24 hours, so yes – there's a chance they'll be out of hydrogen by the time you arrive. Therefore, we recommend doing it when you have enough fuel to make to another one just in case. The network is constantly developing and countries like Denmark actively use FCV's everywhere. So hopefully one day we'll see the same at least in CA.
Hydrogen production is very expensive right now. You're talking about $15-$20 per kilo, which translates to $80-100 to refuel this vehicle. But, don't let expensive fuel be a decision maker for you just yet. Manufactures like Honda and Toyota give you a fuel card that's valid for three years or $15k worth of fuel. So when you're considering to be "eco-friendly" and looking at $370-$400 lease you need to remember that your fuel is paid for the next three years. Instead of emission from the tail pipe, you'll be pissing clean water on the road. Also, you can use carpool any day or time even driving along and get tax credit by showing the planet a better alternative to do everyday things. So do the math and you'll see how far manufactures trying to push this fairly new technology.
Before we'll go outside for the final conclusion I have to add that it's not as quiet as driving Mirai but you have a more "normal car feel". You get more road noise in the cabin and this electric motor that has 221 lb-ft sounds like a fast GoCart.
Wish list
A better car stereo in the future (at least as an option) and, of course, a better FCV stations infrastructure. FCV's can be an easy move for someone who don't want to wait long hours of electric charge and see a better future for this planet. Like BMW i3 – don't judge this book by its cover. It's way more luxurious on the inside and you would need to do some math to understand all the benefits of driving FCV's. Electric vehicles is not something that you could or should use to impress someone. Hydrogen is not only a fancy word. It could be a better future alternative if station network will keep growing and fuel prices will keep going down. It drives like a luxury car but it has better ideas behind it. So, if you are done leasing another "typical car" you better go check out the all-new Honda Clarity.

[geolocation_meta]
About The Author
You might be interested in