NYC first responders protest; the city is on the brink of collapse as mayor pushes vax mandate forward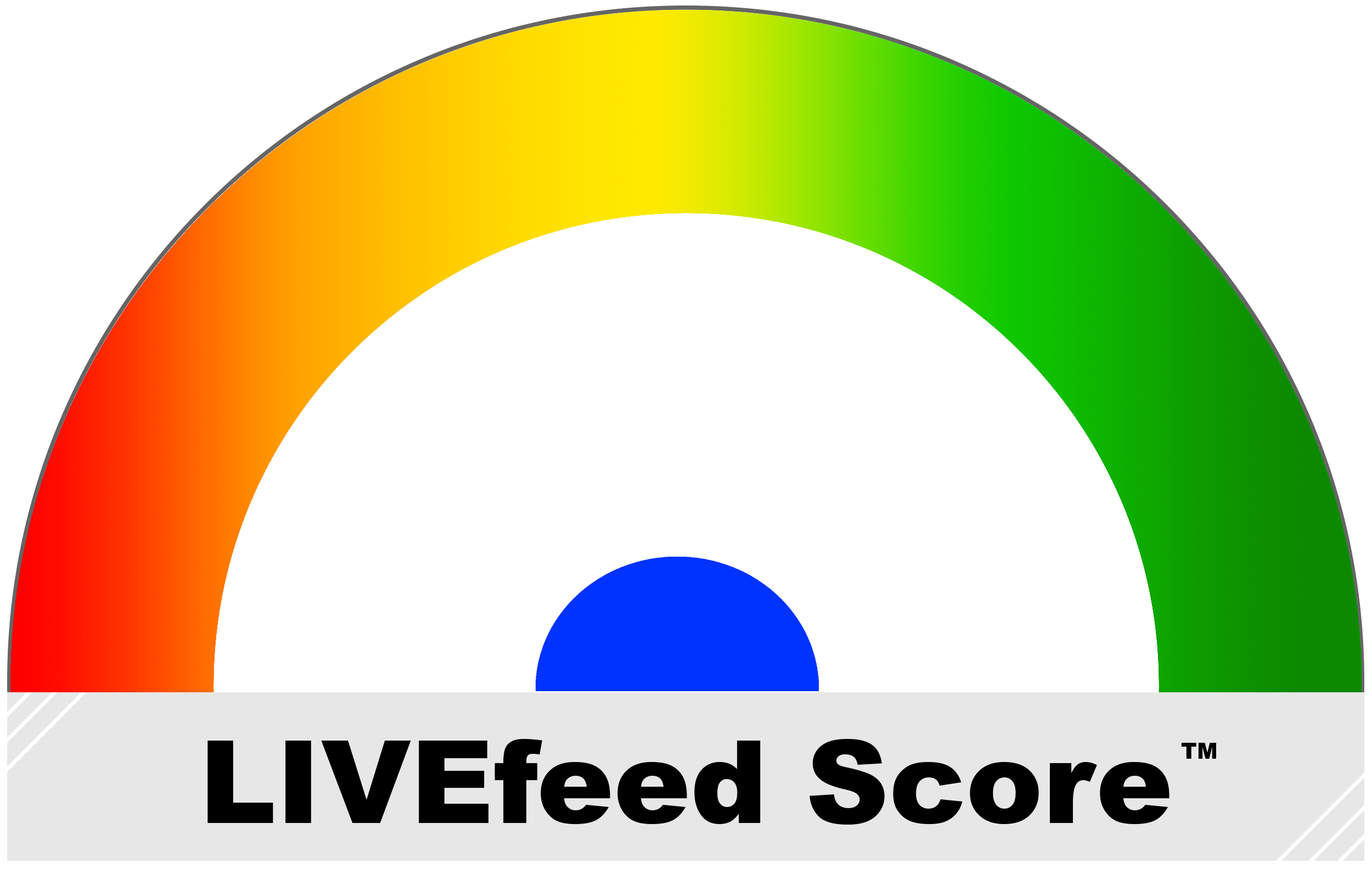 Since the introduction of the Covid vaccine mandate, New Yorkers have been out on the streets to protest. This coming Friday is the deadline for the city's first responders either to get their COVID shot or lose their jobs. Last week, the Police Benevolent Association of New York State (PBA of New York State) sued over the vaccine mandate, however, the case was thrown out by the judge.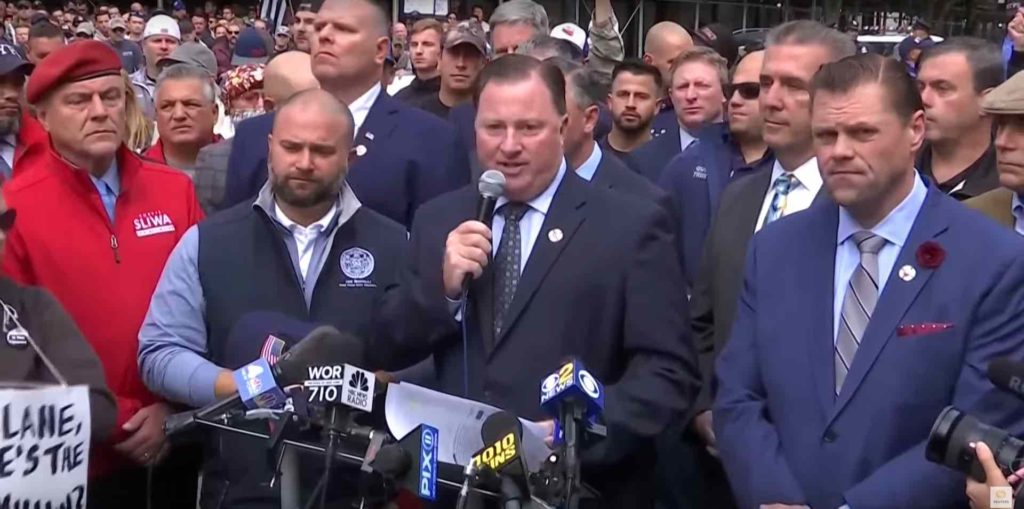 On Thursday, NYC first responders and sanitation workers held a large protest as the most recent push to make the city government listen. Per the current mandate, if unvaccinated first responders show up to work, they should be escorted out by their supervisor. According to FDNY Uniformed Firefighters Association President Andrew Ansbro, when the city pushes out its unvaccinated workers, a disaster will happen. Per Ansbro, this could lead to as much as 20% of firehouses to close on November 1st.
"There are approximately 65 fires, 1400 life-threatening emergencies, and 80 heart attacks a day. Our current response time is over eight minutes on average," Ansbro noted.
According to Ansbro, post-mandate, these eight minutes will increase to 10-12-15 minutes, which would put people with many urgent medical conditions (including heart attacks) in grave danger. November 1, these deaths will be on the city government, Ansbro noted.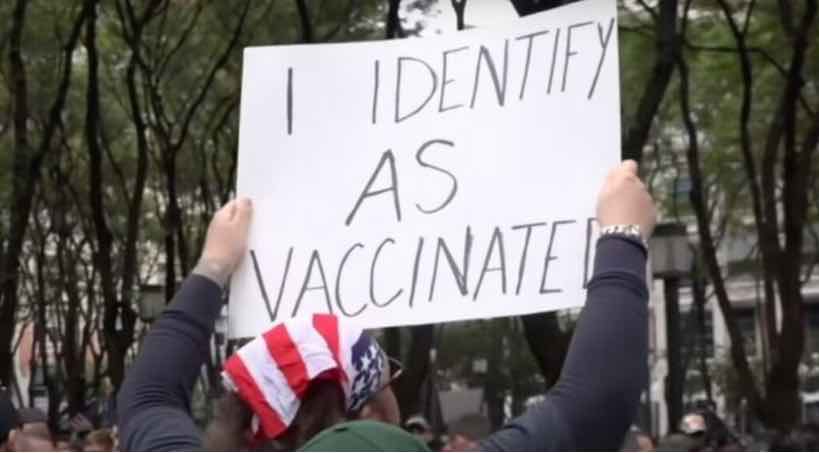 "If there's a car accident – there won't be enough of us to go there. This whole thing is going to collapse, and it's manufactured. The city should negotiate with its workers," Ansbro said.

President of the city's EMS union, Oren Barzilay, reminded about the sacrifices the city's first responders made during the pandemic while having little to no protective gear. He also noted there's a multitude of adverse reactions from the COVID vaccine.

"We are not anti-vaccine, we're anti-mandate. Our members should have a choice," Barzilay emphasized.

Mayor Bill de Blasio noted he has a "contingency plan" for next Monday, citing "mandatory overtime" for the vaccinated first responders who will still have their jobs. It remains to be seen whether or not this type of mandate will be feasible for NYC emergency workers who are already burnt out through the three waves of this pandemic.

Do you have anything else to share or add to this story? Sign up for a free account, and post directly to our LiveFEED! Subscribe to our Youtube channel here.

[geolocation_meta]
About The Author
You might be interested in