Starbucks offers free coffee in an attempt to compete with Black Friday deals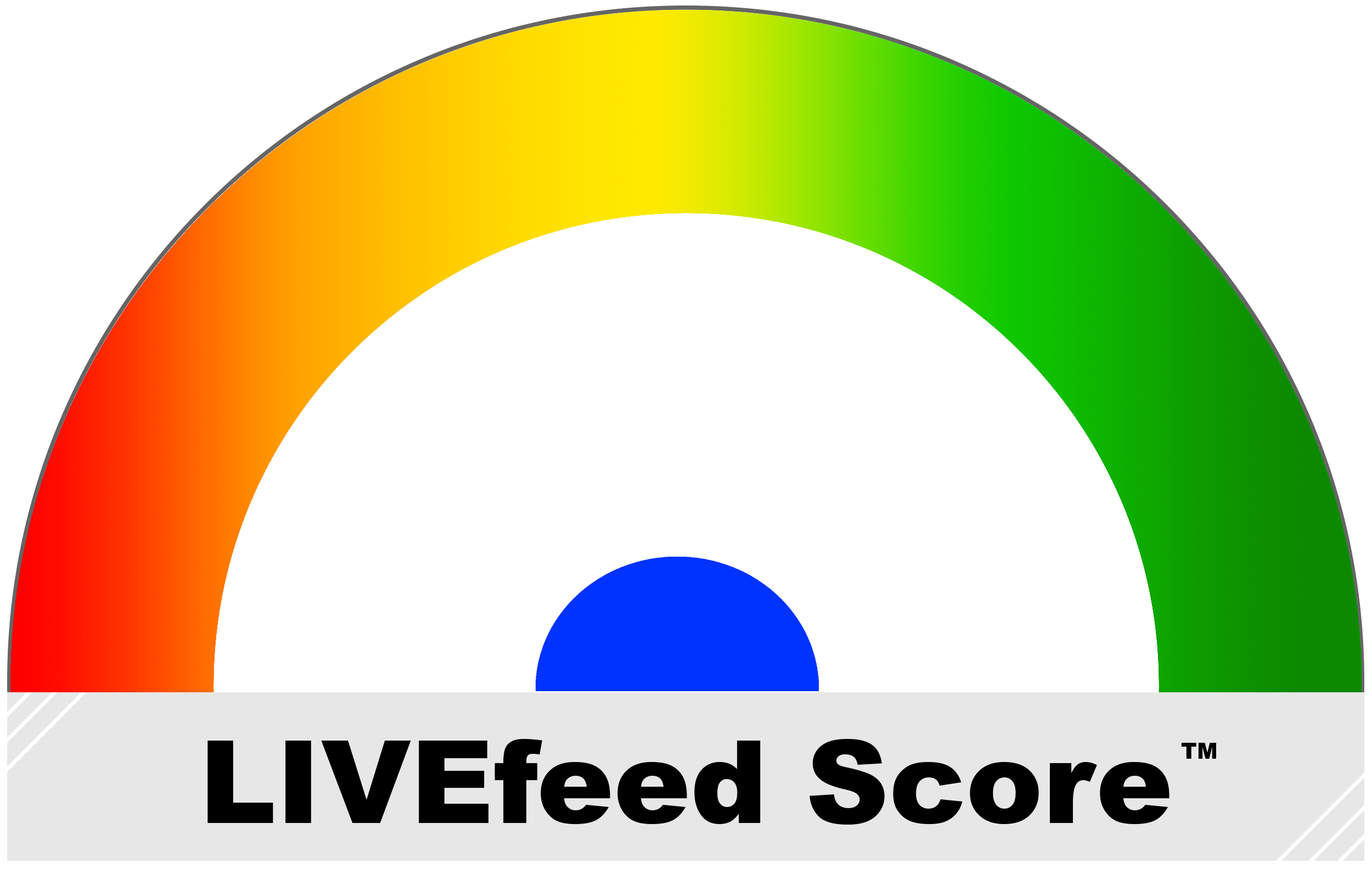 While many rush to Walmart and Target to score on electronics, clothes, and household items, Starbucks tries to stay competitive through offering… free coffee. Well, not entirely free. Starting from Thanksgiving Eve, you can buy a special Starbucks drink tumbler for $40, and enjoy any grande (large) coffee or tea at no charge for the month of January. 
According to our calculations, if you were to buy a large coffee or tea in Starbucks every single day in January, that would amount to about $90. So, the tumbler would save you only 50% OFF. Is it actually worth it?
Post location
Los Angeles, CA, USA
About The Author
You might be interested in