Recent graduate nurses, "Ready or not?"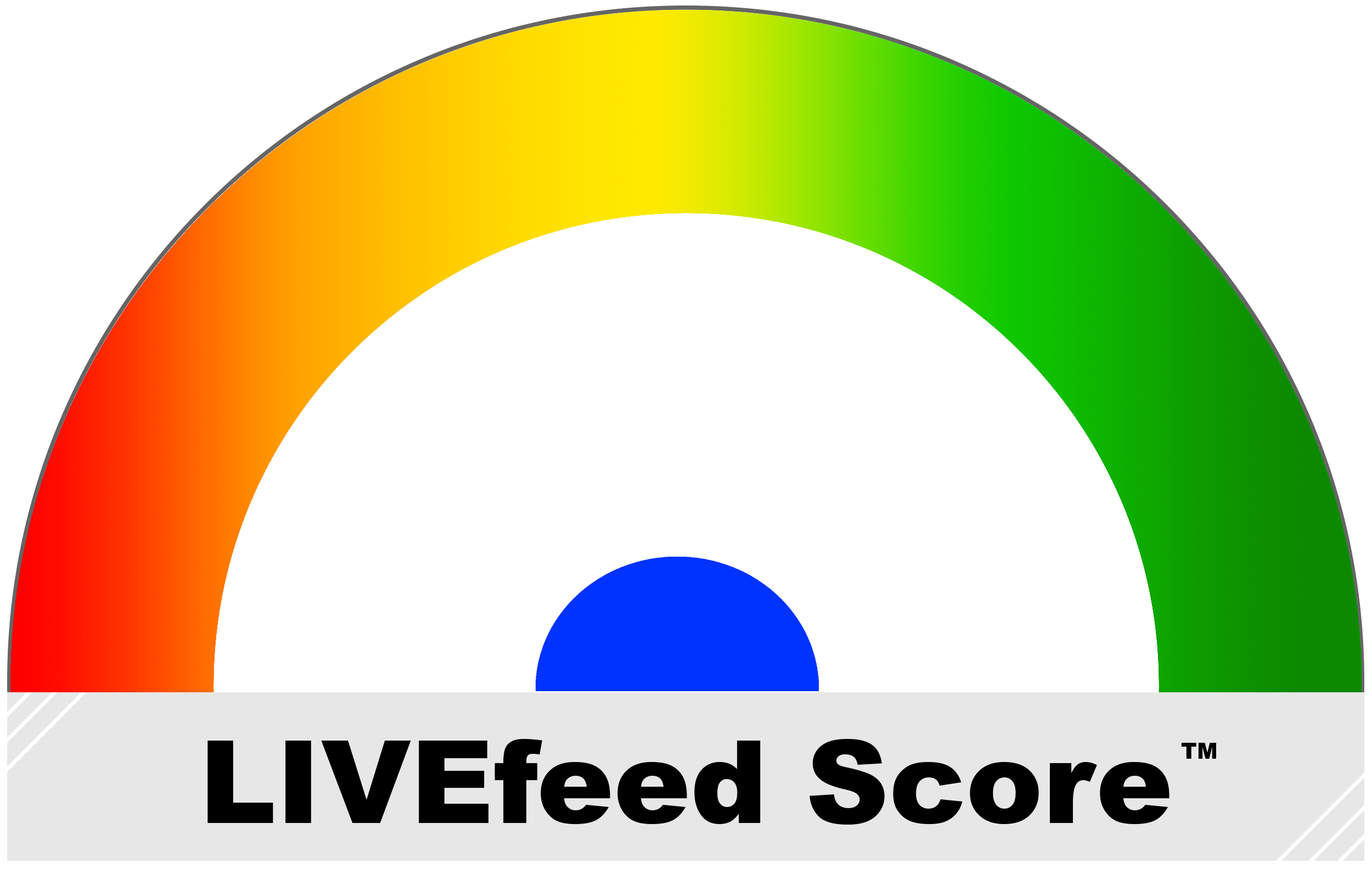 On March 23, the University of Nevada-Reno (UNR) officially moved all its classes online, including clinical hours at the hospitals. Not only were the hours cut, but the program itself was accelerated for the graduating class of 2020. We spoke to several recent graduate nurses to find out whether they feel ready to enter the workforce amid the pandemic. 
Clinical Hours
"In nursing school, you have your clinical hours, which is part of your education. You pay to be in the hospital. So, I was in the hospital at the start of the pandemic, in the middle of March. They kicked all the students out for our safety," stated Lacie Reichman, a current nursing student.
Reichman was supposed to graduate in 2020 but wasn't able due to her personal circumstances.
"I look at it like this, what's six months compared to putting someone's life in danger," said Reichman.
Many nurses, including 2020 UNR graduates Shayna Jung and Michelle Helbig, state that the clinic hours are where they really learn and implement what they learned from their classes and textbooks.
Taylor Tito started in the spring of 2020 and believes these mandatory hours are crucially important.
"I think it's essential that most of our skills come from these hours. I don't know, there's nothing quite like doing hands-on work. Most are hands-on learners," said Tito.
Though Tito's hours have been cut from 12 hours to now only six hours, Tito is glad to be finally back in the hospital.
"Even just being back in clinical for the six hours, we've improved tremendously. It makes a difference being able to have hands-on experience with patients," said Tito.
Are they ready?
Jung and Helbig, two recent graduates from the ORVIS program, were still able to get their hours in the hospital from their internships. They felt that they were ready to graduate and go into their field sooner.
"Even though I wasn't going to clinical, I was going to work a couple of times a week and working 12-hour shifts as an intern in the hospital. If I hadn't had that, I probably wouldn't feel like as confident as I did," stated Jung.
Fail-safe?
Despite graduating from UNR's nursing program, which only accepts a limited number of students from the university every year, the program graduates state they don't feel they're "alone" in the field.

There are many sources that they can turn to for assistance, and are slowly introduced into the field.           

"Going into nursing. It's not like you're jumping out of a plane without a parachute. You have a lot of support; you have your supervisors and other nurses on the floor. You also go through a long orientation phase, so I feel supported and guided by all the nurses on my floor," said Helbig.

Do you have your own experience you'd like to share? Sign up for a free account, and post directly to our LiveFEED!

[geolocation_meta]
About The Author
You might be interested in