Married during coronavirus: What's the prognosis?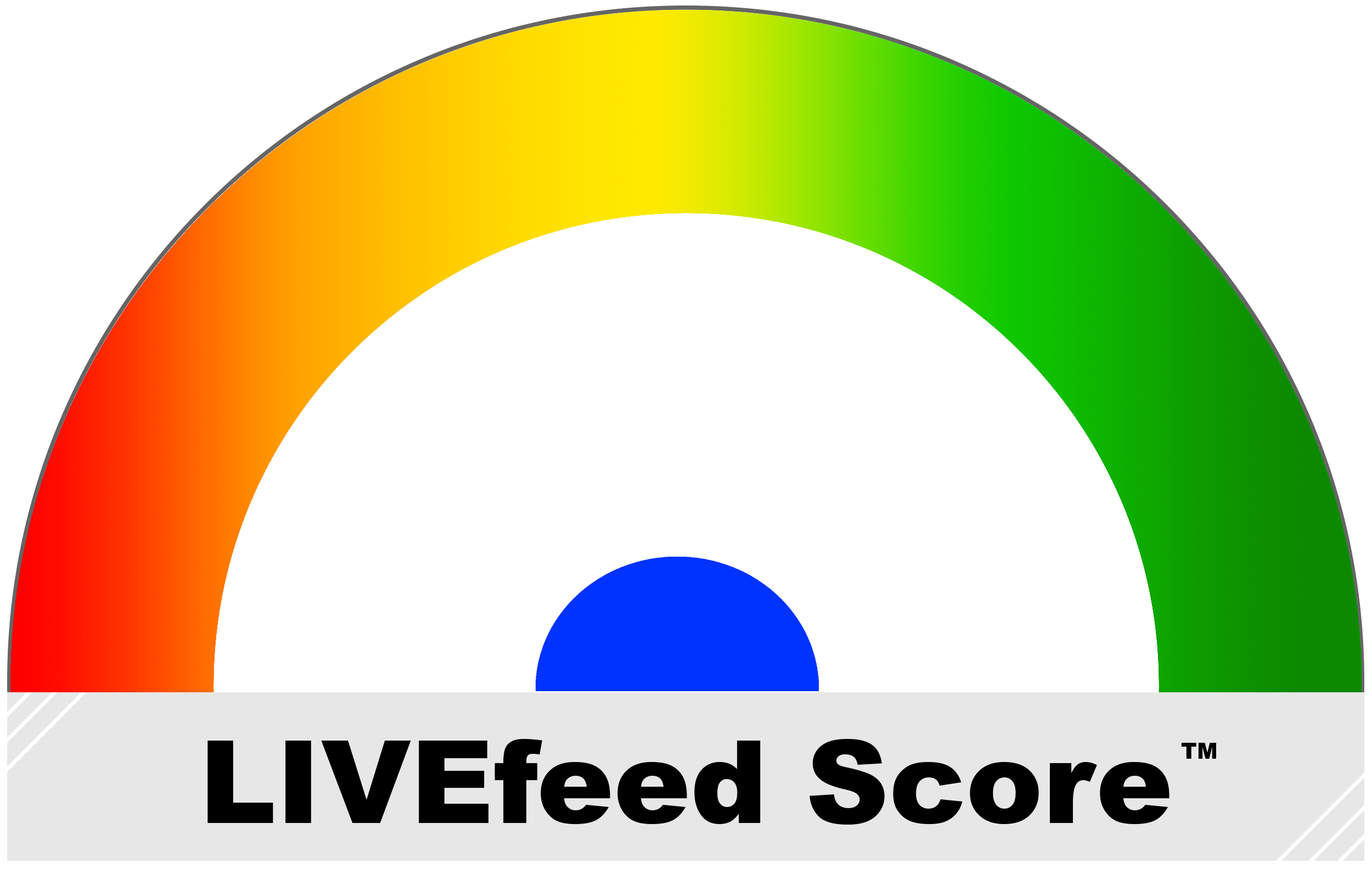 Since countries across the world went into lockdown, stories of couples getting married during coronavirus have become more and more popular.
In response, city and county clerks have adjusted the standard way of obtaining a marriage license.
For example, New York City started Project Cupid. Here, requesting a marriage license can be done online. The process includes a confirmation number, a $35 license fee and a video conference with the clerk.
Julie Samuels, a resident of Brooklyn, New York, married her spouse on April 18 with her friends, family and Rabbi attending over a Zoom call.
"What we decided to do was wait to have the big party of our dreams once this is truly water under the bridge, but we did not want to wait to legally become married," Samuels said. "Overall, I am so glad I did it. It turned a potentially very sad and disappointing day into something I will never forget."
Marriage changes to come
In the midst of all of this celebration, however, it is important to remember the actuality of marriage statistics in the United States.
The number of people getting married has been steadily declining since 1982, the lowest reported numbers being in 2018 at a marriage rate of just 6.5.
Women's independence, gender equality and financial instability all attribute to this decline.
The novel coronavirus has already changed the performance of marriage ceremonies; however, it will most likely have a long-lasting effect on the rate of marriage as well.
The largest impact on the marriage industry will come from financial problems. As of May 14, a record 36.5 million U.S. citizens have filed for unemployment due to coronavirus.
Additionally, 88% of millennials said finances are unstable, and over 65% of millennial relationships said this would affect their relationship.
Getting married during coronavirus
While the change to the marriage industry is sure to come, plenty of couples continue to get married during coronavirus.

James Scalzitti, director of communications for Cook County Clerk's Office in Chicago, said the county has processed about 850 marriage licenses since the beginning of April. Video conferences for these ceremonies are scheduled through to mid-June.

Michael Sanchez, Los Angeles County Registrar public information officer said that beginning May 18, couples in Los Angeles will also have the opportunity to have their license and ceremony online.

Scalzitti said: "If you can wait, help us first help those in dire need, which includes those who must marry for health and insurance reasons. For those who aren't in dire need but would still like to move forward, our advice here is to talk to your officiant first, make sure they are comfortable in using the new online methods, and then begin the process at our website."

Do you have your own experience you'd like to share or have any questions to ask? Sign up for a free account and post directly to our LiveFEED!

Featured image courtesy of Brodie Vissers.

[geolocation_meta]
About The Author
You might be interested in