First person gets experimental coronavirus vaccine in Seattle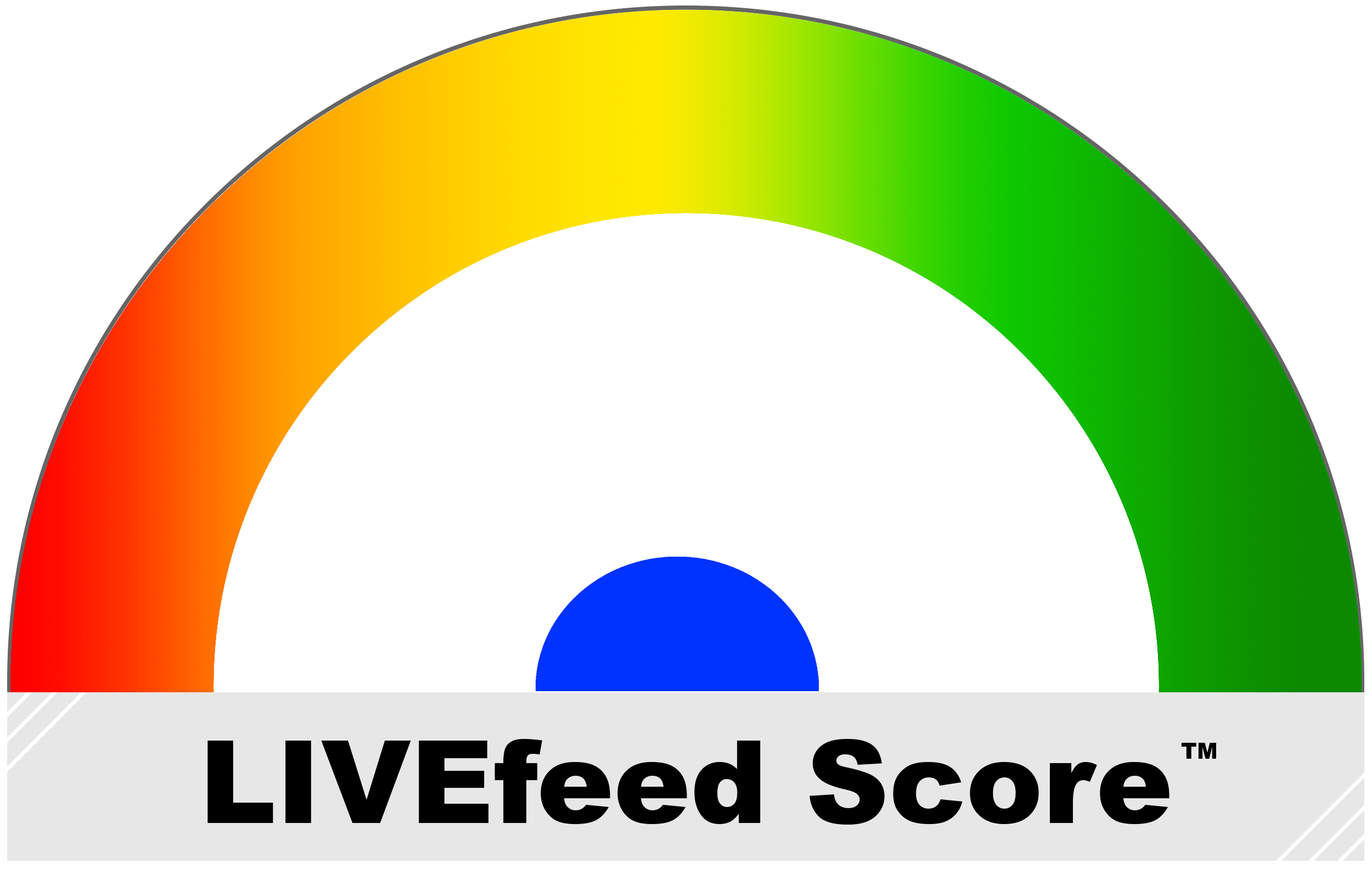 While people across the country were ordered to stay home and all non-essential businesses to close down, there is some good news, too. This Monday, March 16, the first person got injected with a trial vaccine intended to prevent the novel coronavirus COVID-19 in healthy adults.
The vaccine mRNA-1273 was developed by biotechnology company Moderna Inc in partnership with the National Institutes of Health (NIH). The trial takes place at the Kaiser Permanente Washington Health Research Institute (KPWHRI) in Seattle.
The goal of the Phase I study is to recruit 45 healthy adults and administer them with the vaccine. Participants will receive two vaccine shots 28 days apart, and then will be evaluated for their response. After Phase I is concluded, the participants will continue to be evaluated for 12 months, to ensure the safety and effectiveness of the vaccine.
There are two principal differences in this clinical trial in comparison to standard procedures. First of all, participants will not be injected with a dose of virus, as is typically done during the vaccination. Instead, the trial vaccine contains a small piece of genetic code called mRNA extracted from the novel coronavirus. The mRNA encodes the viral spike protein, which happens when the coronavirus gains access to human cells. The mRNA-1273 vaccine is intended to make the immune system attack the spike protein and, therefore, the virus itself.
The second major difference from the typical vaccination clinical study is that the typical initial stage of vaccine testing on mice has been skipped. While it's acceptable during extraordinary circumstances amidst global outbreak, this approach is still considered controversial, as it does inevitably involves higher risk for those who volunteer in the study.
The projected completion date of the study is June 1, 2021. The first volunteer to get an experimental shot was 43-year old Jennifer Haller from Seattle. "I hope that we get to a working vaccine quickly and that we can save lives, and people can go back to life as soon as possible," she said in an interview.
Kaiser Permanente Washington Health Research Institute is actively recruiting healthy adults ages 18-55 to participate in the study. Click here for more information and to fill out the application.
Do you have questions or anything to share? Post directly to our LIVEfeed!
Photo courtesy of CDC
Post location
California, USA
About The Author
You might be interested in