Waikiki, Hawaii stores are out of hand sanitizers and face masks amidst coronavirus fears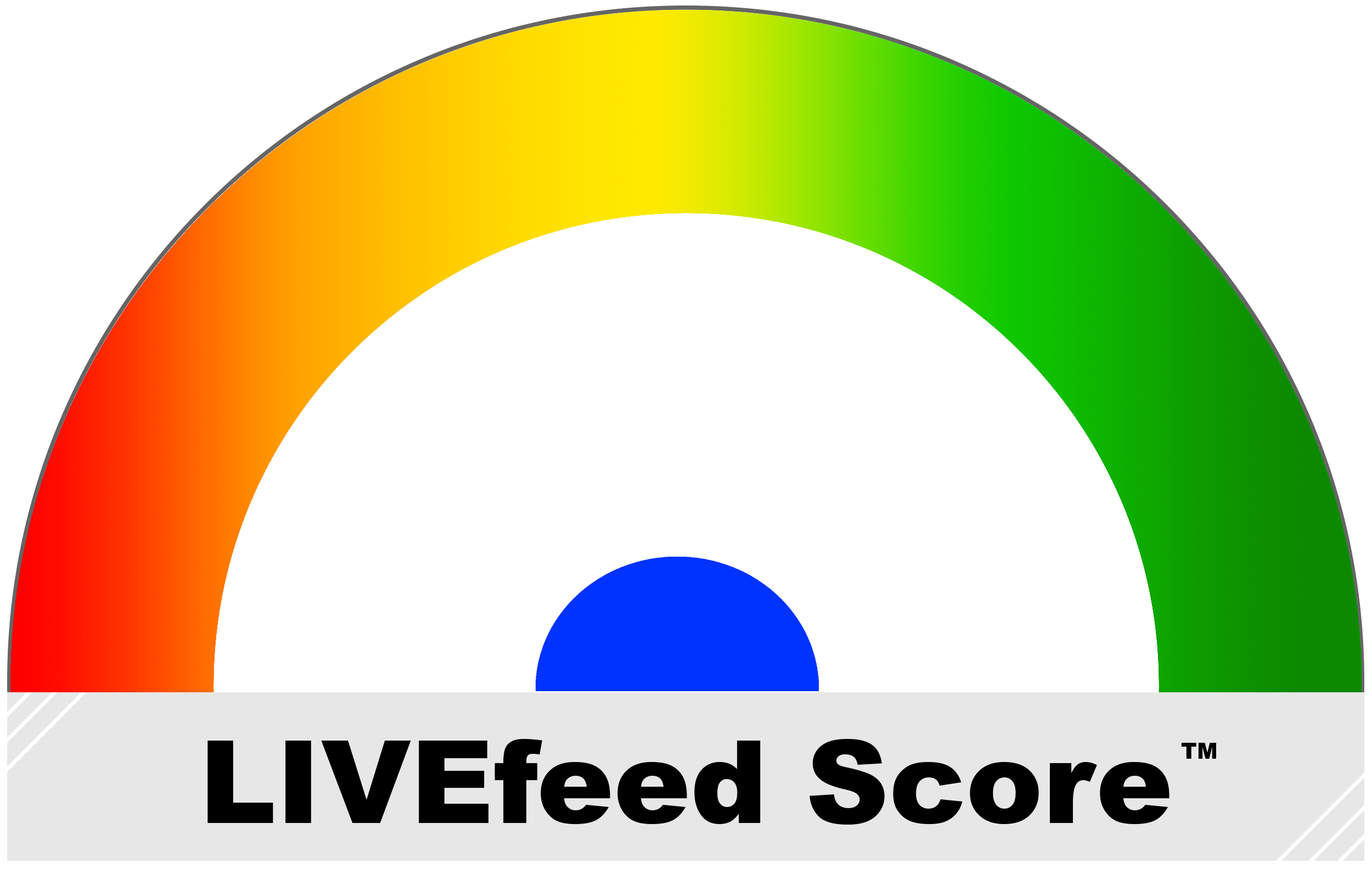 — This is a developing story last updated on February 24 at 1:25 pm PST. New information may be added so make sure to check back for updates. Do you have anything else to share or add? Create your free account and post directly to our LIVEfeed!
As the news of a Japanese tourist who visited Hawaii and was diagnosed with a coronavirus broke down, tourists rushed over to buy hand sanitizers and face masks, causing an unusual and unexpected shortage.
According to the US Department of Health investigation, a Japanese couple diagnosed with coronavirus stayed on Maui island from January 28 to February 3, and then flew to Honolulu, Oahu on February 3, staying there till February 6 at the Grand Waikikian hotel. It's still unclear where they stayed on Maui. The couple, both in their 60s, used Hawaiian Airlines flight from Maui to Oahu and went back to Japan on Delta Airlines flight on February 6. The Japanese man did not have any symptoms while on Maui and started to show mild cold-like symptoms on Oahu, with no fever. He was hospitalized with pneumonia after he returned home to Japan, and then tested positive for coronavirus. His wife also tested positive for the virus, and while her health is currently stable, the man is now reportedly in critical condition. Officials believe the man might have confronted coronavirus during one of the flights, and despite the fear of the outbreak, there are still no confirmed coronavirus cases in the state of Hawaii.
In the meantime, local Waikikian stores, including ABC, Longs Drugs, and Target are reportedly out of hand sanitizers and face masks, going through an unusual and unexpected shortage of supply.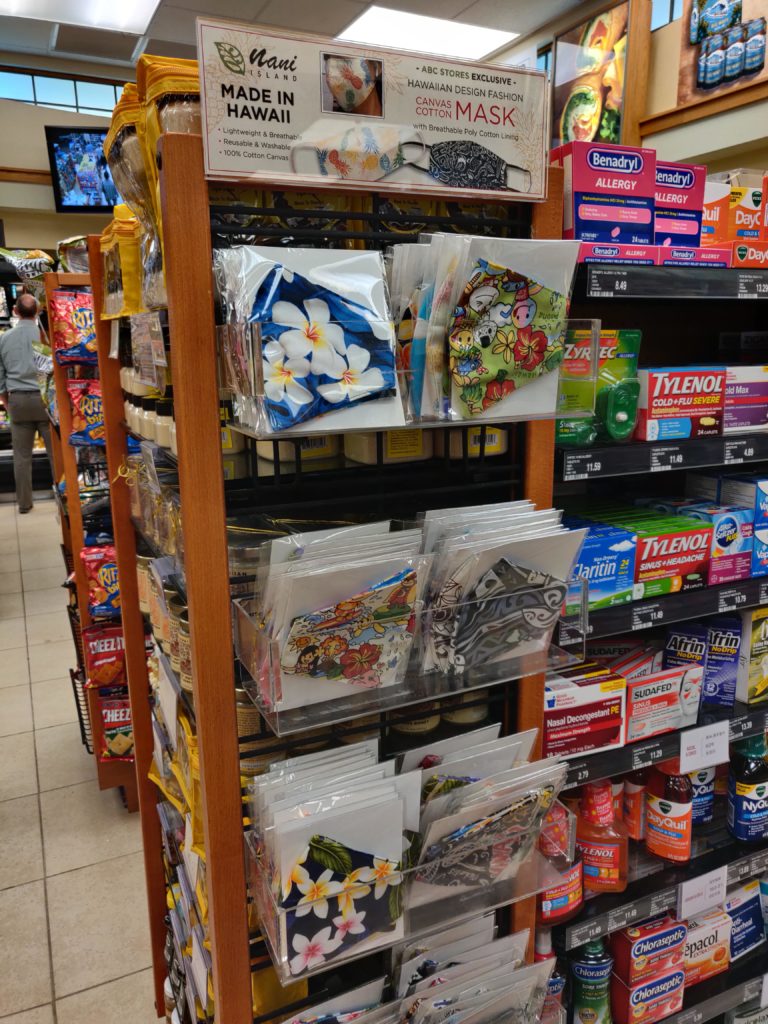 "Everyone is buying them right now, so we've been out of stock for at least three days or so," said a store clerk in an ABC store on Lemon Road in Honolulu on February 17.
When we checked with the same ABC store again on February 21 at 11:50 am PST, the store clerk confirmed they're still out of hand sanitizers and medical face masks.
"The whole island is gonna be out of them for a while," he added.
According to Wendy S. Fujio, public relations and marketing manager of ABC Stores, the shortage started since the news of coronavirus cases started to spread.
"Hawaii distributors are being allocated by the manufacturer and are not receiving orders or receiving minimum stock," she said in an email statement, explaining the cause of the shortage. "Best to continue checking if stock is replenished," she added.
Driven by the fact that problems often present opportunities, some companies have taken a creative approach to the issue. Amidst coronavirus fears, ABC stores have introduced an exclusive line of face masks featuring 100% cotton canvas, proudly made in Hawaii.
"We usually have sanitizers here," said pharmacy clerk in Target at Ala Moana shopping center in Honolulu, pointing to the shelf with soap and other personal hygiene products. "But we've been out of them lately."
Target press department did not immediately respond to our request for comment.
Longs Drugs pharmacy on Kalakaua Avenue near Waikiki Beach Walk is also out of hand sanitizers and face masks this week. When we followed up with the same store at 11:55 am PST on Friday, February 21, the pharmacy clerk has confirmed they're still out of hand sanitizers, and they don't know yet when they may see them back in stock.
"We're working with our suppliers to meet customer demand for hand sanitizer and face masks. This demand may cause shortages at some store locations and we'll re-supply those stores as quickly as possible," said Mary Owens, media relations representative from CVS Health, the parent company of Longs Drugs, in an email statement.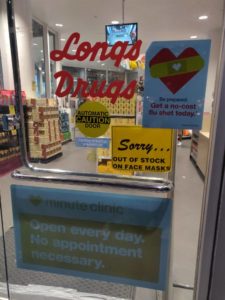 According to the official CDC coronavirus advisory, people who are not experiencing cold and flu-like symptoms are not recommended to routinely use face masks or respirators in public. Most often, the spread of respiratory viruses from person-to-person happens among close contacts (within 6 feet), which could be translated to a workplace or community setting. Per the official CDC advisory, among recommended measures to prevent coronavirus are avoiding people that are sick, getting flu shot, refraining from touching your eyes, nose or mouth, and washing hands with a warm water and soap for at least 20 seconds, or using a hand sanitizer that consists of at least 60% alcohol.

It is not uncommon for the public to misunderstand the effectiveness of the protective measures – for instance, when someone wears a face mask but skips washing their hands after using the bathroom. Read more on the safety tips and preventive measures in our upcoming article.

Do you have anything else to share or add to this story? Create your free account, and post directly to our LIVEfeed.

[geolocation_meta]
About The Author
You might be interested in