Three people shot dead at the festival in Silicon Valley, 12 more injured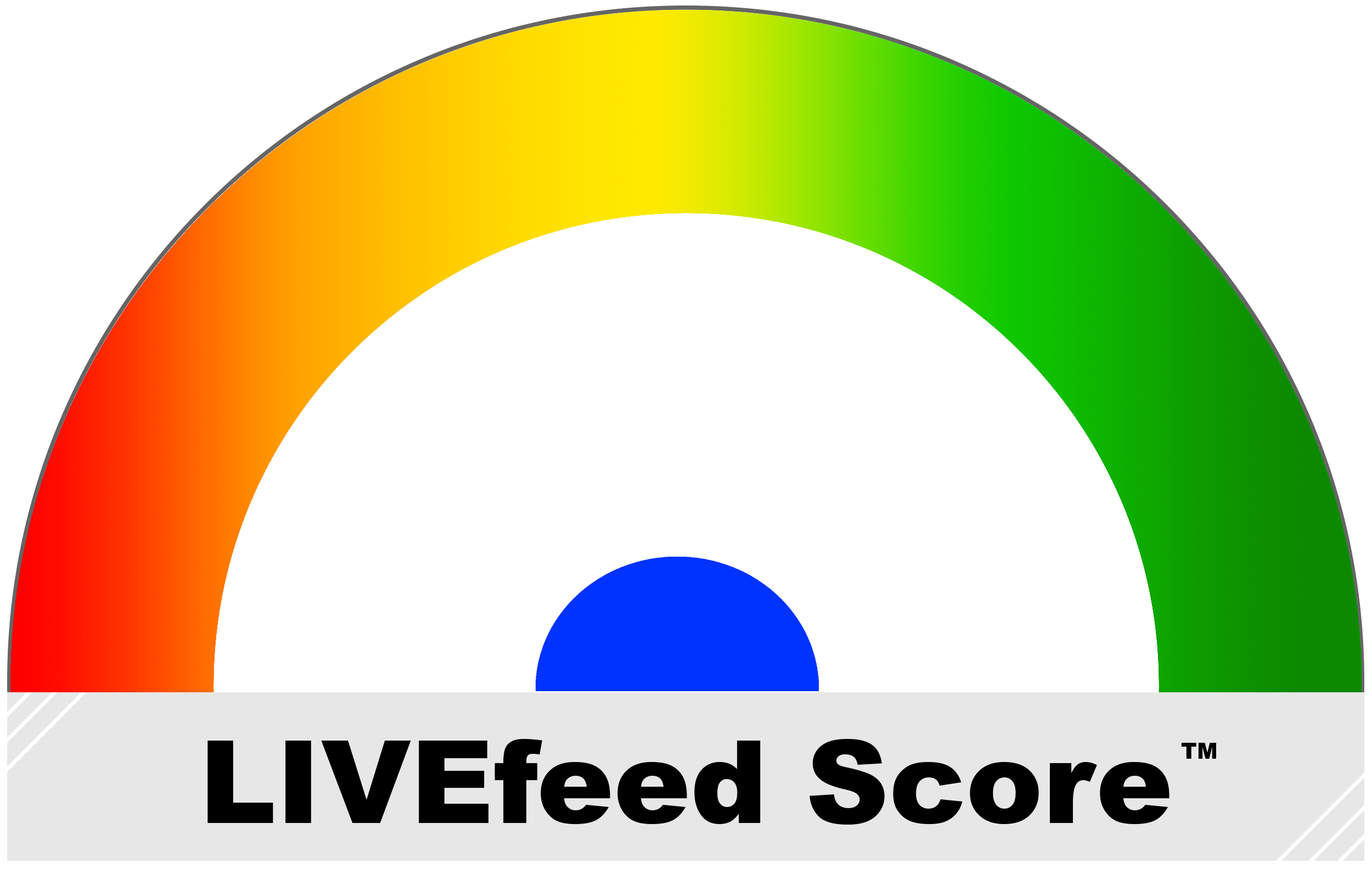 19-year-old Santino William Legan opened fire at the Annual Garlic Festival in Gilroy, south of San Jose, on Sunday night. Over 100,000 people attend the festival every year. According to authorities, a 6-year-old boy, a 13-year-old girl and a man in his 20s died in the shooting, and 12 more have been injured, some of them are still in critical condition.
FBI assists Gilroy police in the investigation, however, the motive of the shooter has not been officially released yet. He used AK-47 rifle in the shooting, which he legally purchased in Nevada. Just four days before the shooting, Legan created his Instagram account. In the most recent post, he advised reading Might is Right by Ragnar Redbeard, a book written in the late 1800s, and described as white supremacist.
One post was a photo of people walking at the festival, with the words "Ayyy garlic festival time Come get wasted on overpriced sh**." The next post, published about an hour later, was a sign of Smokey Bear saying "Fire Danger High Today," with the caption "Read Might is Right by Ragnar Redbeard. Why overcrowd towns and pave more open space to make room for hordes of mestizos and Silicon Valley white tw**s?"
"Mestizo" is a word of a Spanish origin and, according to its definition, refers to a "person of mixed European and American Indian descent, generally with connection to a Latin American culture or of Latin American descent." The book Might Right promotes anarchy and white supremacist ideology. Instagram has taken down the profile and related posts after the news of the shooting broke out.
Legan went to Gilroy High School. Tanner Eastus, a Gilroy High School student, told CNN that "[Legan] seemed like a normal guy." Eastus added that no one "expected anyone to do something like this, especially in Gilroy."
Legan started shooting at around 5:40 pm, when the rock band TinMan was playing their last song, and a lot of people initially thought that gunshots were fireworks. As soon as it became clear those were the gunshots, people started jumping over the fence, trampling over each other. Witnesses describe it as a "widespread chaos."
Legan was shot by the police in a few minutes after he started shooting. Prompt actions taken by the police have saved a lot of lives that evening.
The 6-year-old boy was identified as Stephen Romero, and the 13-year-old victim as Keyla Salazar, both residents of a nearby San Jose. Trevor Irby, the third victim, was a 2017 graduate of Keuka College in upstate New York.
The Annual Garlic Festival has been held in Gilroy every year since 1979. Additionally to attracting over 100,000 people annually, it also raised millions in charities.
"To have seen this event end this way this day is just one of the most tragic and sad things that I've ever had to see," Gilroy Garlic Festival Executive Director Brian Bowe said.
Early Monday, Gilroy mayor Roland Velasco issued an emergency proclamation, to allow the city to request additional personnel and equipment for the investigation and aftermath of the shooting. Over the next few days, police, fire, and FBI will remain on the scene. According to authorities, several festival attendees stated they possibly saw another suspect with Legan. However, that remains unconfirmed as of yet.
Police are asking any witnesses to the shooting, and anyone who may have video or photos that may provide information, to call a tip line at (408) 846-0583. A family reunification line has also been set up at (408) 846-0584.
LIVEteam will continue to monitor the situation, check back for updates and fill out the form below to post and share your comments, posts, photos or videos of the event.
About The Author
You might be interested in