New York Supreme Court reinstates all fired unvaccinated employees, orders back pay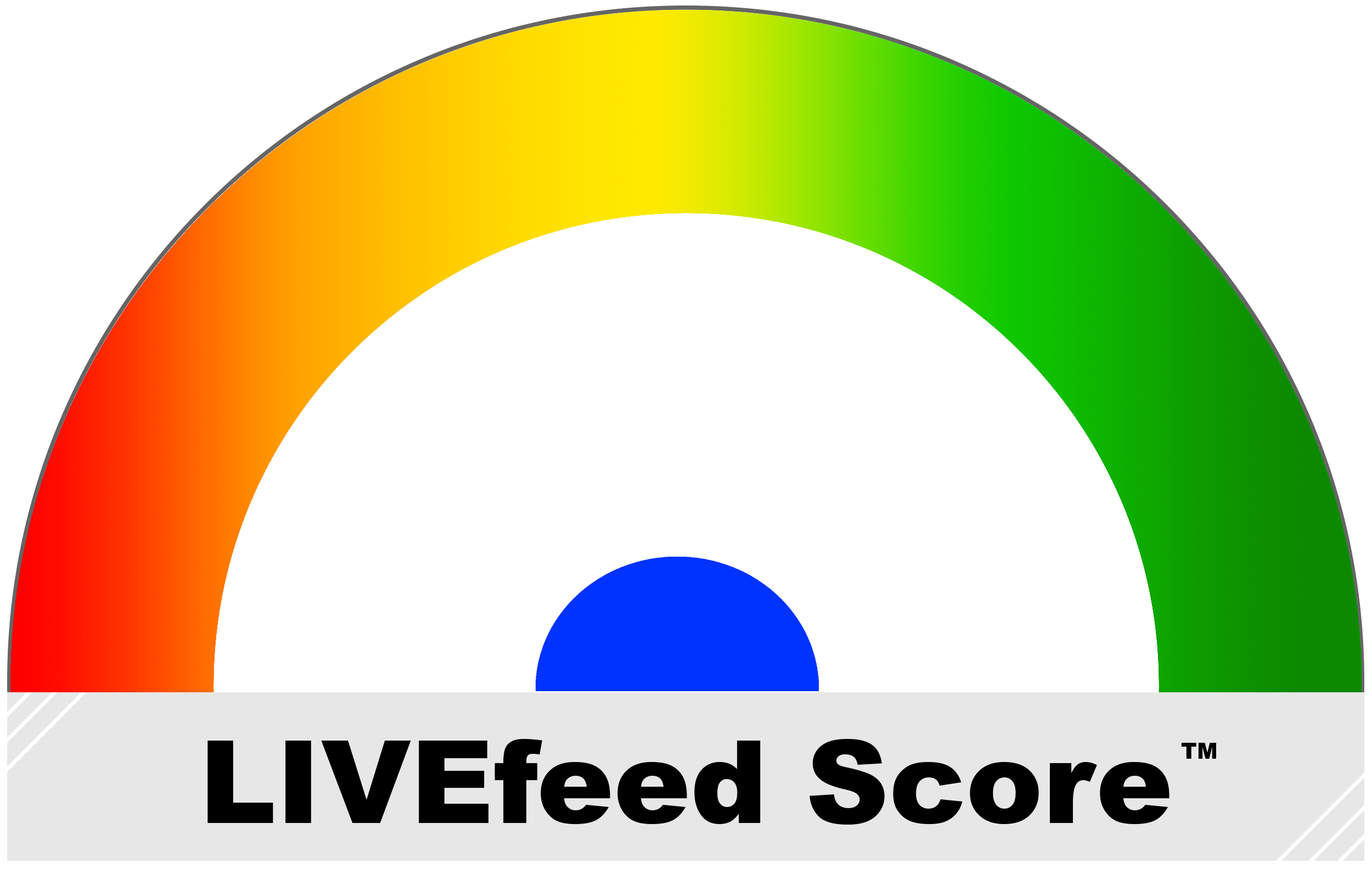 The New York Supreme Court reinstated all fired unvaccinated employees, ordering back pay and saying their rights had been violated.
The court found Monday that "being vaccinated does not prevent an individual from contracting or transmitting COVID-19." Earlier this year, New York City Mayor Eric Adams claimed that his administration would not rehire employees who had been fired over their vaccination status.
In 2022 alone, NYC fired roughly 1,400 employees for being unvaccinated after the city adopted a vaccine mandate under former Mayor Bill de Blasio. Many of those fired were police officers and firefighters.
FDNY-Uniformed Firefighters Association President Andrew Ansbro and FDNY-Uniformed Fire Officers Association President Lt. James McCarthy condemned Adams earlier this year after the mayor allowed an exception to the vaccine mandate for athletes and performers, even as firefighters were still being fired over their status. The pair called on the city to expand the exception to all New Yorkers.
"We're here to say that we support the revocation of the vaccine mandate that the mayor announced on Thursday," McCarthy said. "We think that it should be extended as well. We support the revocation of the mandate for the athletes and performers that work in New York City. We think that the people that work for New York City should also have the mandate revocated for them."
"If you're going to remove the vaccine mandate for certain people in the city, you need to remove it for everybody in the city," Ansbro said. "If you're going to follow the science, science is going to tell you there isn't any danger right now, and putting hundreds of firefighters, police officers and other emergency workers out of work is not in the best interest of the city. It's not safe."
When it comes to pandemic restrictions, NYC had some of the strictest regulations in the nation, causing a multitude of protests in 2020-2022.
"As of the day of this Decision, CDC guidelines regarding quarantine and isolation are the same for vaccinated and unvaccinated individuals. The Petitioners should not have been terminated for choosing not to protect themselves. We have learned through the course of the pandemic that the vaccine against COVID-19 is not absolute. Breakthrough cases occur, even for those who have been vaccinated and boosted. President Joe Biden said the pandemic is over. The State of New York ended the COVID-19 state of emergency over a month ago.

The vaccination mandate for City employees was not just about safety and public health, it was about compliance. If it was about safety and public health, unvaccinated workers would have been placed on leave the moment the order was issued. If it was about safety and public health, the Health Commissioner would have issued city-wide mandates for vaccination for all residents. In a City with a nearly 80% vaccination rate, we shouldn't be penalizing the people who showed up to work, at great risk to themselves and their families, while we were locked down.

If it was about safety and public health, no one would be exempt. It is time for the City of New York to do what is right and what is just," Judge Ralph J. Porzio concluded.

You can read the official court order and its arguments in full here.

This is a developing story, check back for updates.

Do you have anything else to share or add to this coverage? Sign up for a free account, and post directly to our LiveFEED! Subscribe to our Youtube channel here.

[geolocation_meta]
About The Author
You might be interested in