Massive heat wave strikes U.S., emergency declared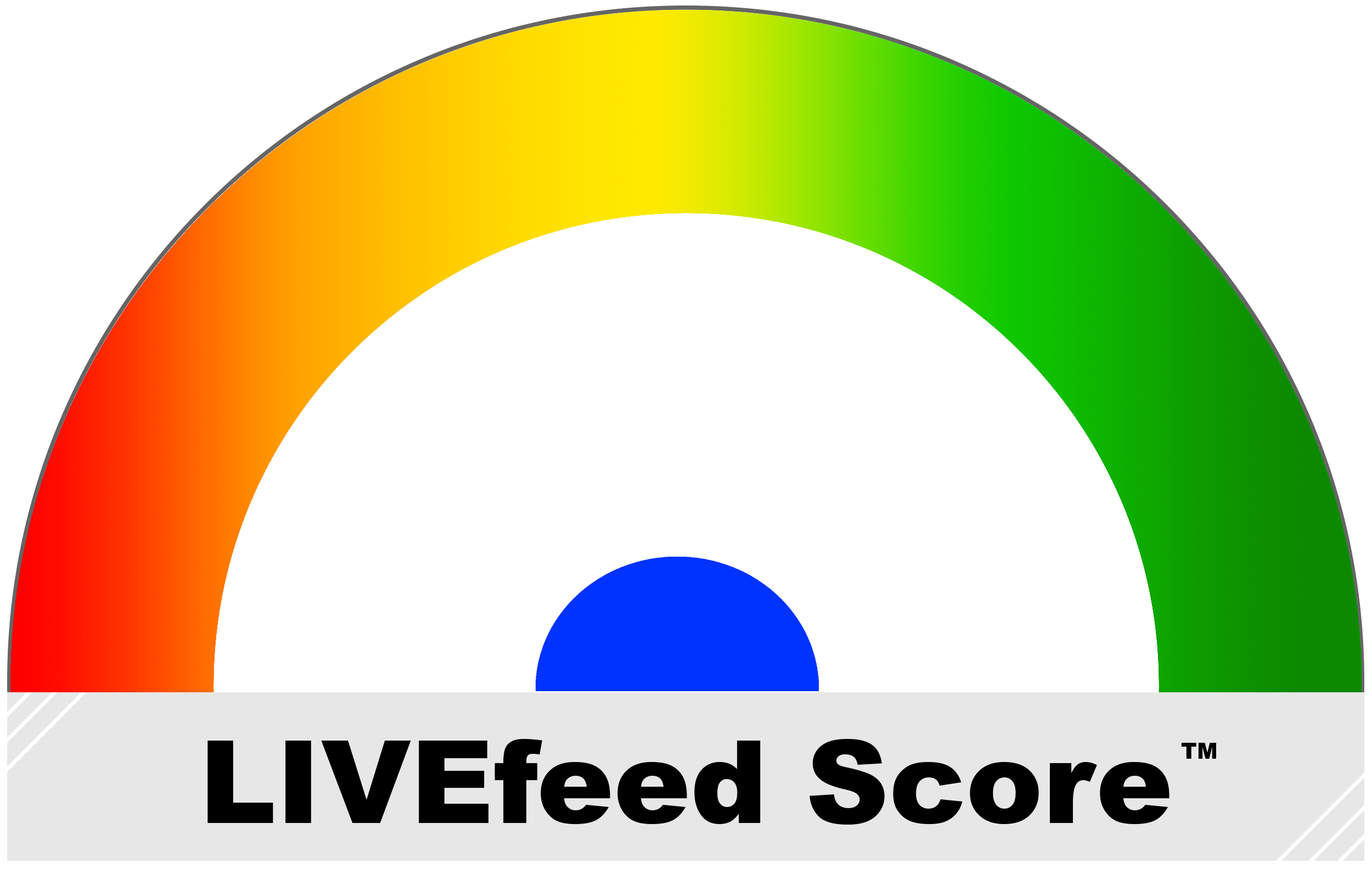 According to Dr. Christopher Rodriguez, the district's director of Homeland Security and Emergency Management Agency, this weekend is one of the most severe heat events we've ever seen. Dozens of cities across the central and eastern U.S., including New York, NY, and Washington, D.C. have declared a weather-related emergency. Current temperatures in both cities are close to 100 degrees and are expected to grow further, up to 115.
Symptoms of a heat stroke
A lot of people underestimate excessive heat warnings. However, heat is a "silent killer," as noted by the National Oceanic and Atmospheric Administration. Symptoms can include headache, muscle cramps, nausea, and lack of sweating. At least six deaths have been blamed to the record heat so far. According to officials, former New York Giants offensive lineman, 32-year-old Mitch Petrus has died in Arkansas of a heat stroke, after he had worked outside all day at his family shop, said Gerone Hobbs, Pulaski County Coroner.
If you suspect that someone may be experiencing a heat stroke, officials advise to call 911 immediately and try to cool off the victim by any means possible. Some of the recommended methods include cold bath or shower, fans, or ice. According to Dr. Tara Narula, in extreme heat, our body's protective control system becomes overwhelmed.
"So heat stroke is when your core temperature is 104 or higher and you start to have central nervous system dysfunction. At those higher temperatures, basically, your cells start to break down, your gut becomes leaky. You risk muscle damage, kidney, liver, brain damage, and even heart damage," Narula said.
Officials additionally warn of dangerous hit levels accumulated in cars. According to Chicago's Lurie Children's Hospital reminds that children and pets cannot be left in cars unattended, as temperatures can rise from 96 to 124 degrees in just half an hour. Twenty-one children have died so far this year after being left in cars.
Police ask citizens "to hold off on crime" until Monday
"Folks. Due to the extreme heat, we are asking anyone thinking of doing criminal activity to hold off until Monday," the department wrote in a Facebook post. "It is straight up hot as soccer balls out there. Conducting criminal activity, in this extreme heat is next level henchmen status, and also very dangerous. Stay home, blast the AC, binge 'Stranger Things' Season 3, play with the face app, practice karate in your basement We will all meet again on Monday when it's cooler."
The maximum temperature in Braintree, MA is expected to reach 98 degrees on Saturday, with a real feel of 106 degrees.
What you can do to be safe
National Weather Service issued a public alert due to excessive heat warning.
Monitor national and local media for the latest alerts and coverage.
Avoid spending time outside, and if you have to do it – take extra precautions, wear a hat to keep your head covered, and always seek shade.
Limit your time in the sun as much as possible and always use sunscreen of 30SPF or higher.
Try to adjust your activities either to early morning or late evening, when the sun is out.
Wear lightweight clothes.
Drink plenty of water.
Avoid strenuous activity.
LiveTeam will continue to monitor the situation, check back for updates, and share your experience here.

Photo credit: Live Media Inc

[geolocation_meta]
About The Author
You might be interested in