Man critically injured, struck by vehicle outside of Oakland Starbucks during laptop theft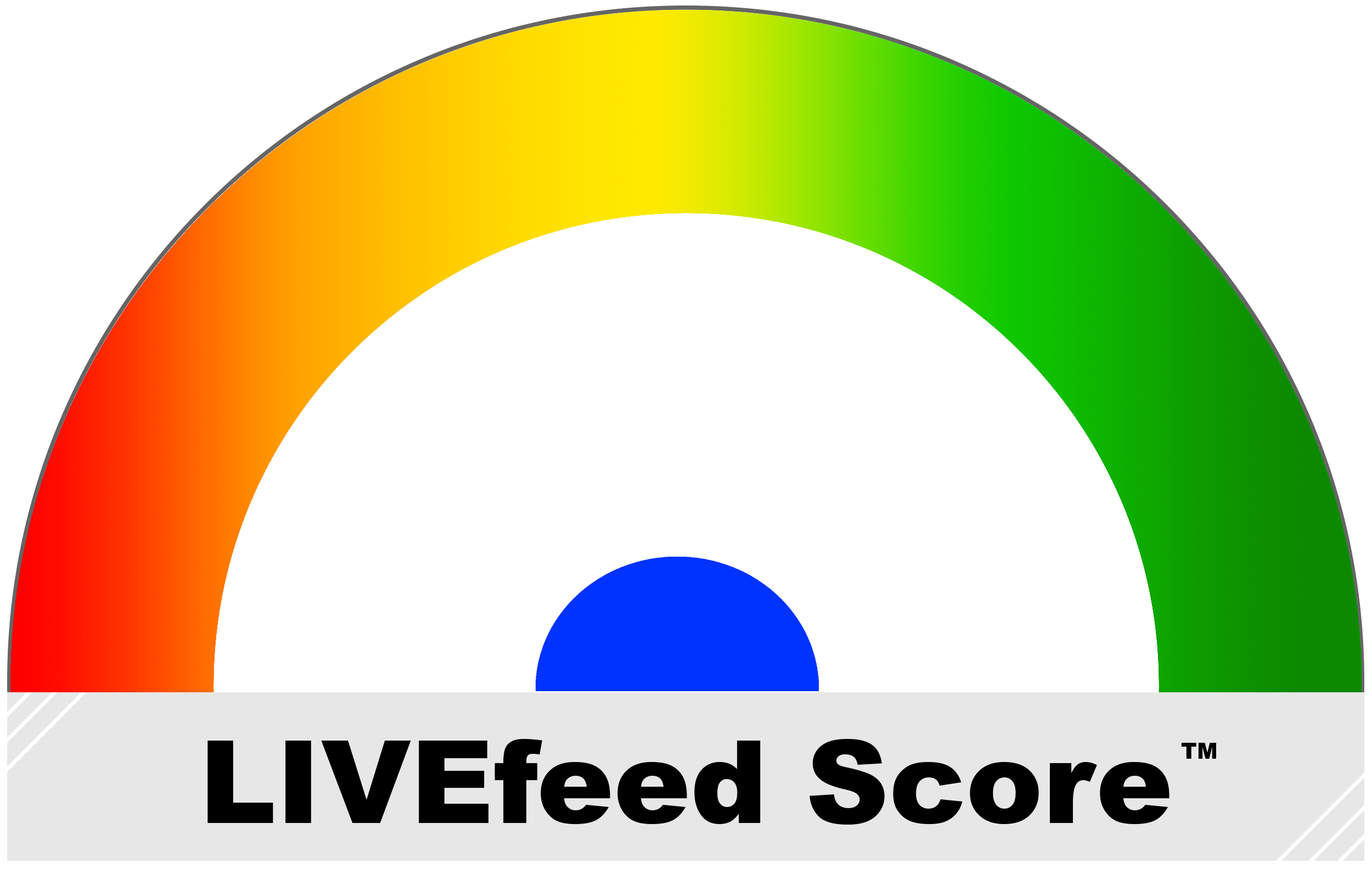 The morning of New Year's Eve turned out to be not so cozy and bright for a man who visited Starbucks in the 2000 block of Mountain Blvd in Oakland, near the intersection of Antioch and Mountain streets. According to the police, he had his laptop stolen by at least one suspect. After the victim chased the suspect out of Starbucks, the suspect struck him with the car and critically injured him.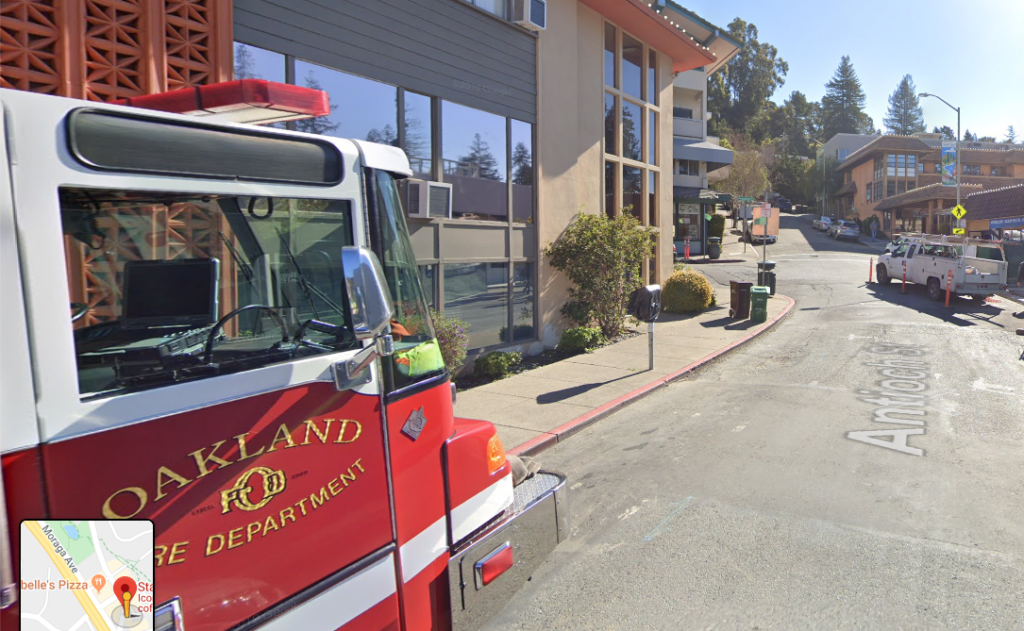 According to the Oakland police, the suspect jumped into a nearby vehicle and drove away. The investigation is ongoing, and there are no other details available at this time. Police ask everyone with information to call 510-238-3455.
Oakland Police are investigating a crime involving a lap top theft that resulted in critical injury to the victim just after 11:30 AM in the 2000 block of Montian Blvd. The investigation continues. If you witnessed today's incident, please contact OPD 510-238-3455 pic.twitter.com/9mCAPda47r— Oakland Police Dept. (@oaklandpoliceca) December 31, 2019
[geolocation_meta]
About The Author
You might be interested in